08 June 2023
14:00 - 15:30 hrs. (GMT+1)
Online
, Angola
Follow up to the national workshop on Angola's cultural and creative industries mapping and strategy
This online workshop is part of the EU-UNCTAD Joint Programme for Angola: Train for Trade II for "Increasing the economic potential of the cultural and creative industries in Angola for employment, trade and development gains." The workshop is organized with the financial support of the European Union and is part of a set of activities developed for the Creative Economy Component.
Building on the outcome of the national workshop on Angola's cultural and creative industries mapping and strategy, the main objective of this event is to showcase African projects carried out in Brazil that had a worldwide impact. The CCIs need a space for disseminating culture makers and understanding the needs and places of action for the public and private sectors. During this final workshop, participants can learn about the tools used in the Feira Preta and PretaHub projects as an inspiration for Angola.
Workshop participants include officials from the Government of Angola and representatives from private institutions in cultural, creative and tourism sectors, including cultural and creative entrepreneurs, artists, practitioners, managers, distributors, etc.
Results achieved:
The fourth session focused on the dissemination and promotion of cultural and creative industries and how to take action in Angola. The specialist, Adriana Barbosa, presented the case of Feira Preta and PretaHub in Brazil. She gave tools for promoting "Afro culture" and inspired participants to close the cycle of the workshop by applying the methodologies presented. The last session urged the public and private sector participants to develop initiatives directly impacting Angola's communities and cultural and creative industries.
_____
Workshop online sobre divulgação e promoção das indústrias culturais e criativas
Seguimento do workshop nacional sobre o mapeamento e estratégia das indústrias culturais e criativas de Angola
Este workshop em linha faz parte do Programa Conjunto UE-CNUCED para Angola: Train for Trade II para "Aumentar o potencial económico das indústrias culturais e criativas em Angola para ganhos em termos de emprego, comércio e desenvolvimento". O workshop é organizado com o apoio financeiro da União Europeia e faz parte de um conjunto de actividades desenvolvidas para a Componente Economia Criativa.

Partindo dos resultados do workshop nacional sobre o mapeamento e estratégia das indústrias culturais e criativas de Angola, o principal objectivo deste evento é dar a conhecer projectos africanos realizados no Brasil que tiveram impacto mundial. As ICC precisam de um espaço para divulgar os fazedores de cultura e compreender as necessidades e os locais de acção dos sectores público e privado. Neste último workshop, os participantes poderão conhecer as ferramentas utilizadas nos projectos Feira Preta e PretaHub como inspiração para Angola.

Os participantes do workshop incluem funcionários do Governo de Angola e representantes de instituições privadas dos sectores cultural, criativo e turístico, incluindo empresários culturais e criativos, artistas, profissionais, gestores, distribuidores, etc.
Resultados alcançados:
A quarta sessão centrou-se na divulgação e promoção das indústrias culturais e criativas e como atuar em Angola. A especialista, Adriana Barbosa, apresentou o caso da Feira Preta e do PretaHub no Brasil. Deu ferramentas para a promoção da "cultura afro" e inspirou os participantes a fechar o ciclo do workshop aplicando as metodologias apresentadas. A última sessão incitou os participantes dos sectores público e privado a desenvolverem iniciativas com impacto direto nas comunidades e nas indústrias culturais e criativas de Angola.
There is some issue in accessing document path, Please contact to Site Admin
There is some issue in accessing document path, Please contact to Site Admin
Co-organizer(s):
Ministry of Industry and Commerce of Angola, Ministry of Culture and Tourism of Angola
Sponsor / funding:
European Union
---

Related
Topic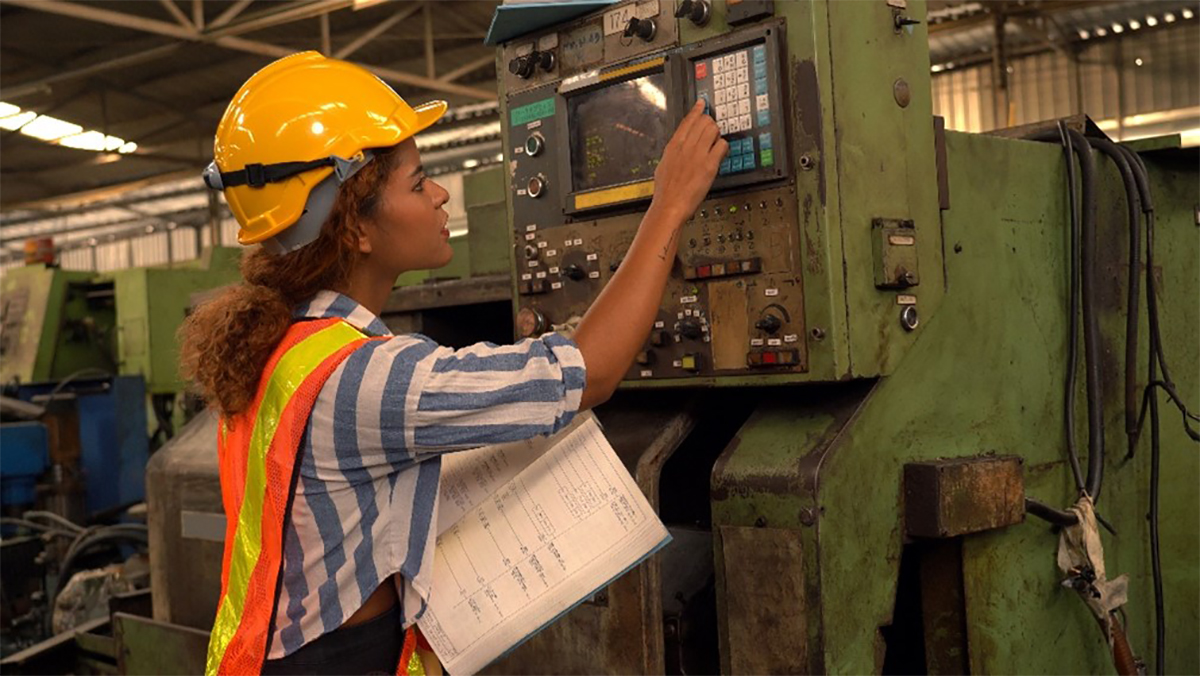 Africa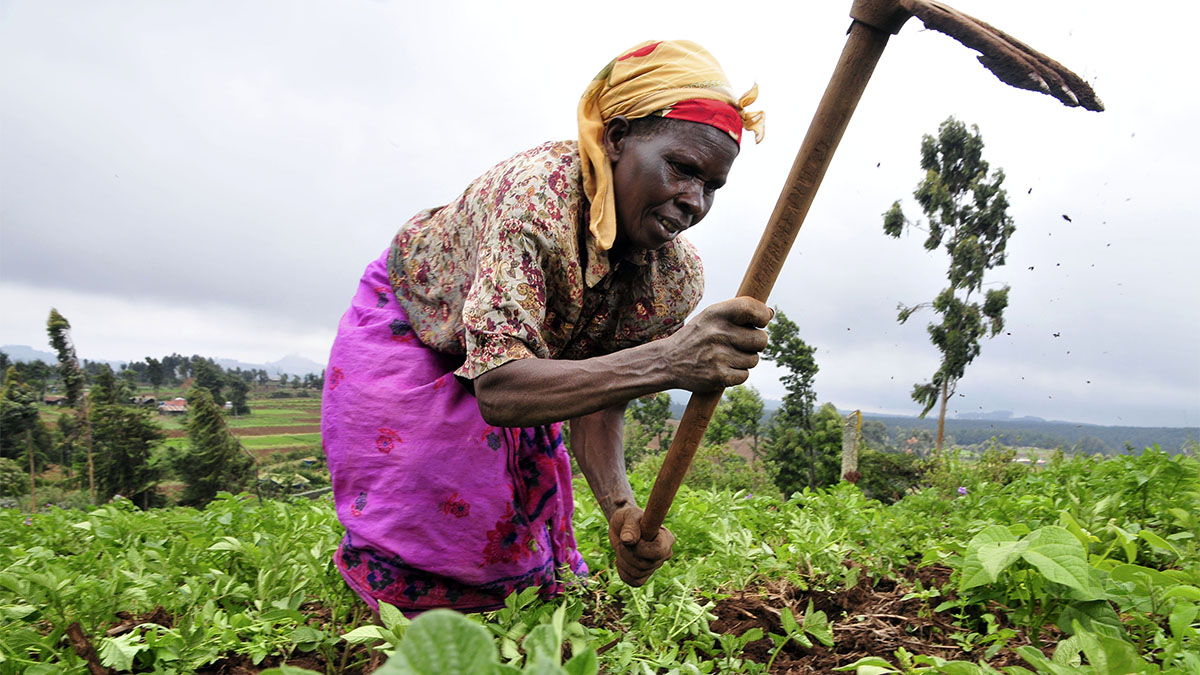 Least developed countries
Programme
Project
Event
Contact
Marisa Henderson
Senior Economic Affairs Officer
marisa.henderson@un.org
Katalin Bokor
Economic Affairs Officer
katalin.bokor@un.org
Johanna Silvander
Programme Manager, Train for Trade II
johanna.silvander@un.org