02 June 2021
10:00 - 16:30 hrs. CEST (Geneva time)
Online
Background
UNCTAD's Least Developed Countries Report provides a comprehensive and authoritative source of socio-economic analysis and data on the world's most impoverished countries.
The Report is intended for a broad readership of governments, policy makers, researchers and all those involved with LDCs' development policies.
The Least Developed Countries Report 2021 bears the working subtitle, "LDCs in the post-COVID world: Learning from 50 years of experience".
Objective
The Peer Review of the forthcoming The Least Developed Countries Report 2021 brought together invited economic and trade analysts, research scholars, policy makers, and subject matter experts to review and discuss a draft of the forthcoming Report.
The objective of the Peer Review was to critically assess the methodologies followed in the Report, and deepen the analysis contained therein, in light of recent scholarship. The Peer Review was undertaken as part of a comprehensive effort to ensure the highest quality and analytical rigor of the final Report.
Participants included invited experts from the following institutions:
City University of New York (CUNY)
University of the West of England
Chancellor College, University of Malawi
Overseas Development Institute (ODI)
Centre for the Study of the Economies of Africa (CSEA)
European University Institute
Foundation for Studies and Research on International Development (FERDI)
Centre Africain pour le Commerce, l'Intégration et le Développement (CACID)
Open Government Partnership
International Organization for Standardization (ISO)
Institute of West Asian and African Studies, Chinese Academy of International Trade and Economic Cooperation (CAITEC)
Institute of International Development Cooperation, Chinese Academy of International Trade and Economic Cooperation (CAITEC)
International Labour Organization (ILO)
UN Climate Technology Centre and Network
United Nations Economic and Social Commission for Asia and the Pacific (UNESCAP)
United Nations Economic Commission for Africa (UNECA)
Office of the United Nations High Commissioner for Human Rights (OHCHR)
United Nations Research Institute for Social Development (UNRISD)
Given the current travel restrictions due to the COVID-19 pandemic, the Peer Review was held virtually.
The Least Developed Countries Report 2021 will be launched globally in October 2021.
There is some issue in accessing document path, Please contact to Site Admin
There is some issue in accessing document path, Please contact to Site Admin
---

Related
Topic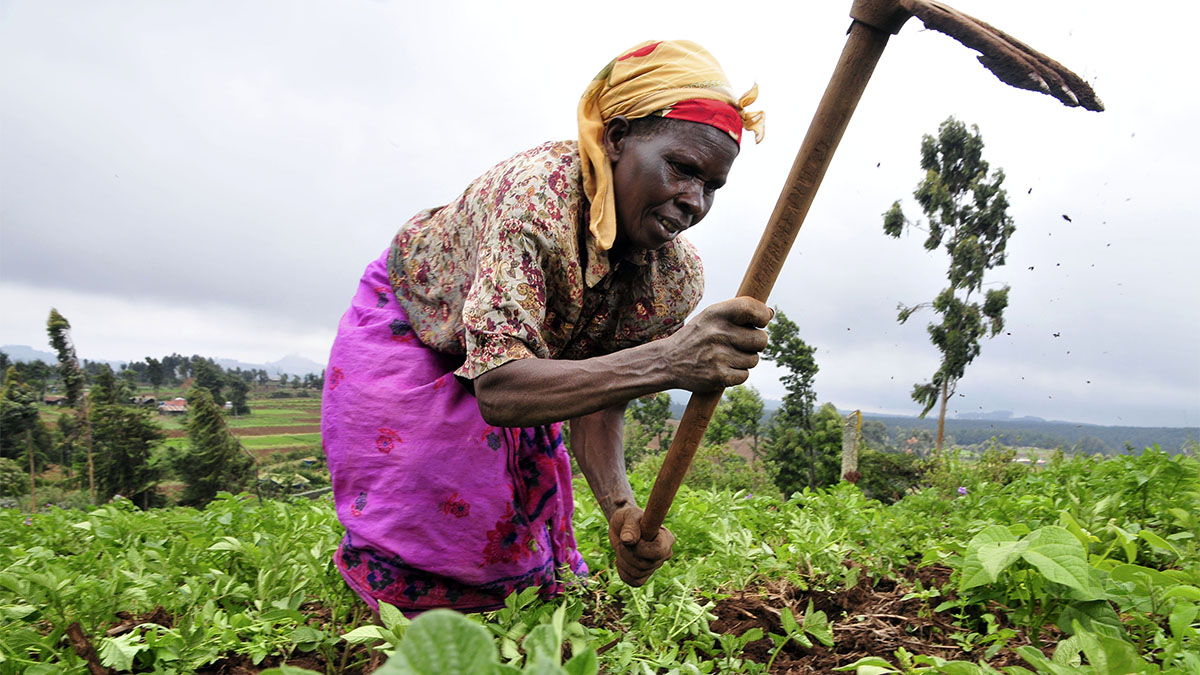 Least developed countries
Contact
Mr. Rolf Traeger
[email protected]
Ms. Elena Stroganova
[email protected]