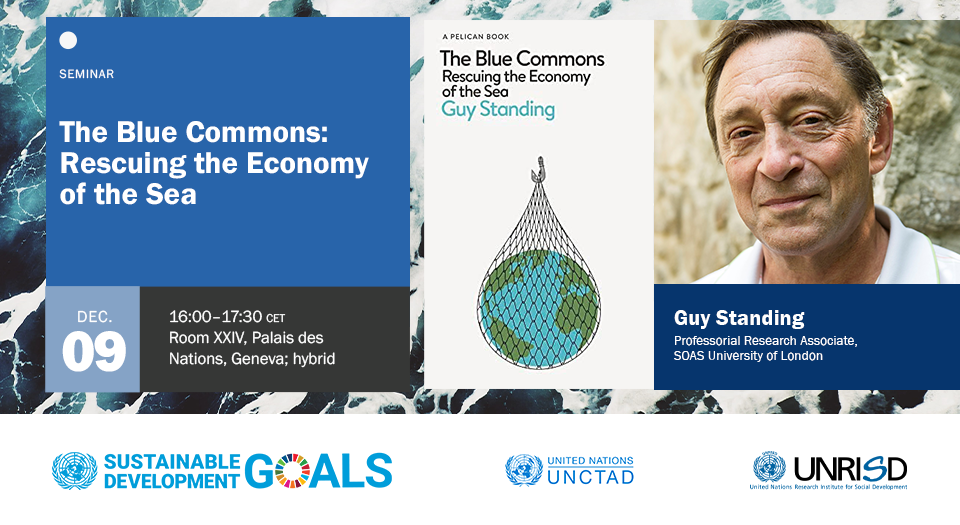 09 December 2022
16:00 - 17:30 hrs. XXIV
Palais des Nations and Virtual
As human beings multiply their numbers and economic activities, they press ever harder on planetary boundaries. The most important boundaries are set by resources on which all depend: the atmosphere and the oceans. These are the ultimate commons.
In his new book, The Blue Commons: Rescuing the Economy of the Sea, economist Guy Standing looks at the exploitation of the oceans by overfishing, mining, waste and rising temperatures and offers radical ideas for creating new forms of common property to safeguard our oceans. UNCTAD has also begun to explore ways that the resources of the oceans can be mobilised by developing countries in a more equitable and sustainable manner.
Join a seminar to look at the policy challenges around managing the oceans, and the role of multilateral institutions ahead of the UN Biodiversity Conference (COP 15) in Montreal this month.
Programme
Introductory remarks: Paul Ladd, Director of the United Nations Research Institute for Social Development

Presentation: Guy Standing, author and Professorial Research Associate at SOAS University of London
Discussants:
Sofía Boza, Ambassador of Chile to the World Trade Organisation

Gothami Silva, Ambassador of Sri Lanka to the World Trade Organisation
Closing remarks:
Richard Kozul-Wright, Director of the Globalization and Development Strategies Division, UNCTAD
Hybrid event - please register via Indico
There is some issue in accessing document path, Please contact to Site Admin
There is some issue in accessing document path, Please contact to Site Admin
---

Related
Topic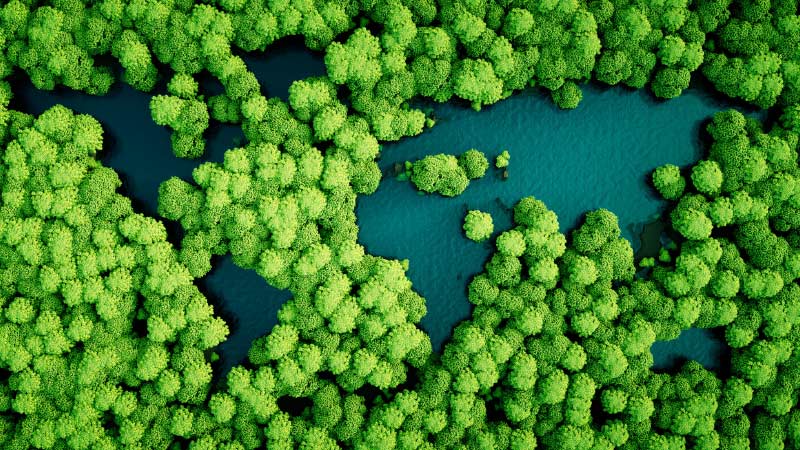 Trade and environment
Programme