23 September 2020
10:00 - 11:30 hrs.
On-line (Webex)
Why join ITC's Trade for Sustainable Development (T4SD) and UNCTAD's BioTrade Initiative webinar.
Learn about guidelines for sustainable sourcing and production of biodiversity-based value chains.
Hear about examples of sustainable business models integrating biodiversity conservation and ethical trade principles from Southeast Asia.
Learn how to identify sustainability standards relevant for your business through ITC's free and online platform Sustainability Map.
Speakers
Ms. Lorena Jaramillo, Economic Affairs Officer, Trade and Environment, Climate Change and Sustainable Development Branch, Division on International Trade and Commodities, United Nations Conference on Trade and Development (UNCTAD).
Mr. Andrew Wilson, Regional Manager of the BioTrade project in Southeast Asia, Helvetas Swiss Intercooperation.
Ms. Ana Batalhone, Associate Programme Officer, Trade for Sustainable Development (T4SD), International Trade Centre (ITC).
Moderator: Ivana Padierna, Programme Officer, UNCTAD.

There is some issue in accessing document path, Please contact to Site Admin
There is some issue in accessing document path, Please contact to Site Admin
---

Related
Topic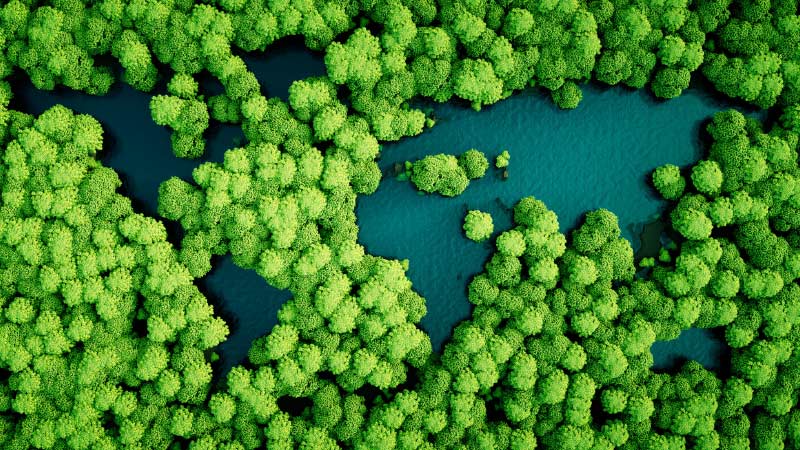 Trade and environment
Project
Event
Contact
Lorena Jaramillo and Ivana Padierna (UNCTAD) biotrade@unctad.org Ana Batalhone (ITC) batalhone@intracen.org