30 - 31 May 2022
Warka 1 - Radisson Blu Hotel
Addis Ababa
, Ethiopia
Building on the high-level policy dialogue on productive capacities held in Addis Ababa from 3 to 4 March 2022), the national statistical training workshop has the following objectives:
To build statistical capacities of Ethiopia through training of national statistical experts to compute country-specific PCI;
To share statistical and methodological as well as computational aspects of the PCI and to expose national statisticians to UNCTAD's Productive Capacities Index (PCI);
To enhance the capacity of Ethiopia statistical experts to regularly compute and update the PCI using UNCTAD's methodology; and
To explore how the PCI can be used in national statistics and policy-making processes.
Participants of the training workshop are statisticians, development policy advisors and experts and will be drawn from the public and private sector as well as academic institutions and think-tanks of Ethiopia.
The workshop will consist of a statistical and methodological training for statisticians on the Productive Capacities Index.
There is some issue in accessing document path, Please contact to Site Admin
Co-organizer(s):
Ministry of Industry
Sponsor / funding:
UNSDG China
---

Related
Topic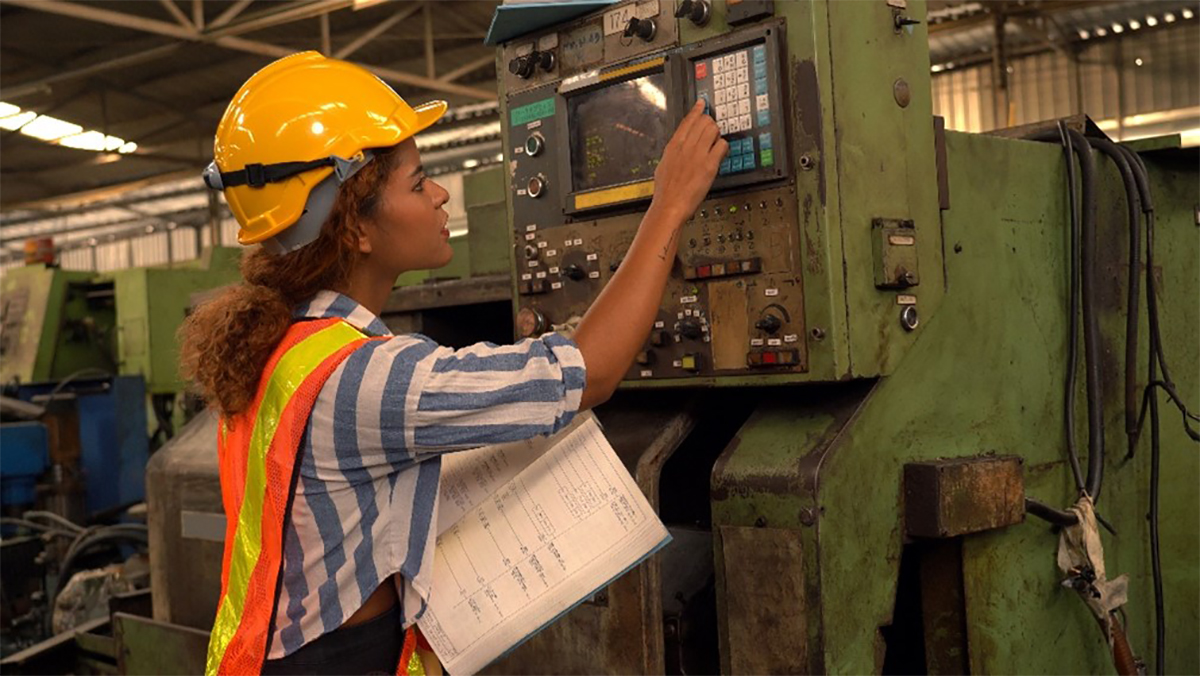 Africa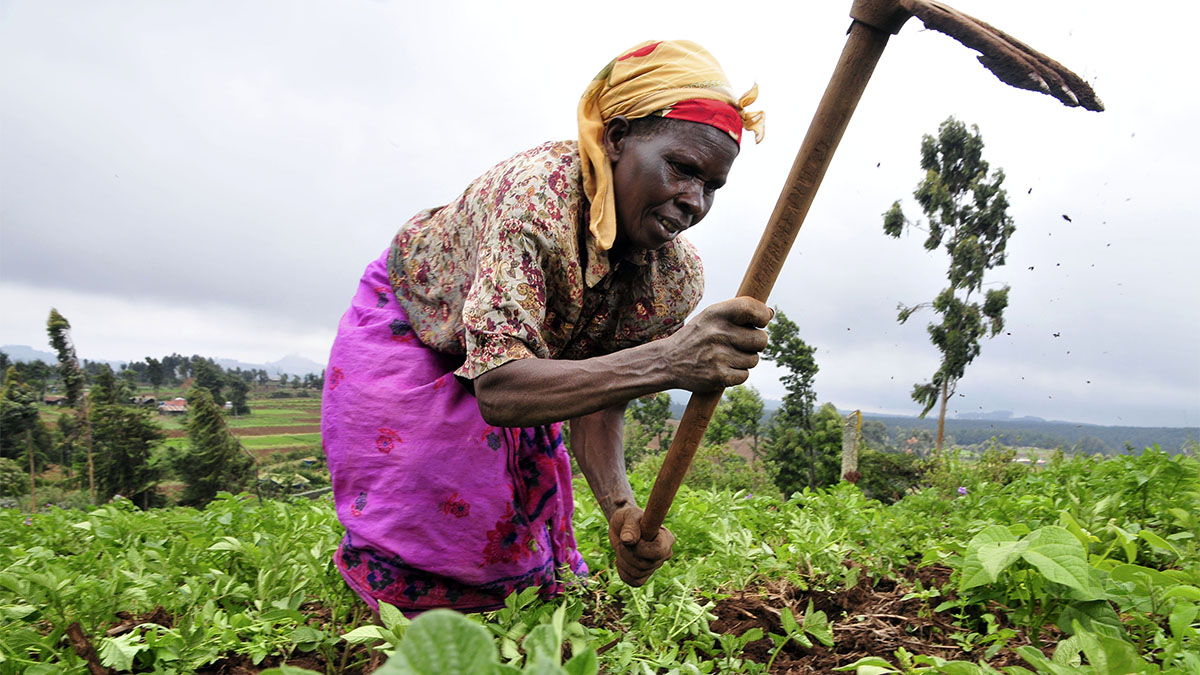 Least developed countries
Programme
Project
Event
Contact
Mr. Mussie Delelegn, Chief
Productive Capacities and Sustainable Development
Division for Africa, LDCs and
Special Programmes
Tel: +41229175038
Email: Mussie.Delelegn@un.org