03 - 04 March 2022
Radisson Blu
Addis Ababa
, Ethiopia
Building on the recent socio-economic performance of Ethiopia, the national policy-level workshop will discuss the role of productive capacities and structural economic transformation. It will examine how productive capacities and structural transformation can best be placed at the center of national policies and strategies.
The workshop will also present the PCI for Ethiopia. The discussions with national stakeholders will be based on UNCTAD's work on developing the PCI and Ethiopia's performance on it.
Specific issues to be addressed during the workshop include:
Levels of productive capacities in Ethiopia and other developing countries;
Challenges of economic diversification and industrialization, and the implications of export concentration for fostering productive capacities and structural economic transformation in Ethiopia;
The role of transport, trade facilitation and trade logistics in improving the export competitiveness of Ethiopia;
The role of International Supports including market access in fostering productive capacities and structural economic transformation; and
Successful experiences and best practices in policy formulation and implementation for productive capacities, industrialization and structural economic transformation with implications for Ethiopia.
The national workshop will bring together senior government officials, national and international experts in the field of development, academics and representatives from the private sector and civil societies.
There will also be bilateral consultations with key institutions of Ethiopia with the aim to identify key elements of binding constraints and comparative advantages for an in-depth analysis of domestic gaps and limitations in fostering productive capacities through the UNCTAD National Productive Capacities Gap Assessment (NPCGA) for Ethiopia.
The objective of the workshop and consultations will allow for an in-depth, substantive discussion of the technical issues related to building productive capacities and its role in fostering industrialization and structural transformation in Ethiopia.
---
Op-ed:
Refocus Ethiopias development strategy on building productive capacities for inclusive growth and development
by Paul Akiwumi, Director, Division for Africa, LDCs and Special Programmes, UNCTAD and Melaku Alebel, Minister of Industry, Federal Democratic Republic of Ethiopia
There is some issue in accessing document path, Please contact to Site Admin
Sponsor / funding:
UNSDG China
---

Related
Topic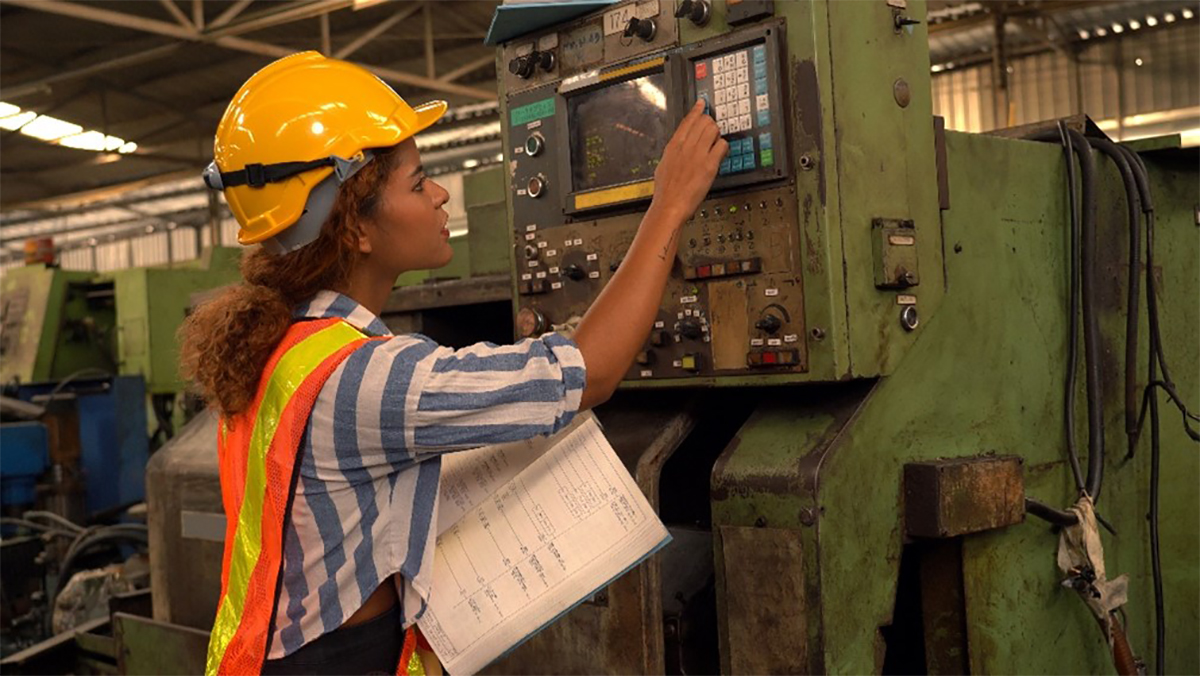 Africa
Programme
Project
Contact
Mr. Mussie Delelegn
Officer-in-Charge Productive Capacities and Sustainable Development Branch
Division for Africa, Least Developed Countries and Special Programmes
Tel: +41229175038
Email: Mussie.Delelegn@un.org