30 November - 02 December 2022
(GMT+1)
Online
Background and objectives
UNCTAD conducted a training workshop on trade policy frameworks and trade negotiation techniques from 30 November to 2 December 2022 in Luanda. The training course aimed to enhance the understanding of Angolan trade officials and trade negotiators of the basic principles in the formulation of a national trade policy framework and the trade negotiation tactics and strategies.
Results achieved
The workshop gathered altogether 88 participants (Female: 46; Male: 42), including government officials from MINDCOM, MIREX, AGT - MINFIN, AIPEX, ARCCLA, MINFIN, MINTTICS, and MCTA. The online training attracted participants from the following seven different provinces: Benguela, Cabinda, Cunene, Huíla, Luanda, Lunda Sul, and Zaire.
The training workshop covered the following subjects: (I) What is trade policy, and what should be its objective? (II) Trade policy frameworks. (III) Options for trade and development: Discrimination, non-discrimination, and special & differential treatment. (IV) Traditional instruments of trade policy: tariffs, trade-remedy laws, and other border measures. (V) Review of negotiations theory and practice. (VI) The conduct of multilateral trade negotiations. (VII) The conduct of bilateral and regional trade negotiations. (VIII )Preparing national positions: Inter-Ministerial consultations and relations with civil society. (IX) The expanding scope of trade policy: Services, investment, intellectual property, and other issues. (X) Understanding your negotiating partner.
The workshop suggested a set of recommendations for Angola to better prepare for future trade negotiations:
Angola might need to review its national trade policy framework prepared by UNCTAD in 2015 and revise it to adjust to the current circumstances and economic development needs.
Angola needs to determine its offensive and defensive interests; the tradeoffs it can face during negotiations; what falls under its Zone of Possible Agreement (ZOPA); and draw its red lines.
Angola needs to undertake inter-Ministerial consultations as well as national consultations involving the private sector and civil society to prepare its national position in the upcoming trade negotiations with SADC members and within AfCFTA
Next steps
Participants and MINDCOM expressed their appreciation for the workshop and requested a 5-day in-person training workshop on negotiation techniques. Building on the training materials prepared for the workshop, UNCTAD is planning to develop an online course on trade policy formulation and trade negotiation techniques.
___
Workshop de Formação sobre Quadros de Política Comercial e Técnicas de Negociação Comercial para Angola
Antecedentes e objectivos
A CNUCED realizou um seminário de formação sobre quadros de política comercial e técnicas de negociação comercial de 30 de Novembro a 2 de Dezembro de 2022 em Luanda. O curso de formação teve como objectivo melhorar a compreensão dos funcionários e negociadores comerciais angolanos sobre os princípios básicos na formulação de um quadro de política comercial nacional e as tácticas e estratégias de negociação comercial.
Resultados alcançados
O workshop reuniu 88 participantes (Feminino: 46; Masculino: 42), incluindo funcionários governamentais da MINDCOM, MIREX, AGT - MINFIN, AIPEX, ARCCLA, MINFIN, MINTTICS, e MCTA. A formação em linha atraiu participantes das seguintes sete províncias diferentes: Benguela, Cabinda, Cunene, Huíla, Luanda, Lunda Sul, e Zaire.
O seminário de formação cobriu os seguintes temas: (I) O que é política comercial, e qual deve ser o seu objectivo? (II) Quadros de política comercial. (III) Opções para o comércio e desenvolvimento: Discriminação, não discriminação, e tratamento especial e diferenciado. (IV) Instrumentos tradicionais da política comercial: pautas aduaneiras, leis de combate ao comércio, e outras medidas de fronteira. (V) Revisão da teoria e prática das negociações. (VI) A condução de negociações comerciais multilaterais. (VII) A condução de negociações comerciais bilaterais e regionais. (VIII) A preparação de posições nacionais: As consultas interministeriais e as relações com a sociedade civil. (IX) O alargamento do âmbito da política comercial: Serviços, investimento, propriedade intelectual, e outras questões. (X) A compreensão do seu parceiro de negociação.
O seminário sugeriu um conjunto de recomendações para que Angola se prepare melhor para futuras negociações comerciais:
Angola poderá precisar de rever o seu quadro de política comercial nacional preparado pela CNUCED em 2015 e de o rever para se ajustar às circunstâncias actuais e às necessidades de desenvolvimento económico.
Angola precisa de determinar os seus interesses ofensivos e defensivos; as contrapartidas que pode enfrentar durante as negociações; o que é abrangido pela sua Zona de Possível Acordo (ZOPA); e traçar as suas linhas vermelhas.
Angola precisa de realizar consultas interministeriais, bem como consultas nacionais envolvendo o sector privado e a sociedade civil para preparar a sua posição nacional nas próximas negociações comerciais com os membros da SADC e no âmbito da ZCLCA.
Próximos passos
Os participantes e a MINDCOM expressaram o seu apreço pelo seminário e solicitaram um seminário de formação presencial de 5 dias sobre técnicas de negociação. Com base nos materiais de formação preparados para o seminário, a CNUCED está a planear desenvolver um curso em linha sobre formulação de políticas comerciais e técnicas de negociação comercial.
There is some issue in accessing document path, Please contact to Site Admin
There is some issue in accessing document path, Please contact to Site Admin
Sponsor / funding:
European Union in Angola / União Europeia em Angola
---

Language(s)
English | Português |
Related
Topic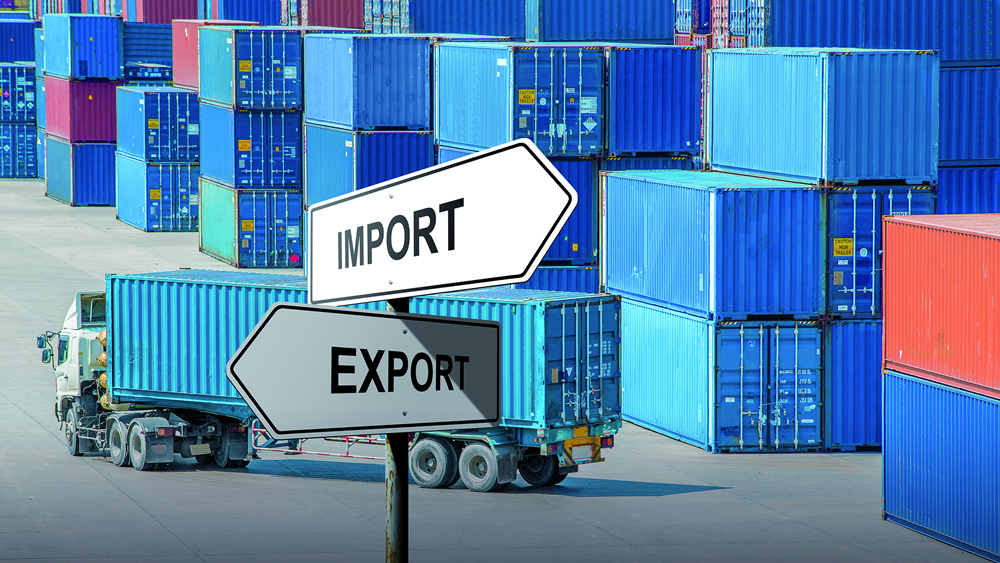 Trade analysis
Programme
Project
Contact
Ebru Gokce
Economic Affairs Officer
Ebru.Gokce@un.org
Taisuke Ito
Senior Economic Affairs Officer
Taisuke.Ito@un.org   
Johanna Silvander
Programme Manager Train for Trade II
johanna.silvander@unctad.org
 
Adelino Muxito
National Coordinator Train for Trade II
adelino.muxito@un.org 
Results
Workshop participants segregated by gender / Participantes do workshop segregados por género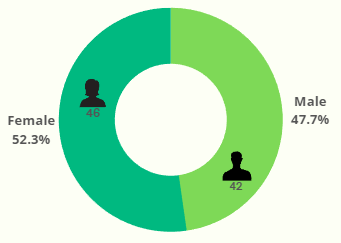 Workshop participants segregated by sector / Participantes do workshop segregados por sector