08 November 2021
15:00 - 18:00 hrs. Palais des Nations
Geneva
, Switzerland
Over the last 18 months, the COVID 19 pandemic has affected the operations of firms around the world. Some firms received financial support from Governments to deal with the challenges. These developments have had implications for the preparation and audit of both financial and sustainability reports.
The objective of the workshop is to review recent research conducted on this topic and assess implications for policymakers, regulators, standard-setters, and the academic community.
The panel session will address the impact of COVID 19 on the preparation of financial and sustainability reports by firms, and related assurance engagements:
What are the main areas of accounting and reporting on which COVID 19 has had an impact?
How has the pandemic affected audit and assurance engagements on financial and sustainability reports?
What are some of the actions that regulators and standard setters have taken to address the impact of the pandemic on the preparation and assurance of company reports?
Has there been global consistency in the manner with which enterprises and auditors have been dealing with the impact?
What role can global forums such as ISAR play in promoting consistency and comparability in addressing the implications of the pandemic on accounting, reporting, and auditing?
Is there a role for the academic community to further contribute towards gaining a more comprehensive understanding of the impact and recommending courses of action for policymakers, regulators, and standard setters?

There is some issue in accessing document path, Please contact to Site Admin
---

Related
Topic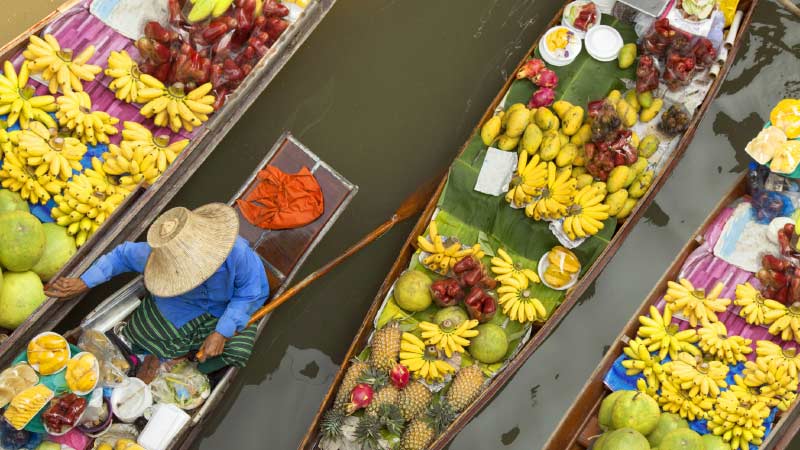 Enterprise development
Programme
Event
Contact
Communications concerning representation:
UNCTAD secretariat
Intergovernmental support service
Palais des Nations
CH-1211 Geneva 10