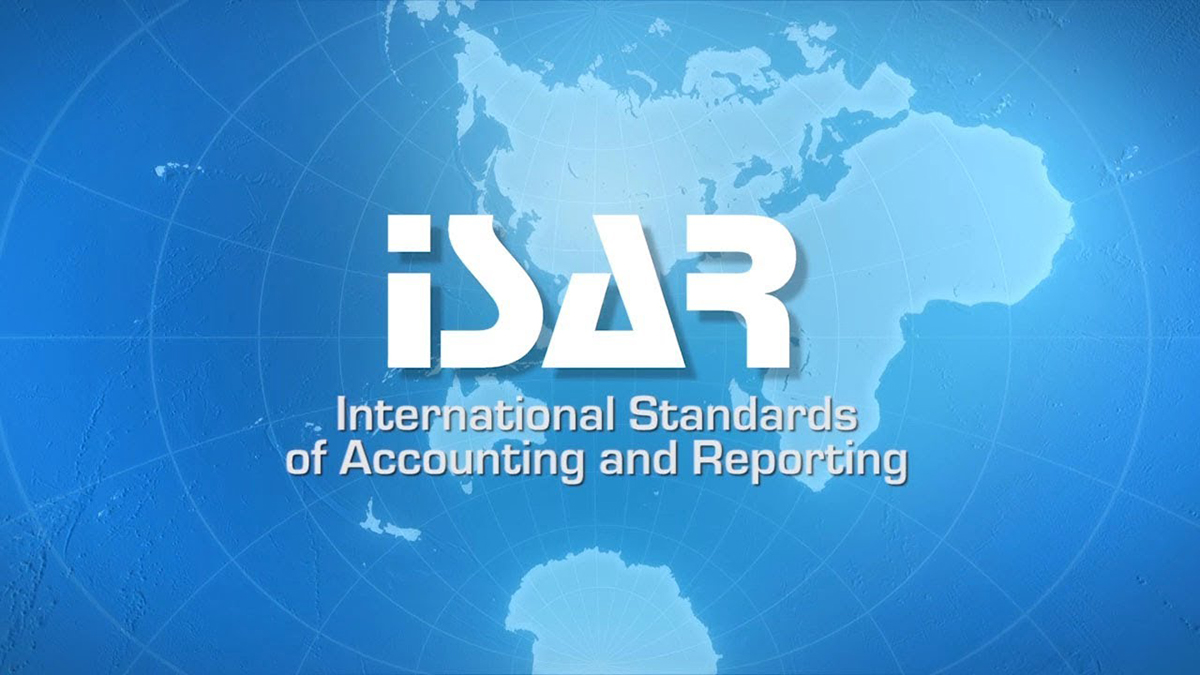 09 - 12 November 2021
Palais des Nations
Geneva
, Switzerland
In line with the agreed conclusions reached by member states at the 37th session of the intergovernmental working group of experts, the main agenda items for this session are as follows:
Review of practical implementation, including measurement, of core indicators for entity reporting on the contribution towards the attainment of the Sustainable Development Goals.

Climate-related financial disclosures in mainstream entity reporting: Good practices and key challenges.
Participation
The event is open to all member states of UNCTAD. Representatives and alternate representatives and advisers wishing to attend the session are requested to provide their credentials to UNCTAD.
Specialized agencies and intergovernmental bodies wishing to participate in the session, as well as non-governmental organizations in the general category and those in the special category that wish to participate as observers, are requested to inform the UNCTAD secretariat of the names of their representatives by the same date.
Agreed Conclusion Closing plenary
12 Nov 2021
Agreed Conclusion Closing plenary
12 Nov 2021
Agreed Conclusion Closing plenary
12 Nov 2021
---

Language(s)
English | Français | Español | 简体中文 | Русский | العربية |

Recordings
of the meeting
Related
Topic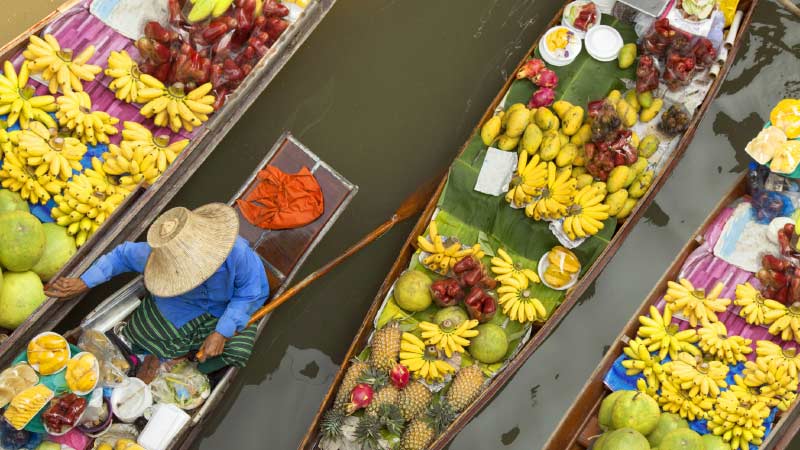 Enterprise development
Programme
Meeting series
Event
Contact
Communications concerning representation:
UNCTAD secretariat
Intergovernmental support service
Palais des Nations
CH-1211 Geneva 10