25 March 2021
10:00 - 13:00 hrs. Geneva Time, GMT+2
Online
UNCTAD and UN-ECE have joined forces in responding to the COVID-19 crisis by engaging in a technical cooperation project on SMEs and Competition law and policy.
Within this project, UNCTAD is holding in collaboration with UN-ECE and in partnership with BRICS Competition Policy Center a regional dialogue on the role of Competition Policy in supporting the economic recovery of micro, small and medium-sized enterprises (MSMEs) post COVID-19.
This event will provide an opportunity to present and discuss: an UNCTAD report on how COVID-19 Affects MSME access to markets and competition.
The event will also feature a discussion of the results emerging from UNECE survey-based COVID-19 impact assessments in selected countries, which traced the way that non-tariff measures governing trade in goods influenced MSMEs' end-to-end supply chains and the lingering ripple effects that should be considered over the long term.
This interactive event will prioritise sharing experiences and best practices that have emerged during this crisis among representatives and officials of government MSME bodies, as well as competition agency representatives.
This is an invitation-only event.
A summary of proceedings of the event will be posted online after the event.
To view a recording of this Webinar, please click here.
There is some issue in accessing document path, Please contact to Site Admin
There is some issue in accessing document path, Please contact to Site Admin
Co-organizer(s):
UN-ECE, in partnership with BRICS Competition Policy Center
Sponsor / funding:
United Nations Development Account
---

Language(s)
English | Русский |
Related
Topic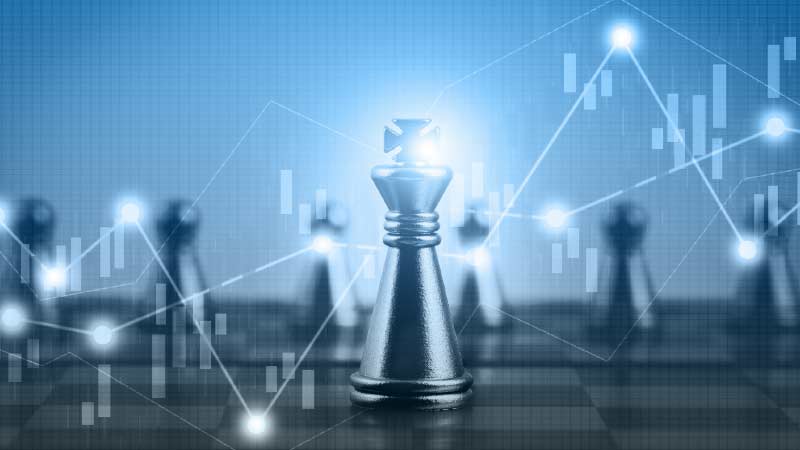 Competition and consumer protection
Contact
Mr. Pierre Horna - pierre.horna@unctad.org