10 November 2017
09:00 - 06:00 hrs., National Provident Fund (Branch Office)
Espiritu Santo
, Vanuatu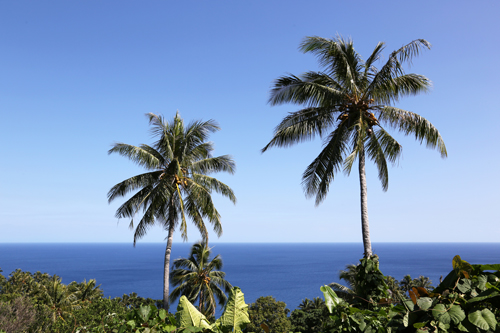 ​The workshop is organized as part of the project Fostering Green Exports through Voluntary Sustainability Standards in Developing Countries in synergy with Trade and Agricultural Policies to Support Small-Scale Farmers and Enhance Food Security.
Coconuts and cocoa, traditionally important crops to Vanuatu, have the potential to become key drivers for green export growth. The National Green Export Review 2016 found that global demand for these products was growing with an unprecedented speed, yet Vanuatu was not capturing the market opportunity due partly to the disconnection between global market demand and local supply decision on coconuts and cocoa. The Review has also recommended a set of policy actions required for Vanuatu to build on its strength, seize opportunities, and limit exposure to threats. These policy actions include:
Establishing national (organic) brand for coconuts and cocoa, and
Improving access to market information by farmers, producers and the private sector.
This workshop will examine these two recommendations and discuss on the prospects on how to achieve them.
The workshop will bring together experts on sustainable production and trade from international organizations, producers associations, the private sector, and the national government. Participants are also encouraged to attend a special training session on the Vanuatu Market Information System (MIS) Directory and scoping for the MIS Repository.
There is some issue in accessing document path, Please contact to Site Admin
There is some issue in accessing document path, Please contact to Site Admin
---

Related Sites:
---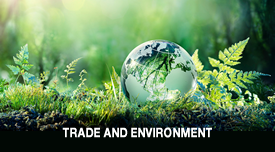 Trade and Environment, Climate Change and Sustainable Development Branch
http://unctad.org/topic/trade-and-environment
---

Trade and agricultural policies to support small scale farmers and enhance food security: project page
http://unctad.org/en/Pages/DITC/DA-Project-1617I.aspx
---
Workshop on Sustainability Standards and Market Transparency for Coconuts and Cocoa
6-7 November 2017, Port Vila, Vanuatu