30 October 2017
​Two years into the implementation of the Sustainable Development Goals, legitimate concerns remain as to whether trade will play its meaningful role in delivering prosperity for all. The global economy may well be picking up, but it is not yet taking off. Export performance remains unprecedentedly weak, global demand limited, and job creation insufficient.
​In a call to 'Make Trade Work for Development', UNCTAD will host a series of high-level events on the margins of the Eleventh WTO Ministerial Conference (MC11), urging world leaders to seize the opportunity to place development at the heart of global trade discussions in Buenos Aires.
"Trade can be instrumental for growth and development under appropriate conditions," said UNCTAD Secretary-General Mukhisa Kituyi. "UNCTAD continues to support developing countries to create an enabling economic environment in order to equitably harness the potential of trade for sustainable development."
Evolving national policy needs and priorities make it imperative to have an enabling environment that ensures fair and open trade and reserves space for countries to implement such policies, so that trade can flourish and development dividends are equitably shared among countries and within an economy.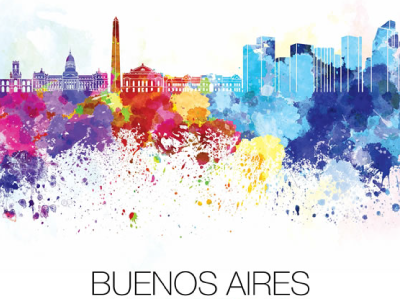 The UNCTAD events during MC11 will bring together leading voices from the international trade and development community to debate some of the most pressing issues, such as digital trade and development, the rise of non-tariff measures and their effects on trade, the persistence of fishing subsidies that distort trade and deplete our oceans, and trade facilitation, among other key themes.
MC11 offers WTO members a fresh opportunity to revive the multilateral trading system and get trade working better for people and planet alike.
The expected broad-based contribution of trade to the 2030 Agenda for Sustainable Development - of which the 17 Sustainable Development Goals are the core - requires policies supporting a positive interface between trade and related public policies, including those on employment, finance, technology, health, energy, education, the environment and migration as well as adequate public-private partnerships.
For more information on UNCTAD events visit: http://unctad.org/MC11​
​​​​​​