21 January 2021
New funding will boost efforts to help developing countries better manage soaring debt levels and the resulting economic vulnerability, particularly in the aftermath of the coronavirus pandemic.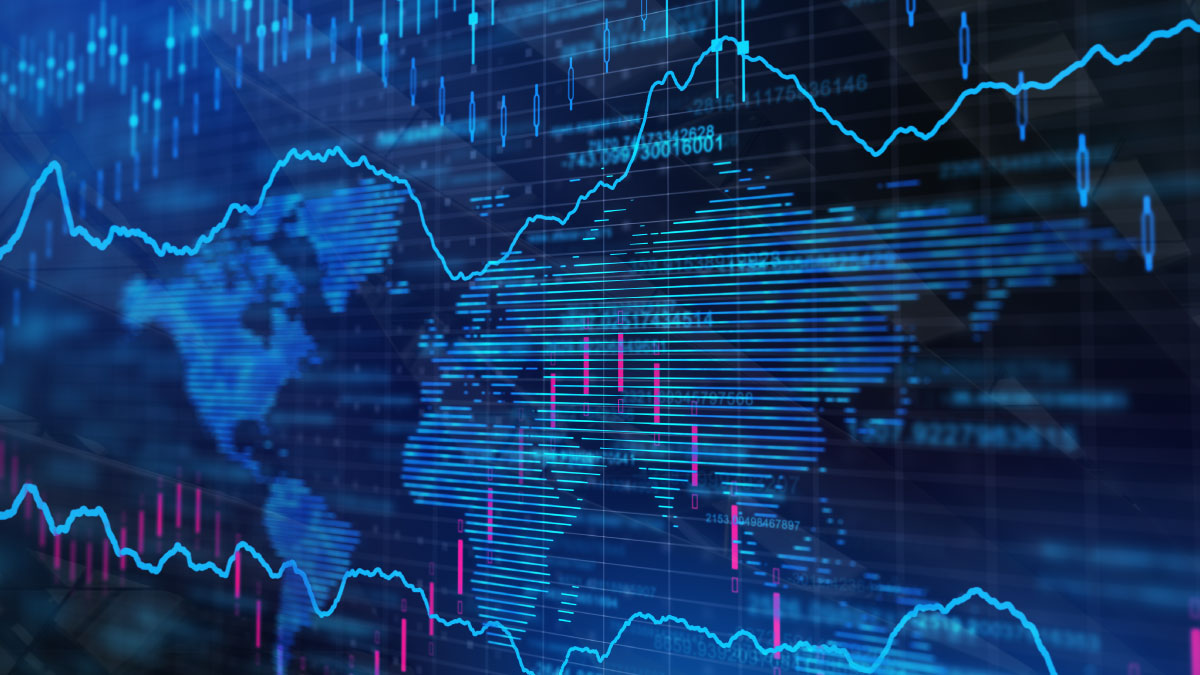 A group of bilateral donors have committed more funds to UNCTAD's Debt Management and Financial Analysis System (DMFAS) programme to continue supporting developing countries in strengthening debt data transparency amid the COVID-19 crisis.
Germany, Ireland, the Netherlands and Switzerland recently signed new funding agreements for the DMFAS programme, which, together with an existing agreement with the European Union, bring total donor contributions for the 2020 to 2023 period to $10.9 million.
During a meeting with UNCTAD on 20 January, representatives of the donor countries lauded the programme's efforts to improve debt management globally and its contribution to improving debt transparency.
They emphasized the relevance of the programme's work in addressing the current debt crisis and expressed their appreciation for its responsiveness to countries' evolving needs, including the strong support provided during the COVID-19 pandemic.
Over $1 trillion in debt is managed using DMFAS software
According to the World Bank, over $1 trillion in public and publicly guaranteed external debt is managed by 58 countries using the DMFAS software.
"We welcome the new contributions, which will enable us to scale up our support for institutional capacity-building in debt management at this critical time," said Gerry Teeling, head of the DMFAS programme.
He said many developing countries face unprecedented challenges and vulnerabilities regarding external debt sustainability, including new additional pressures resulting from the COVID-19 crisis.
"The continued support of our donors demonstrates their recognition of the importance of debt transparency, sound debt management and comprehensive, reliable debt data," Mr. Teeling said.
Why sound debt management matters
Sound debt management and debt transparency are critical for the effective management of public liabilities, and to identifying the risk of debt crises and limit their impact.
The economic fallout from the COVID-19 pandemic has accentuated growing concerns about the overall outlook for external debt sustainability in developing countries.
The effective management of public resources and liabilities has become even more necessary in the face of mounting pressures on public finances and increased borrowing to meet COVID-19 public spending-related demands.
The availability of timely and comprehensive data on the level and composition of public debt is critical for an effective response to growing debt burdens and vulnerabilities.
Limited debt management capacity hinders some countries
Many governments lack the appropriate human and technical capacity for handling public resources and liabilities effectively, as well as for analysis and debt strategy. Weak capacity for effective debt recording and reporting is a major challenge.
This affects effective debt management at the national level and the ability of the international community to help avoid debt crises or support countries when they occur.
Incomplete or weak debt data undermines the conduct of effective debt sustainability analysis and the development of medium-term debt strategies.
Partnership responds to international call
UNCTAD's partnership with donors responds to a call by the international community for increased support to developing countries in debt management, specifically in improving the timeliness and accuracy of debt systems and data recording.
The new funding will enable DMFAS to implement its strategic plan for 2020-2023, which addresses concerns about the overall outlook of external debt sustainability in developing countries and the related problems of debt data transparency in some nations.
The plan seeks to make improvements in debt data transparency through helping developing countries and those with economies in transition to strengthen their capacity for debt data recording, reporting and monitoring. These efforts support progress towards the Sustainable Development Goals.
DMFAS offers proven debt management solutions
DMFAS provides countries proven solutions for improving their capacity to handle the day-to-day management of public liabilities and produce reliable debt data for policymaking. Almost one-third of countries worldwide use the DMFAS software.
Better debt data will contribute to improved debt management, risk management and debt sustainability analysis in beneficiary countries.
The DMFAS plan is also designed to enable the programme to provide swift and effective responses to the specific needs of countries' debt management offices resulting from the COVID-19 crisis.
It builds on the programme's achievements as a leading provider of technical assistance in debt management, having supported 71 countries thus far.
DMFAS has extensive experience in the plan's focus areas, the 'downstream' areas of debt management, which covers the important areas of debt data recording, reporting and monitoring, recognized as the foundations for effective debt management.
In response to continuously evolving requirements, it adapts its support to help developing countries manage the increased complexity of debt management.
It also complements the work of the World Bank and the International Monetary Fund, which focus primarily on data sustainability analysis and medium-term debt strategies (or 'upstream' debt management).