22 July 2022
UNCTAD brings together competition authorities to discuss lessons learned from the COVID-19 pandemic and how to support the recovery of small businesses.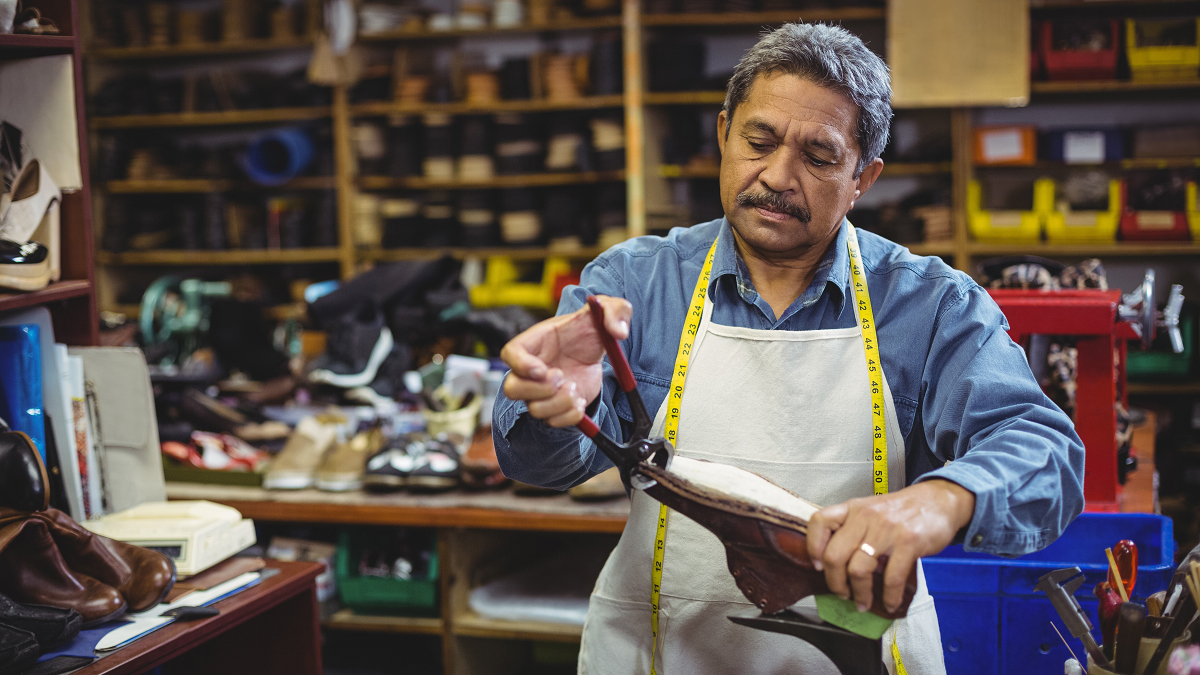 © wavebreakmedia/Shutterstock
Experts explored how competition law enforcement should evolve to contribute to post-pandemic recovery during the twentieth meeting of UNCTAD's intergovernmental group of experts on competition law and policy held from 20 to 22 July.
The pandemic called for a rethink of how authorities administered and enforced competition laws, the exemptions they granted and the activities they authorized.
"Disrupted markets required competition authorities across the world to react quickly and show flexibility to the new context. Lessons learned can lead to more effective competition law and enforcement," said Teresa Moreira, head of competition and consumer policies at UNCTAD.
An UNCTAD survey among competition authorities in 2021 revealed concerns over the dominant position of large digital platforms, especially measures that restricted the freedom of participating businesses to deal with competitors or unreasonable fees and conditions imposed.
"The increased use of digital platforms during the pandemic has put competition authorities in a regulatory dilemma, raising the need to balance between efficiency gains and market concentration," said Francis Kariuki, director general of Competition Authority of Kenya.
New initiatives and priorities
The pandemic has also led competition authorities to implement new initiatives, such as procurement rules in Mexico.
"Government procurement through competitive processes, such as tenders, can be a recovery mechanism for companies," said Ana Maria Redendiz Mora, a commissioner at the country's Federal Economic Competition Commission.
Another area of priority is sustainability. Experts said if sustainability is a quality parameter of a product, businesses will fiercely compete to produce more sustainable products through disruptive innovation, and consumers will have more choices.
But there may be tensions between competition considerations and sustainability goals in certain circumstances.
Experts said this area needs more analysis and consideration of soft law initiatives to establish the dos and don'ts when competition enforcers consider sustainability attributes.
Further awareness is also needed in both developing and developed countries in view of the global climate change challenge.
Supporting small businesses
During the meeting, Jihane Benyoussef, vice president of the Moroccan Competition Council, said the council promoted preventive action by distributing a guide on compliance programmes addressing all economic operators, including micro, small and medium-sized enterprises (MSMEs).
She underscored the need for policy-based solutions to address MSMEs' challenges, special needs and demands.
Julian Palacin, president of Peru's Competition Authority, also said competition authorities had a key role to play in the economic recovery of MSMEs.
To support the recovery of MSMEs, UNCTAD has provided technical assistance on competition policy through a joint UN project entitled "Global initiative towards post-COVID-19 resurgence of the micro, small and medium enterprise sector" since 2020.
The project has raised awareness among member states and partners through regional and global dialogues worldwide to encourage improved MSME-driven policy solutions, notably on market access and digital markets.
UNCTAD has also provided recommendations to facilitate MSMEs' access to open, fairer and more transparent digital markets.
It also developed an online course to enhance knowledge about the interaction between MSMEs and competition policies. The course explores MSMEs' digitalization, access to finance and interagency cooperation, among other themes.
"Education and training are important to bring to the fore competition policy application interventions that further the entry, growth and sustainable development of MSMEs," said Carolyne Ariokot, a manager at Financial Sector Deepening Uganda, a non-profit company.