05 July 2023
UNCTAD's World Investment Report 2023 shows that flows remained concentrated in a few economies, with the top five recipients accounting for 83% of total foreign direct investment to the group.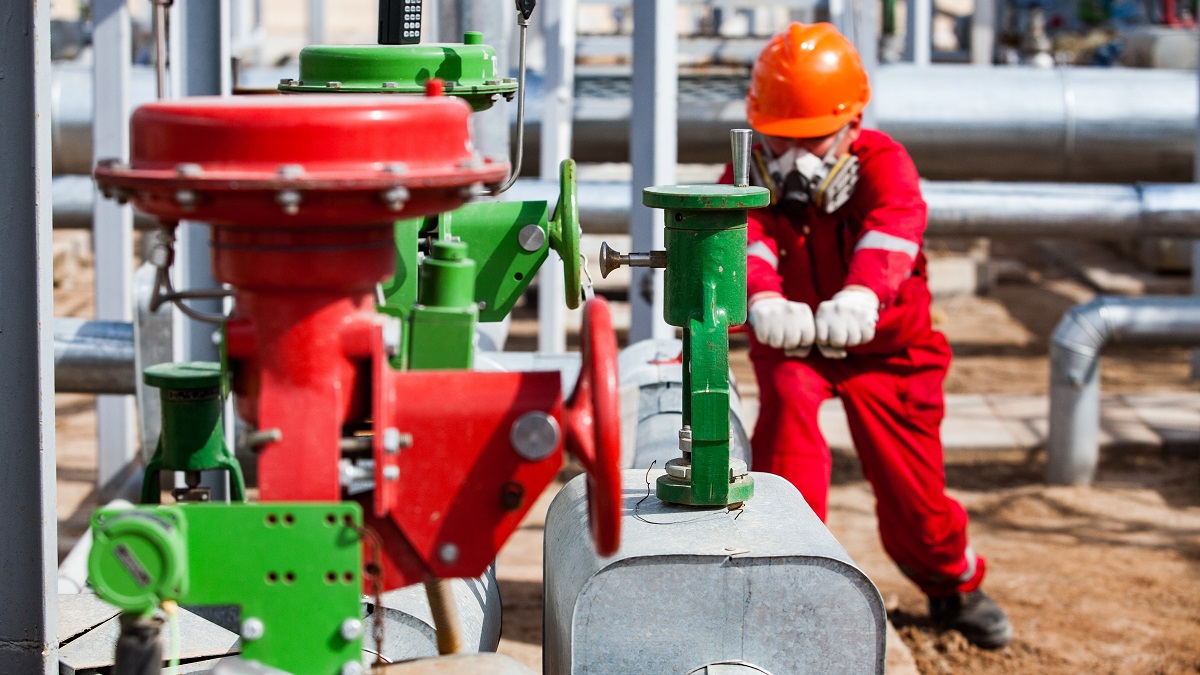 © Shutterstock/Alexey_Rezvykh | A worker in an oil refinery in the Kyzylorda region in Kazakhstan.
UNCTAD's World Investment Report 2023 published on 5 July shows that foreign direct investment (FDI) in the 32 landlocked developing countries (LLDCs) as a group rose by 6% to $20 billion in 2022.
The top five recipients were Kazakhstan, Ethiopia, Uzbekistan, Mongolia and Uganda, in that order.
Flows to LLDCs in Africa, Asia and Europe increased, while those to LLDCs in Latin America and the Caribbean fell.


In Africa, Ethiopia remained the second largest LLDC recipient, despite a decline in inflows. FDI in Uganda increased by 39%, to $1.5 billion owing to large projects in extractive industries. Flows to Niger declined slightly to $581 million, but international project finance activity increased.
The two Latin American LLDCs saw contrasting trends. Flows to Bolivia turned negative again (-$26 million), mainly due to the extraordinary payment of dividends in the hydrocarbon sector.
However, other economic sectors showed increased investment. In Paraguay, flows more than doubled to $474 million.
Among the LLDCs in developing Asia, Kazakhstan saw FDI increase by 83% to $6.1 billion. While equity turned negative, reinvested earnings reached $10 billion – the highest value ever recorded – boosted by high profits in the extractive industries.
Flows to Uzbekistan reached a record $2.5 billion, mostly due to the doubling of reinvested earnings to $1.2 billion. Payment of dividends in the extractive industries caused FDI flows to Azerbaijan to turn negative to -$4.5 billion.
Greenfield project announcements increase
Looking at the LLDCs as a group, the number of greenfield project announcements increased by 15% and the value tripled, to $31 billion. The increase was particularly pronounced in extractive industries.
The number of international project finance deals was 19% lower than in 2021, and the value plummeted by 72%, to $19 billion. The majority of projects targeted renewables, but projects were also announced in power, mining and industrial real estate.
FDI to LLDCs originates mostly from a few key investor countries. With $20 billion, China was by far the largest investor in 2021 (with $7.5 billion in Kazakhstan alone), followed by Thailand, Canada and the Netherlands.