11 May 2020
​UNCTAD presents a case for protecting science, technology and innovation funding during and after the COVID-19 crisis in a new policy paper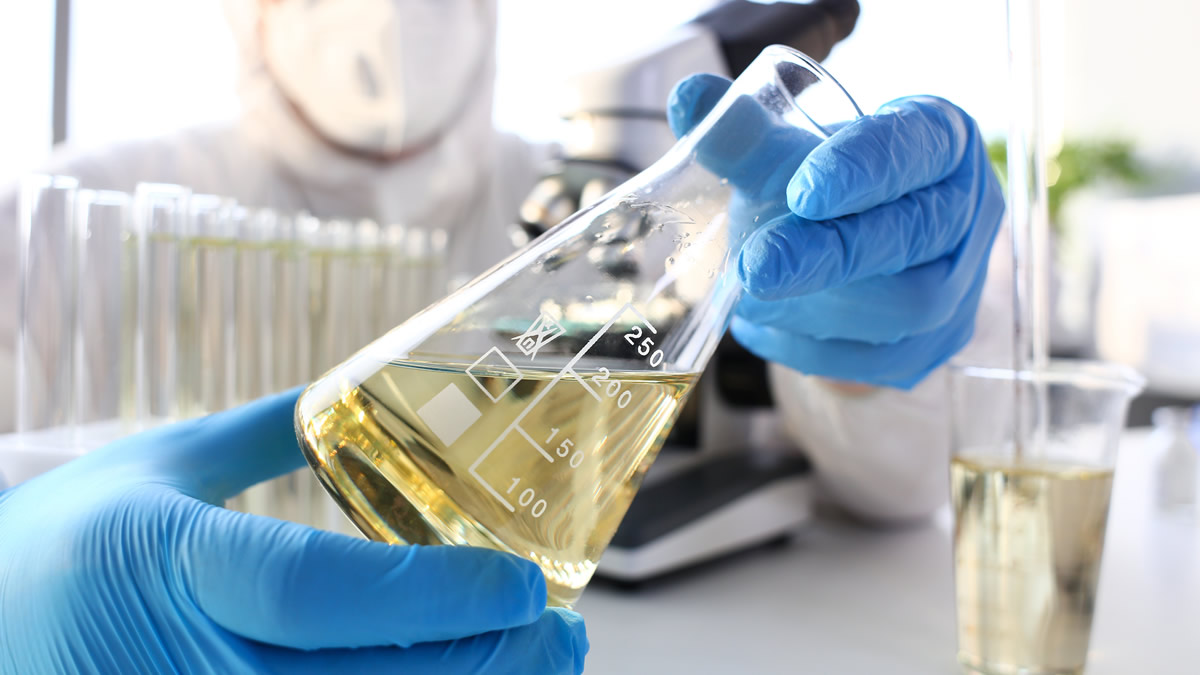 Four crucial policies should be implemented to ensure established and fledgling science, technology and innovation (STI) initiatives are not jeopardized in the wake of the coronavirus pandemic.
Lessons from the 2008 financial crisis underscore that research and development (R&D) funding tends to drop when disaster strikes – or at precisely the time when funding is needed, UNCTAD says in a new policy brief.
The brief shows that in the aftermath of the financial crisis some countries tightened funding for STI with severe negative consequences and that the same could be true with the coronavirus pandemic.
It cautions against this error, advocating for more near- and long-term investment in STI to support immediate crisis management efforts, and then to maintain that funding to build holistic STI ecosystems with the ability to respond to similar crises in the future.
It also encourages more sustained international cooperation in STI and other multidisciplinary fields.
"During and after the COVID-19 crisis, countries – particularly in the developing world where innovation systems remain fragile – should protect science, technology and innovation resources from austerity drives," says Ms. Shamika N. Sirimanne, UNCTAD's director of technology and logistics.
"We are especially concerned about developing countries, where the investment in R&D is precarious and there is pressure to funnel funds elsewhere," she adds.
"Stability and predictability of STI funding are critical for the ability of national innovation systems to support sustainable development and the 2030 Agenda for Sustainable Development."
Concrete steps for effective STI responses, investments
UNCTAD makes a case for protecting STI budgets during the COVID-19 crisis and its aftermath, through these four policy measures.
During the crisis, support R&D activities as part of emergency measures and recovery packages.

After the crisis, revisit and strengthen the budgetary commitments to support R&D.

Support a systems approach to policymaking that includes natural sciences, engineering and social sciences.

Ensure international cooperation and coordinated policy responses.
Each of the four policy measures is presented with concrete actions, such as the "forward guidance" approach.
"There is evidence that government expenditures to encourage R&D in the business sector are more effective when they are stable over time, as firms hesitate to invest in additional R&D if they are uncertain of the durability of government support," says Ms. Sirimanne.
"Similarly, investment in human capital can suffer from stop-and-go policies and lead to difficulty in retaining skilled human resources."
Regional targets
Already some regional organizations have set targets for R&D expenditure as a percentage of GDP, such as the European Union's 3% and the African Union's 1%, the policy brief outlines.
Commitments such as these signal the continuity and predictability of government R&D support. This has an overall positive effect and enhances trust for future investment, which in turn ensures that critical research continues.
Beyond the COVID-19 crisis, a systems approach is also crucial, the paper notes.
"The resilience and ability to recover from the COVID-19 outbreak will require capabilities in and coordination among not just medical science and public health, but also in a wide range of disciplines such as data science, sociology, psychology, mass transit systems engineering, and others," it says.
"Public R&D budgets need to support not only the generation of new knowledge in this broad range of disciplines, but also the institutions and mechanisms that enable cross-sectoral and multidisciplinary collaboration among those different communities of practice."
Greater global collaboration needed
The global community also needs to work in greater concert, the brief argues.
"A global pandemic is a textbook example of a critical problem where the sum of isolated efforts by national governments provides much inferior outcomes than international collaboration," Ms. Sirimanne adds.
"The positive impacts of STI investments could be huge and decisive in ensuring the most vulnerable members of the international community are not left behind."
The policy recommendations draw on UNCTAD's deep experience working on STI policy for development through technical assistance, research and consensus-building.
UNCTAD's country-level Science, Technology and Innovation Policy Reviews, its biannual Technology and Innovation Report and experience of leading the United Nations Commission on Science and Technology for Development inform the brief's policy analysis.
Download: