19 December 2022
The East African island nation has launched a blueprint to equip entrepreneurs with the skills needed to build a knowledge-based and innovation-driven economy.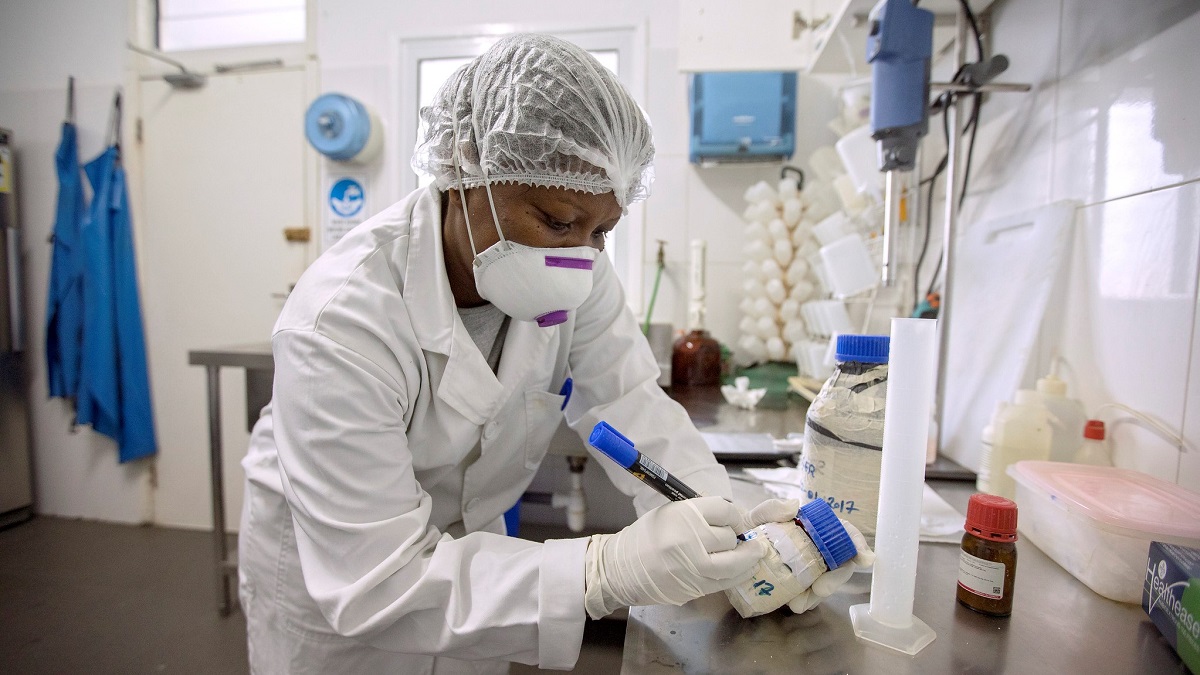 Seychelles adopted on 14 November a national entrepreneurship strategy as part of broader efforts towards achieving the government's "Vision 2033" for a resilient, responsible and prosperous nation.
While developing the strategy, the country received support and funding from an UNCTAD-led global initiative to strengthen the capacity of small businesses in developing countries to counter the socioeconomic fallout from COVID-19.
The pandemic's impact on travel hit the Indian Ocean archipelago hard. As a popular destination, Seychelles relied on tourism for more than half of its GDP. It also faces many challenges confronting small island developing states – from climate change and unemployment to rising prices for transport, food and energy.
The island nation's future hinges on its ability to increase resilience to external shocks and build a more diverse and sustainable economy. Helping entrepreneurs flourish is key to achieving these results.
An UNCTAD investment policy review conducted in 2020 found that the country's entrepreneurship ecosystem remained in an early stage of development, despite the government's efforts. For example, micro enterprises represented 68% of all businesses and showed low levels of productivity and innovation.
Devika Vidot, Seychelles' minister of investment, entrepreneurship and industry, expects things to improve.
"There is now a strategy to nurture, support and scale up successful entrepreneurs", Mr. Vidot says. "It's a coordinated plan to respond to the needs of entrepreneurs and address the gaps that hinder their progress."
"We are extremely thankful to UNCTAD for the invaluable support in bringing about the strategy."
The strategy incorporates all key components of UNCTAD's entrepreneurship policy framework, such as optimizing business regulations, enhancing entrepreneurship education, investing in technology and innovation, improving entrepreneurs' access to finance, and promoting a culture of entrepreneurship and networking.
Tapping into the blue economy and digital transformation
"Seychelles has great potential for enterprises to flourish," says James Zhan, director of UNCTAD's investment and enterprise development division.
"Think of the blue economy and the exponential growth of the digital economy, to name just two sectors that the country can tap into."
Seychelles is no stranger to breaking new ground, having issued the world's first sovereign blue bond in 2018.
The new financial tool brings together public and private investment to capitalize a "Blue Investment Fund", as the island nation transitions towards a sustainable ocean economy to improve lives and livelihoods.
The national entrepreneurship strategy also focuses on digitalization, which has fundamentally impacted industries, information access and ways of working.
With 45% of its population under 25 years old, Seychelles can do more to equip its future workforce for rapid technological progress.
To strengthen the country's digital economy, the strategy calls for more investments in innovative businesses, and shoring up learning resources, including online entrepreneurial toolkits and platforms.
Extensive consultations
Seychelles' national entrepreneurship strategy is the result of collaboration with many partners.
The process, which started in 2020, was driven by a national stakeholder working group, designed to identify and analyze the strengths and weaknesses of the island nation's entrepreneurial ecosystem.
Various government entities, businesses, entrepreneurs, universities, and investment and insurance institutions contributed to the discussions.
"With its national entrepreneurship strategy and multistakeholder approach, Seychelles is giving its entrepreneurs a strong push to unlock new avenues in a sustainable way," Mr. Zhan says.
---
Download: