20 July 2020
Over 150 officials complete an UNCTAD online course delivered as part of efforts to help developing countries tackle the impacts of the coronavirus pandemic.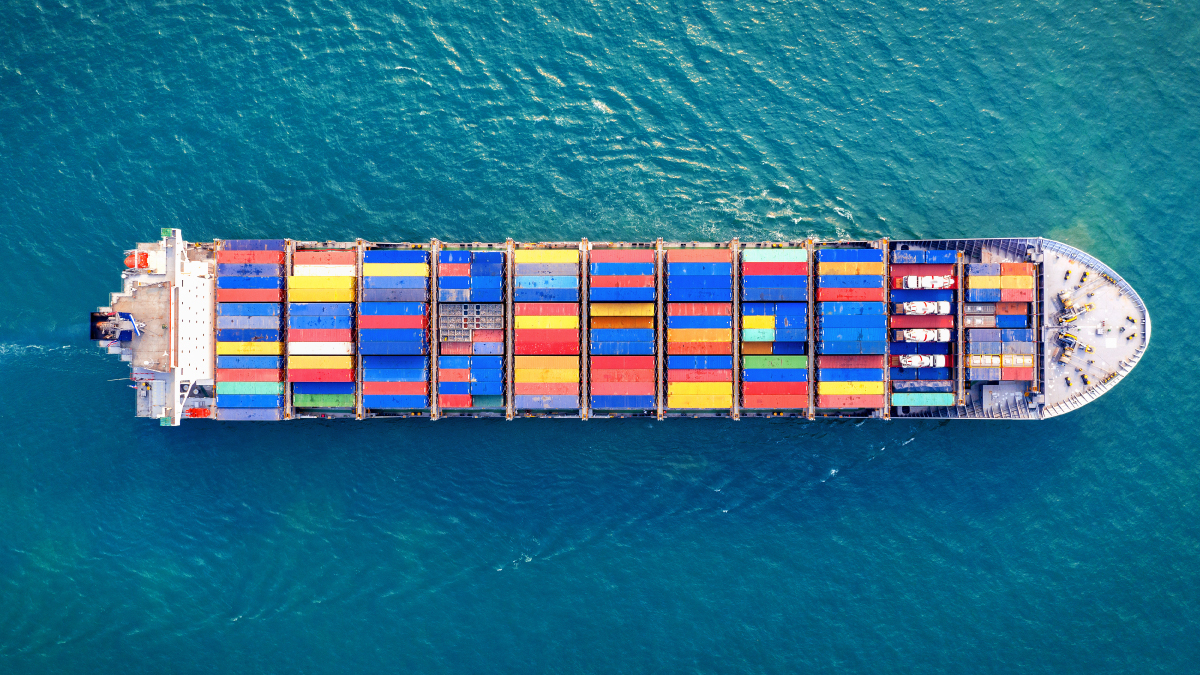 On the heels of the COVID-19 pandemic, governments worldwide have implemented new import and export measures as part of their health and economic responses.
Nearly 80 countries, for example, have imposed some form of restriction on the export of medical supplies, reducing the availability and affordability of certain life-saving products.
Some of national policy responses to the crisis have included non-tariff measures (NTMs) – policy requirements other than tariffs – that are impacting international trade in goods.
To help countries better respond to the pandemic with policies that don't hinder trade, UNCTAD has trained 207 trade experts from 67 countries on NTMs, with 156 trainees – 86 men and 70 women – successfully completing a new online course.
The training, which holistically covered the objectives and implications of NTMs, took place from 15 June to 10 July, as part of UNCTAD's ongoing efforts to help developing countries alleviate the socio-economic impacts of COVID-19.
The participants from all over the world included government officials, trade practitioners from public or private sectors, and researchers from universities, academic institutes and civil society organizations.
"Learning the relevance of NTMs to the COVID-19 response was very useful," said Rose Masita, assistant director at Kenya's ministry of industry, trade and enterprise development.
"The training brought out the various ways in which NTMs are being applied the world over and the impact they are having on trade," Ms. Masita said. "The knowledge I gained will enable me to formulate the right policies and strategies post-COVID-19."
Deepened knowledge
Over 85% of the participants said the training deepened their knowledge on NTMs, while 76% of them noted that it helped them better understand the policy issues faced by their countries in international trade.
"The part most relevant to my work was the information on the analysis tool," said Ahmed Abdelmaksoud, an Egyptian customs and international trade senior manager, referring to the UNCTAD Trade Analysis Information System.
The system provides information on the NTMs applied by more than 190 countries.
"It's a very helpful tool that I can use to provide more reliable advice to businesses that would like to do trade across different territories," Mr. Abdelmaksoud said.
The online course also covered the connection between NTMs and the UN Sustainable Development Goals (SDGs).
As NTMs are increasingly shaping trade, influencing who trades what and how much, understanding them is critical to crafting strategies and actions to meet the SDGs.
Since 2014, UNCTAD has offered annual online courses on NTMs and certified almost 350 graduates. This year's course was adjusted to respond to the COVID-19 crisis, with support from the UN Development Account.