10 September 2021
They will work with other stakeholders to create a conducive market environment for digital innovations to thrive in the region, leaving no one behind in the process.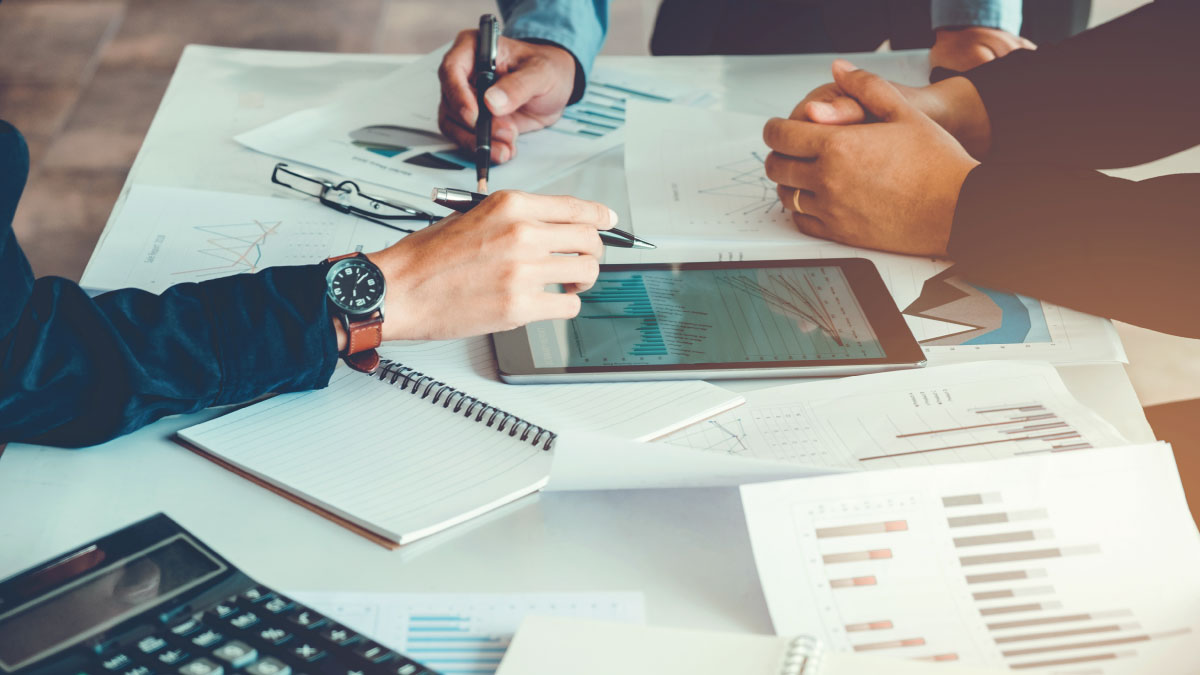 The programme seeks to ensure everyone in the Pacific benefits from the digital economy. © joyfotoliakid
UNCTAD, the UN Capital Development Fund (UNCDF) and the UN Development Programme (UNDP) have launched a new programme to support the development of digital economies in the Pacific region.
The Pacific Digital Economy Programme (PDEP), funded by the Australian government, will be implemented with an inception period of two years, to be extended to five.
"PDEP aims to create inclusive digital economies by applying digital solutions to meet the needs of vulnerable islanders (such as in the agriculture, education, energy and entrepreneurship sectors), narrowing the digital divide," said Australian high commissioner to Fiji, John Feakes.
"This will, in turn, have a positive impact on the lives of Pacific Islanders', reducing poverty, improving livelihoods and contributing to economic growth."
Building on long-term work on digital finance and e-commerce
This unique partnership is built on UNCDF's long-term work on digital finance in the Pacific region and UNCTAD's extensive work in the area of e-commerce and the digital economy, and implemented with administrative support from UNDP.
The programme includes both country-specific activities, initially focusing on Fiji, Tonga, Samoa, Vanuatu and the Solomon Islands, and region-wide research and capacity-building actions.
UNCDF's regional lead in the Pacific, Bram Peters, said: "Digital technology has immense potential to improve the financial lives of Pacific Islanders. But we need to ensure that this potential does not lead to a digital divide as we have already seen in many other parts of the world."
He added: "We are launching this programme to ensure all people are included and benefit from an ever more digitized economy."
Shamika Sirimanne, director of UNCTAD's division on technology and logistics, said the joint initiative is a great example of international cooperation between different UN agencies, in the spirit of the eTrade for all initiative.
"By bringing together the complementary areas of expertise of UNCDF, UNCTAD and UNDP, we can advance e-commerce and the digital economy in the Pacific. As such, this programme provides a valuable model of cooperation for other regions as well," she said.
Close cooperation
The design and implementation of the PDEP benefits from close cooperation with the Pacific Island Forum Secretariat and its activities are directly supportive of the Pacific e-commerce strategy and roadmap it recently developed.
The programme will also rely on close collaboration with a wide variety of other public and private sector stakeholders from across the region to create a conducive market environment for digital innovations to thrive, leaving no one behind in the process.