12 April 2016
A three-day Executive Training Seminar on Rules of Origin in International Trade was organized by UNCTAD and the Academy of Global Governance of the European University Institute from 1-3 March, as part of their established partnership.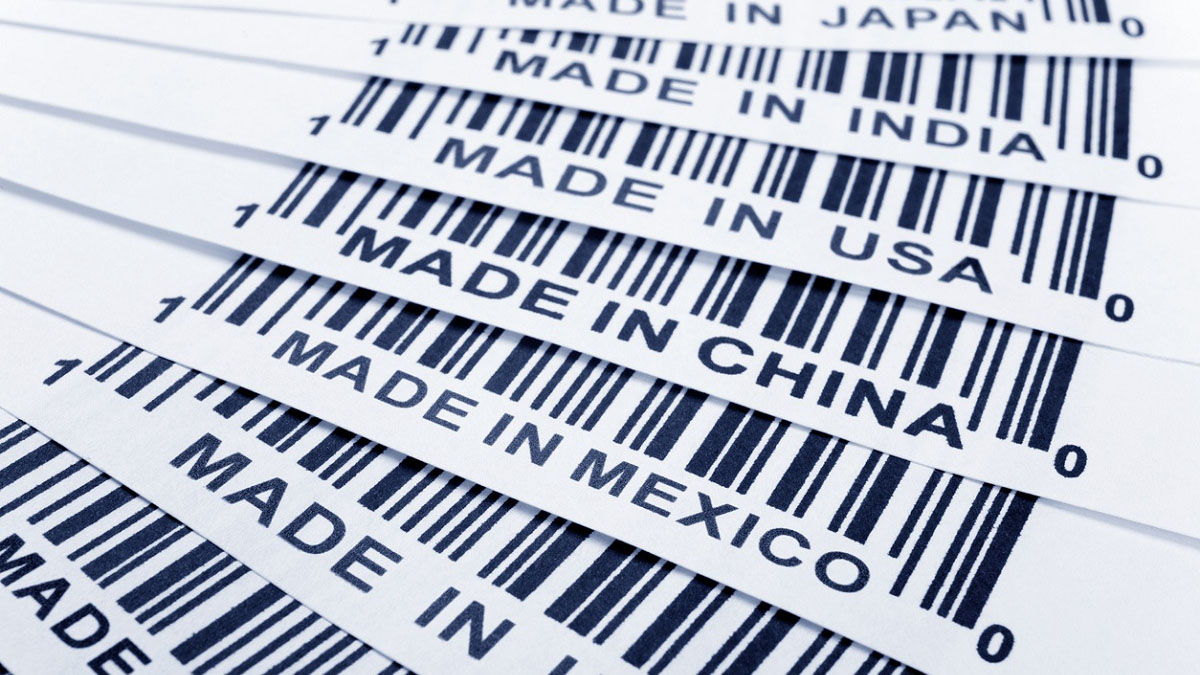 The seminar, intended mainly for policy makers, diplomats, heads of international organizations, public and private sector professionals and academics, aimed to provide an in-depth review of the role of rules of origin (RoO) in international trade as well as a better understanding of specific concepts related to RoO.
Rules of origin are part of the 'plumbing' of trade policy - the criteria that are used by Customs authorities to determine where a good has been produced. They attract little attention from policymakers and are often wrongly seen as simply a technical matter that is best left to specialists. But rules of origin matter in many ways and are in practice a key instrument through which trade policy is made effective.
The significance of RoO is derived from the fact that they may prevent countries benefiting from market access liberalization through a trade agreement or trade preferences granted to developing countries. In this connection, the training provided an opportunity to discuss the impacts of different types of RoO and proposed options and strategies to make such requirements less of a barrier to trade.
The session brought together international experts including representatives from the University of Lausanne, European Commission, European University Institute, UNCTAD and the World Trade Organization, who covered specific issues such as:
Basic concepts of RoO and their relevance in international trade.

Concepts and techniques of RoO, including the different methodologies used to define relevant mechanisms such as substantial transformation, the different types of cumulation, the intermediate material rule, value tolerance, etc.

Trends in drafting RoO in Free Trade Agreements (FTAs) including the Trans-Pacific Partnership (TPP) and the Transatlantic Trade and Investment Partnership (TTIP) and methods to asses the impacts of such RoO.

Lessons learned from the LDCs negotiations on preferential RoO, which lead to a Decision in the 10th WTO Ministerial meeting in Nairobi on December 2015.
The training seminar was extremely well attended with over 45 participants and received an extremely positive feedback
In addition to such training, UNCTAD and the EUI have traditionally worked closely in a number of initiatives including research as well as trainings and seminars such as the two executive trainings jointly organized by both institutions in 2015 aimed at enhancing capital based officials and WTO delegates' negotiations capacities on Rules of origin.
At Present EUI and UNCTAD are engaged in research on rules of origin and are programming joint activities to train LDC delegates on WTO issues.