14 November 2022
This year marks the 20th anniversary of the awards, which celebrate best practices in investment promotion.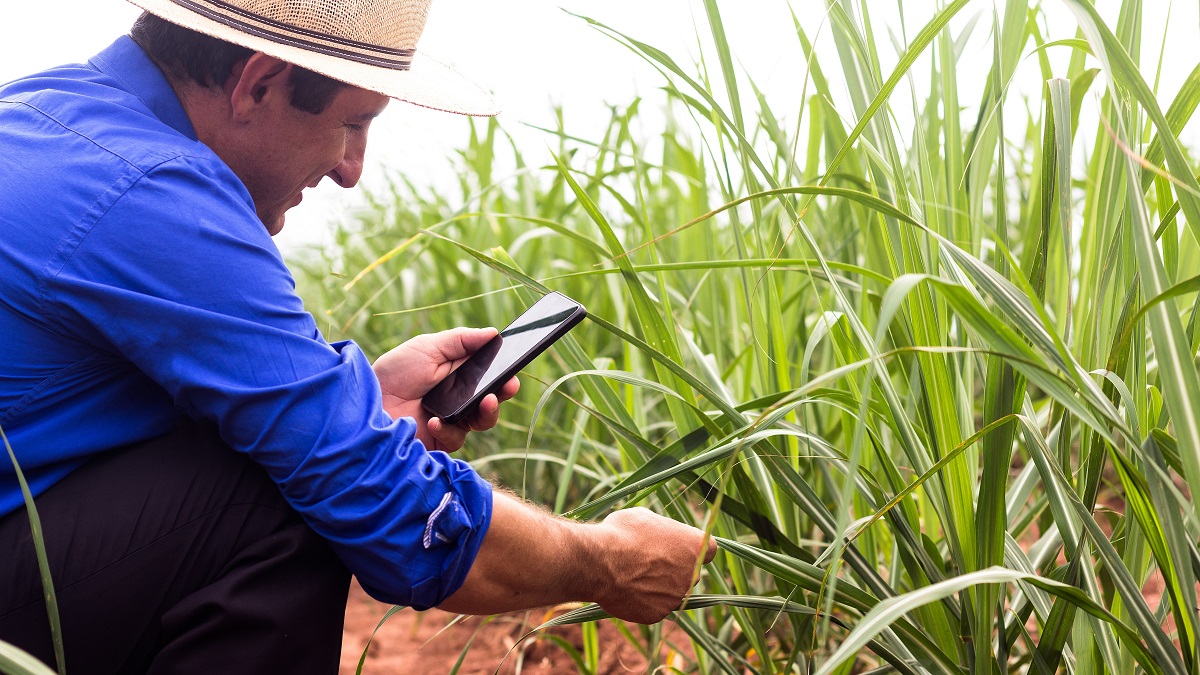 © Shutterstock/rafapress | Smart farming helps reduce the ecological footprint of agriculture in Brazil.
UNCTAD has awarded investment promotion agencies (IPAs) from Brazil, Egypt and Lesotho for excellence in promoting sustainable investment in agriculture, contributing to food security and development.
UNCTAD's director of investment and enterprise, James Zhan, presented the awards during the 13th session of the Investment, Enterprise and Development Commission on 14 November in Geneva.
The effects of the war in Ukraine, COVID-19-related supply chain disruptions, devastating floods and droughts caused by climate change have triggered a global food crisis.
The UN-backed Black Sea Grain Initiative has brought some relief, but longer-term solutions are needed to address global shortages, especially in developing countries.
"The current food crisis may rapidly turn into a food catastrophe of global proportions in 2023," said UNCTAD Secretary-General Rebeca Grynspan, underscoring the challenge facing the world.
Need for more investments to increase food security
UN Sustainable Development Goal (SDG) 2 on creating a world free of hunger by 2030 requires massive efforts to ramp up sustainable agricultural production. Governments across the globe are looking for investments and technologies to increase food security.
But, according to UNCTAD's World Investment Report 2022, investment projects in agriculture in developing countries have not yet recovered from the pandemic and investment activity remains small.
In 2021, they represented only 2% of investment projects in SDG-relevant sectors in developing countries. Against this background, IPAs have responded by targeting projects that bring innovation, sustainability and growth in agribusiness.
Winning projects
The Brazilian Trade and Investment Promotion Agency received the award for its ScaleUp programme designed to attract international tech companies by providing business services and finance opportunities.
The programme carried out in partnership with Israel Trade and Investment, the Japan External Trade Organization and Enterprise Singapore has facilitated the establishment of 15 companies in Brazil.
They include agritech start-ups that help with innovative technological tools and systems to optimize agricultural production, rapidly detect plagues and diseases and contribute to climate-resilient agriculture.
Egypt's General Authority for Investment and Free Zones received the award for facilitating the Canal Sugar Company, a joint venture between investors in the sugar industry from the United Arab Emirates and Egypt.
The project is in line with Egypt's 2030 sustainable development vision to achieve food security while adapting to climate change using smart agriculture systems.
The project expected to create 50,000 jobs aims to make Egypt self-sufficient in sugar production. It includes a training academy for local farmers to help them increase their yields and minimize the use of water and fertilizers.
The Lesotho National Development Corporation won the award for its initiative to launch the Maluti Fresh Market Produce, a one-stop marketing and product handling facility.
The new trading platform aims to empower local registered farmers, who are predominantly women, by facilitating their access to markets and finance, thereby supporting them to transition from subsistence to commercial farming.
The market has promoted investment by smallholder farmers in the production of local fruits and vegetables, reducing reliance on imported goods while providing better nutrition to Lesotho schools that now have a centralized place for procurement.

Brazil, Egypt and Lesotho received the 2022 UNCTAD Investment Promotion Awards for their achievements in driving sustainable investment in agribusiness.