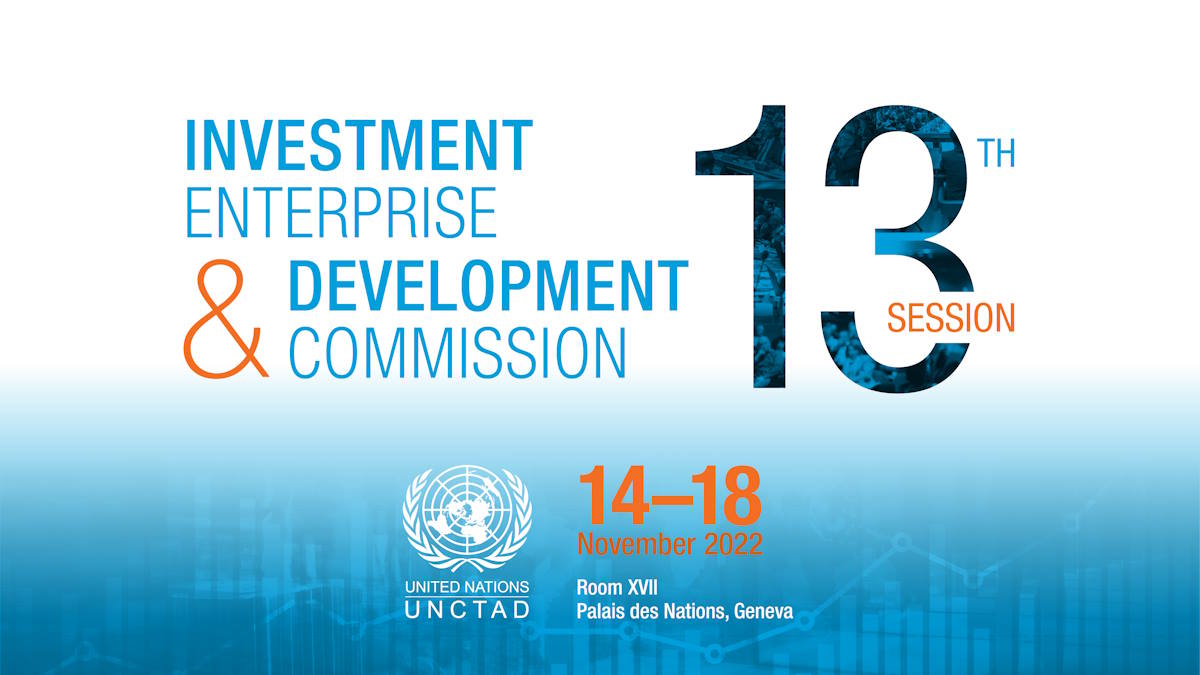 14 - 18 November 2022
Palais des Nations
Geneva
, Switzerland
The Commission provides the opportunity for member States and investment and development stakeholders to discuss key and emerging issues in the areas of investment and enterprise, and technology, and their implications for sustainable development, as well as policy solutions.
Scaling up the mobilization of public and private finance towards investing for the Sustainable Development Goals:
At a high-level panel, senior policymakers and business executives will review new financing initiatives that allow for the increased engagement of key players from both the upstream part of the investment chain, including institutional investors and capital markets, as well as downstream parts, including micro-enterprises and small and medium-sized enterprises, where the impact is more visible.
The discussions will be informed by the World Investment Report 2022: International Tax Reforms and Sustainable Investment.
2022 UNCTAD Investment Promotion Awards
Awards will be granted to the best performing investment promotion agencies for their exceptional achievements in promoting and facilitating sustainable investment in agribusiness.
Leveraging the impact of new technologies through technology assessments:
The Commission will consider experiences and good practices in technology assessment exercises in the formulation of science, technology and innovation polices for sustainable development.
Technology assessment is a process that examines the opportunities and risks, as well as the societal effects, when a technology is introduced, extended or modified. Technology assessment is therefore an important tool to inform policymakers, to encourage public dialogues and to help the framing of supportive policies to minimize risks and maximize benefits. Discussion at the Commission will allow the identification of the challenges confronting developing countries in this area and potential solutions to them.
A particular focus will be placed on technologies in the fields of energy and agriculture. The discussion will also benefit from the experience gained so far in an UNCTAD project on technology assessment in selected African countries.
Reports of meetings:
Multi-year Expert Meeting on Investment, Innovation and Entrepreneurship for Productive Capacity-building and Sustainable Development.
Expert Meeting on Revisiting Development Strategies for Small Island Developing States in the Post-Pandemic Competitive Landscape.
Intergovernmental Working Group of Experts on International Standards of Accounting and Reporting.
Participation
The Commission is open to all member States of UNCTAD. Specialized agencies, intergovernmental bodies, investment promotion agencies, non-governmental organizations (general and special category) are also eligible to participate as observers.
Logistics
The session will be held with physical participation, in room XVII of the Palais des Nations, and remote participation, through a simultaneous interpretation platform in the six official languages of the United Nations.
A link to the formal virtual meeting will be sent to registered participants, at the email address used for registration, one day in advance of the start of the session.
International tax reforms and sustainable investment
(UNCTAD/WIR/2022)
-
09 Jun 2022
Held at the Palais des Nations, Geneva, 13 and 14 October 2022
(TD/B/C.II/MEM.4/26)
-
04 Nov 2022
Agreed Conclusion Item 5
18 Nov 2022
Agreed Conclusion Item 6
18 Nov 2022
---

Language(s)
English | Français | Español | 简体中文 | Русский | العربية |

Recordings
of the meeting
Related
Topic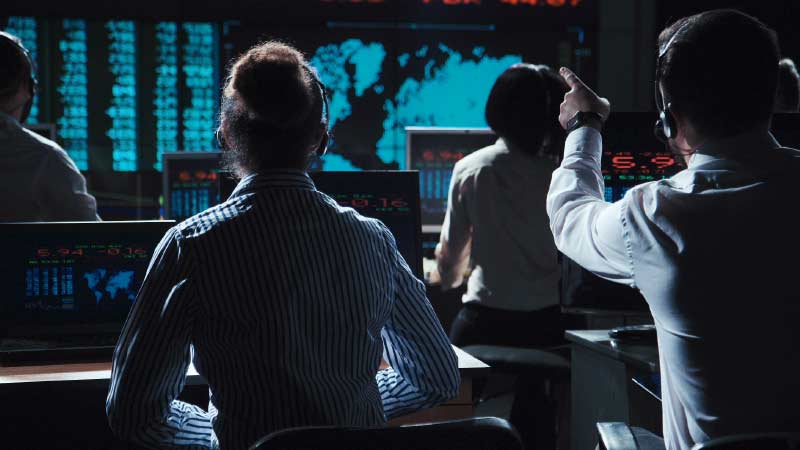 Investment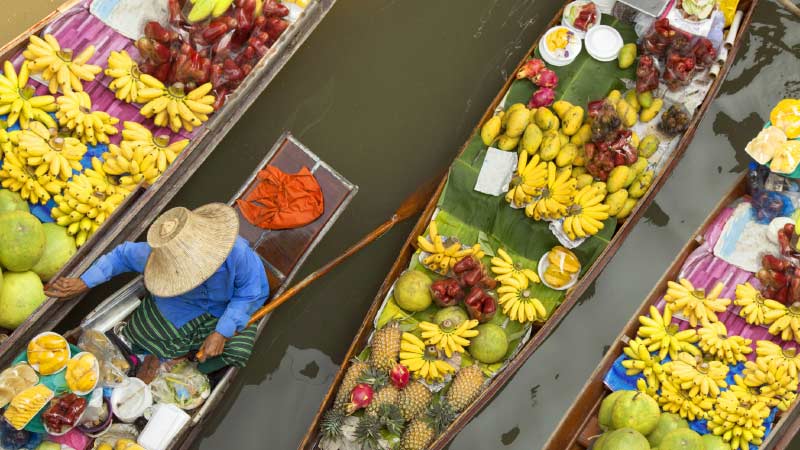 Enterprise development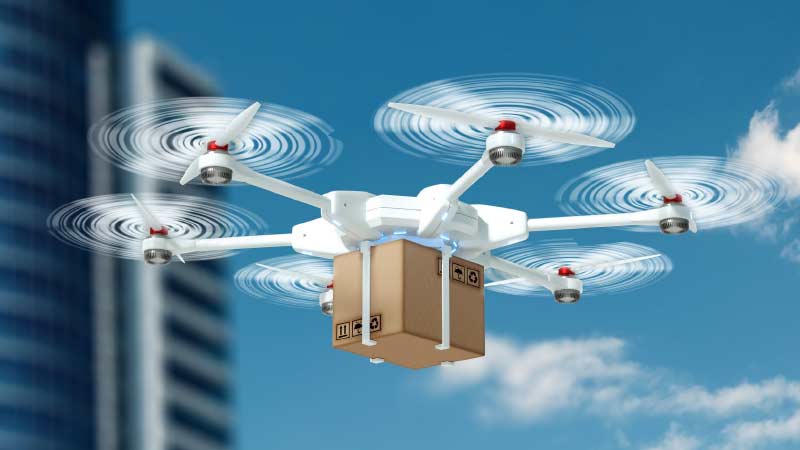 Science, technology and innovation
Project
Meeting series
Contact
Communications concerning representation:

UNCTAD secretariat
Intergovernmental Support Service
Palais des Nations
CH-1211 Geneva 10

F.: 41 22 917 0214
E.: meetings-unctad@un.org
For all other enquiries:
Alexandre Dabbou
Chief, Office of the Director, Division on Investment and Enterprise
T.: + 41 22 917 57 51
or
Angel González Sanz
Chief, Technology, Innovation and Knowledge Development Branch, Division on Technology and Logistics
T.: +41 22 917 5508