19 August 2022
A new technical assistance project will modernize the Palestinian debt management system and train officials.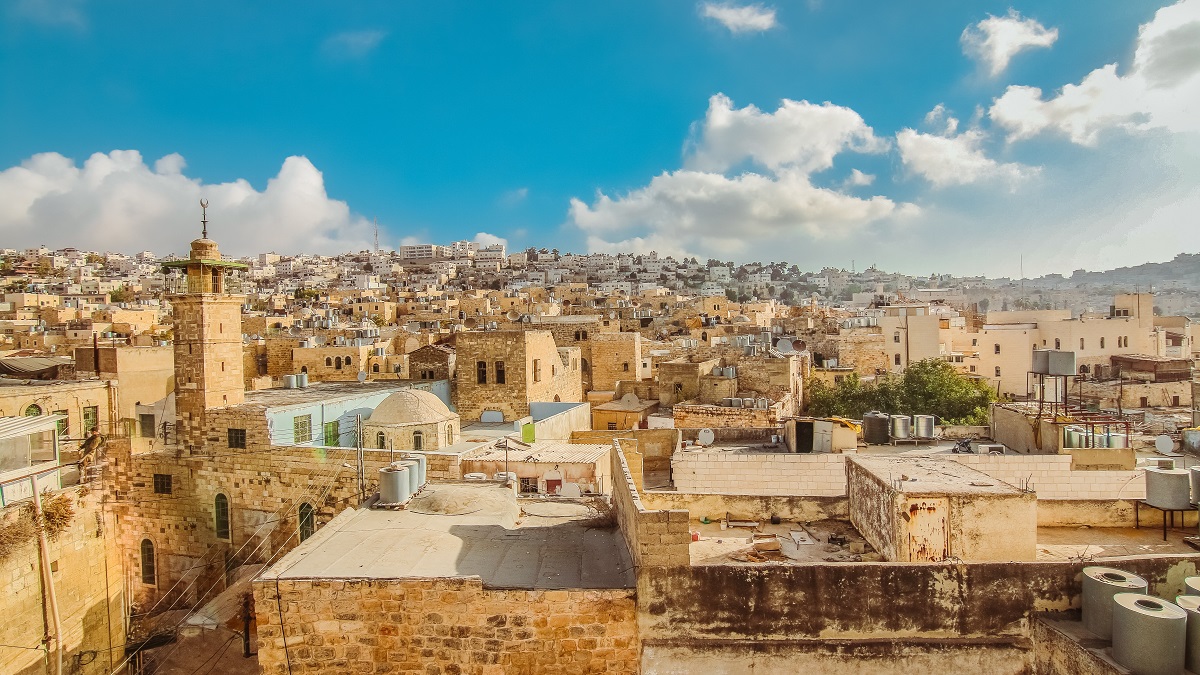 © Shutterstock/nayef hammouri | A view of the old city of Hebron from a rooftop in the West Bank, Palestine.
UNCTAD and the Ministry of Finance of the State of Palestine have signed an agreement to implement a new project to boost debt management.
They signed the agreement as part of the Palestinian government's efforts towards continued fiscal consolidation and strengthening of its debt management in support of debt sustainability.
UNCTAD's Debt Management and Financial Analysis System (DMFAS) programme, one of the world's leading providers of technical assistance in debt management, will run the project.
"A reliable database, containing both Palestine's domestic and external liabilities, is a prerequisite for any work on debt statistics, debt analysis and the development of a debt strategy," said Gerry Teeling, head of the DMFAS programme.
Boosting capacity to manage public debt
The project will improve the Palestinian Debt Management Directorate's capacity to manage the country's public debt, modernize the management system by implementing UNCTAD's DMFAS 6 software and train debt officials.
It will not only address the government's need for a modern and comprehensive debt recording and reporting system but also strengthen the ministry's debt data validation procedures to ensure an accurate, complete and consistent central debt repository.
It's a component of the Palestine Public Financial Management Improvement Project funded by the World Bank, which aims to enhance expenditure controls, financial accountability and procurement management by the Palestinian Authority.
Ongoing reforms
At the same time, the Palestinian finance ministry is implementing public financial management reforms and examining the financial management information system's compliance with information security criteria and public finance good practices.
It's also strengthening its legal and institutional framework and operational debt management practices.
The project will support the ministry's efforts to enhance its debt management back-office operations, build a new comprehensive national debt database and strengthen other aspects of its work.
Project activities are expected to begin in late September with preparations for the implementation of the DMFAS system.