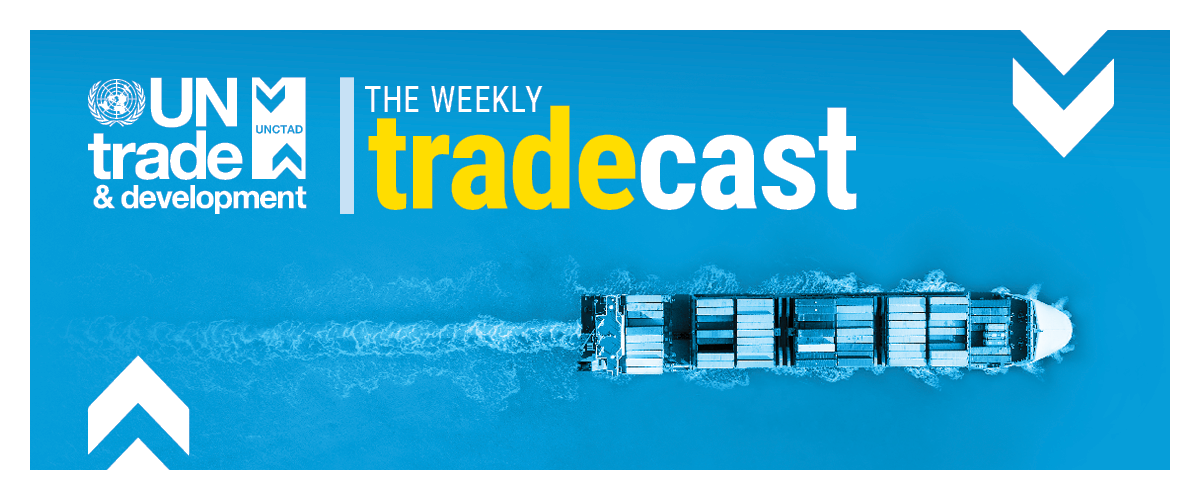 13.
Beyond GDP: Is it time to end our obsession with economic growth?
This episode of The Weekly Tradecast talks about economic growth and how we measure it with Anu Peltola, officer-in-charge of statistics at UNCTAD.
For nearly 80 years, data on Gross Domestic Product (GDP) has been the barometer of a country's success and prosperity.
Growing economies tend to have higher standards of living, while shrinking economies usually mean job cuts, financial pressure and hard times.
But the benefits of growth are not universal, and the impact of climate change raises serious questions about the links between growth and carbon emissions.
Listen to Ms. Peltola to find out if it's time to rethink how we measure our economic success.