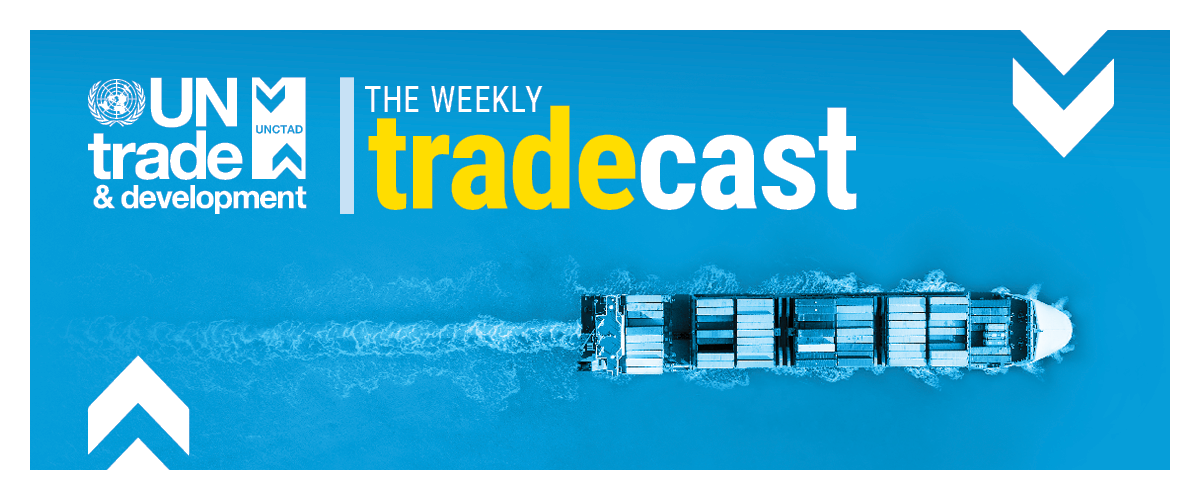 04.
Uncertain recovery: Where's investment going?
This episode of The Weekly Tradecast examines trends in foreign investment since the COVID-19 pandemic with James Zhan, UNCTAD's director of investment and enterprise.
UNCTAD's recent World Investment Report says the good news for development is that foreign direct investment recovered to pre-pandemic levels last year and generally benefited all regions.
But this year is not looking as promising, with food and fuel prices high and financing getting tighter.
Mr. Zhan, who leads the team that produced the report, says everyone is feeling the pinch but we must help the poorest who are being hit the hardest.