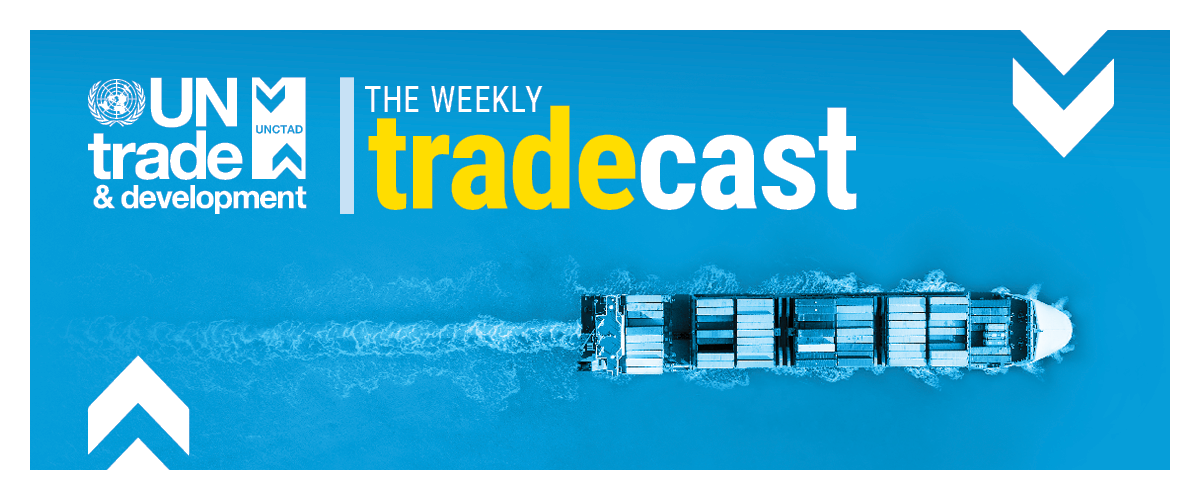 29.
Dirty money: How it undermines the global economy and how we can fix it
In this episode of The Weekly Tradecast, we talk about illicit financial flows with UNCTAD's officer in charge of statistics, Anu Peltola.
Dirty money from terrorists and criminal groups fuels violence and instability, while the Panama Papers have exposed how secretive offshore companies allow corrupt politicians and the wealthy to stash away huge amounts.
Apart from being illegal, the murky transactions deprive governments of revenues to invest in hospitals, education and services.
Tune in to Ms. Peltola to find out why illicit financial flows are so damaging and how we can fix the problem.