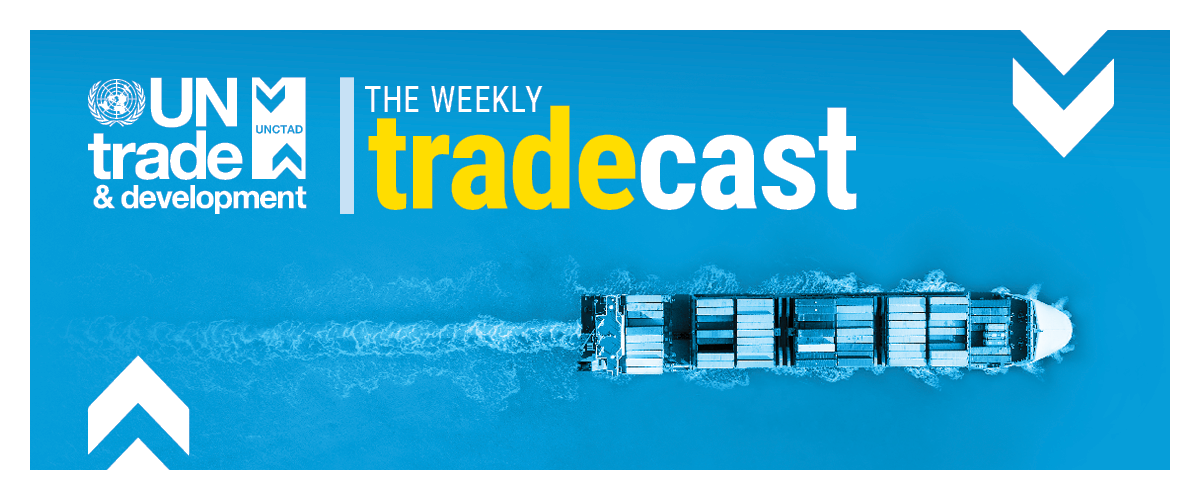 60.
Extinction or protection: The race to stop the illegal wildlife trade before it's too late
This episode of the Weekly Tradecast looks at the illegal wildlife trade with David Vivas, an UNCTAD legal officer working on trade and environmental issues.
Every year, huge numbers of animals and plants are bought and sold illicitly as food, medicine, clothing, furniture and even musical instruments.
Wildlife is big business. The illegal trade is estimated to be worth at least $7 billion but it could be much larger.
Trafficking is driving some species – especially rhinos, elephants, tigers, lions and pangolins – towards extinction. Many others are at risk.
Listen in to UNCTAD's David Vivas to find out how we can crack down on the illegal trade.