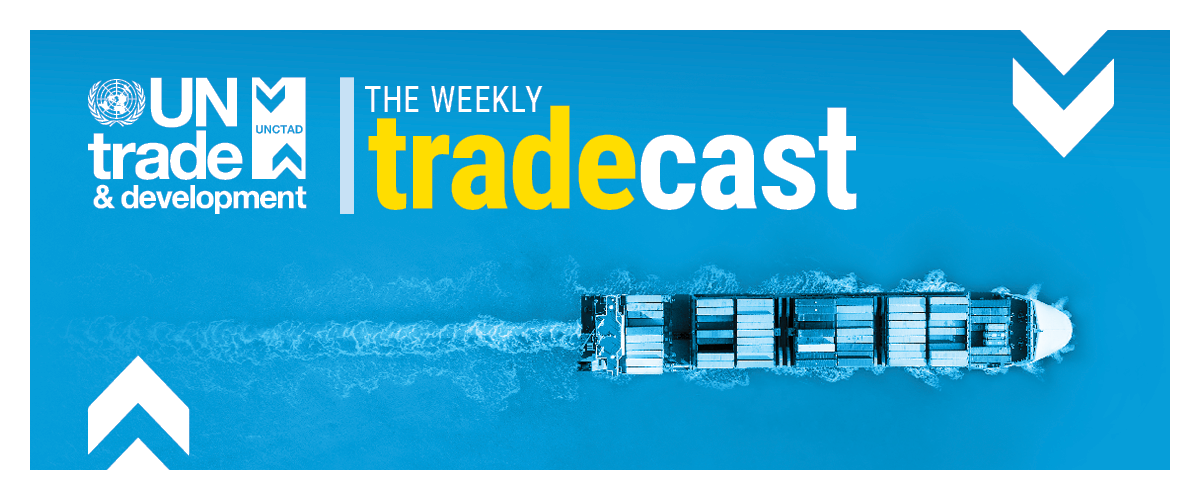 70.
Investing in the female future: Why we need better financing for women entrepreneurs
In this episode of The Weekly Tradecast, we're talking about women and investment and why a lack of financing is undermining development with UNCTAD economist Stephania Bonilla. 
For developing countries, having more female entrepreneurs offers the benefits of more jobs, new skills and growth for communities and economies.
But gender inequalities in society mean women who are running or starting a business often face daunting challenges securing loans or investment.
Listen in to UNCTAD's Stephania Bonilla to find out how we can increase investment in women and unlock their full potential.