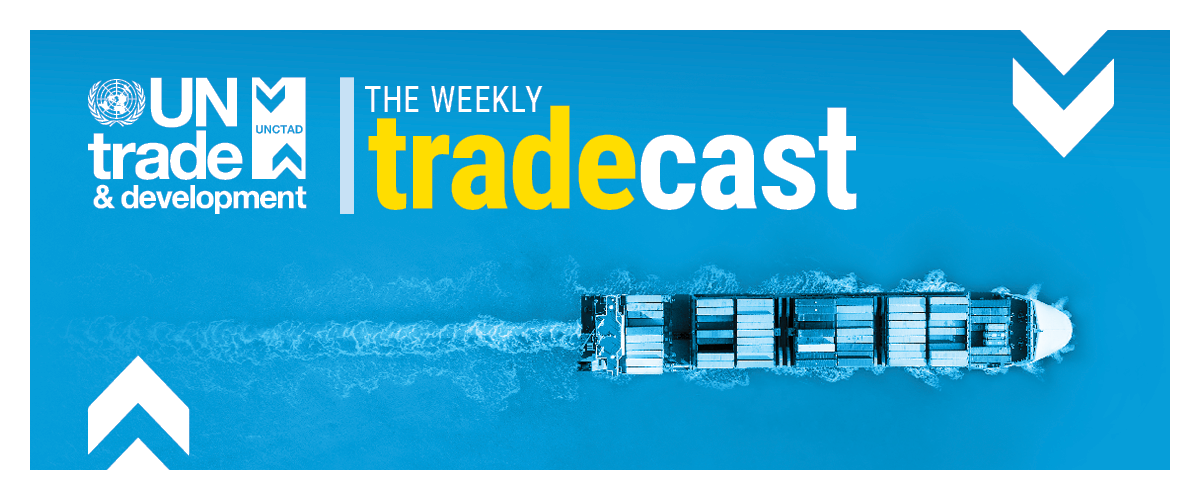 28.
The perils of greenwashing: UNCTAD calls out false climate claims 
This episode of The Weekly Tradecast is talking about greenwashing with lawyer Arnau Izaguerri Vila from UNCTAD's competition and consumer policies branch. 
As concerns keep growing about damage to the environment, it's good for businesses to be seen as green. 
But what happens when companies go too far by exaggerating the "eco-friendly" and "sustainable" credentials of their products and services? That's greenwashing – and it comes at a cost to consumers, investors and our planet.
Listen to Mr. Izaguerri Vila to find out what to do about misleading green claims to help make real progress on protecting the environment.