Science, technology and innovation (STI) play a critical role in sustainable development. Nevertheless, many developing countries are in need for capacity building to improve their understanding, knowledge base, and access to technology that enables them to play a more proactive role in achieving sustainable production and consumption for sustainable development. Among those that can make a major contribution to sustainable development are female researchers and entrepreneurs.
The Government of Thailand has developed the Bio-Circular-Green Economic Model (BCG Model) as a new economic model for inclusive and sustainable growth. The BCG model employs technology and innovation to add value to an economy. The model conforms with the UN Sustainable Development Goals (SDGs) and is also intended to align with the Sufficiency Economy Philosophy (SEP) which is the key principle of Thailand's social and economic development.
Following the success of the side event on the Bio-Circular-Green Economic Model (BCG Model) in Thailand at the 25th United Nations Commission on Science and Technology for Development (CSTD), the Government of Thailand expressed its interest in diffusing the model in developing countries, including by organizing capacity building, through cooperation with UNCTAD. In line with that commitment, at the 26th annual meeting of the CSTD UNCTAD joined forces with the Government of Thailand to enable such diffusion and launched a the "STI Capacity Building Programme on Female Researchers and Entrepreneurs to Promote Bio-Circular-Green Economic (BCG) Model."
The programme aims to provide a platform for female researchers and entrepreneurs to learn from Thailand's expertise in implementing the BCG model, to share best practices in technology and innovation for BCG growth, and to network. The programme is expected to promote inclusive and sustainable development in participating countries through building capacity of female researchers and entrepreneurs in developing and using science, technology and innovation.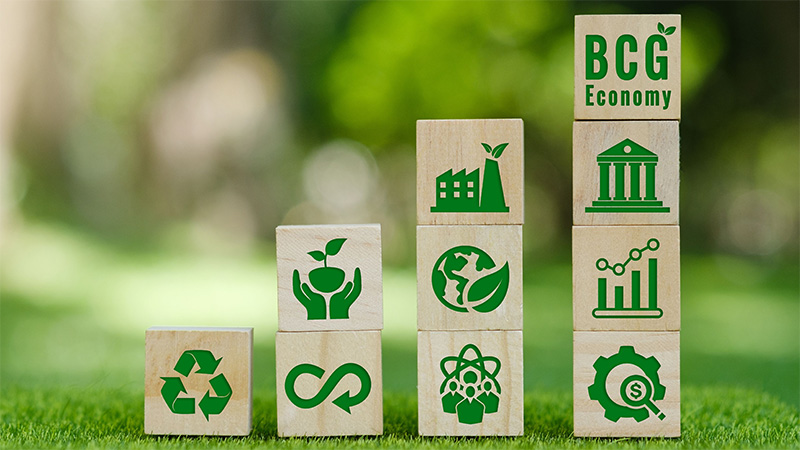 Project Code
TMAA
---

Partners
Thailand Science Research and Innovation (tbc)
---

Donors
Government of Portugal
---

Beneficiaries
Algeria, Botswana, Burundi, Cameroon, Egypt, The Gambia, India, Malaysia, Oman, The Philippines, Rwanda, Saudi Arabia, South Africa, Tajikistan, Turkmenistan, United Republic of Tanzania and Viet Nam.
---

Duration
2023-2024
---
Related
Topic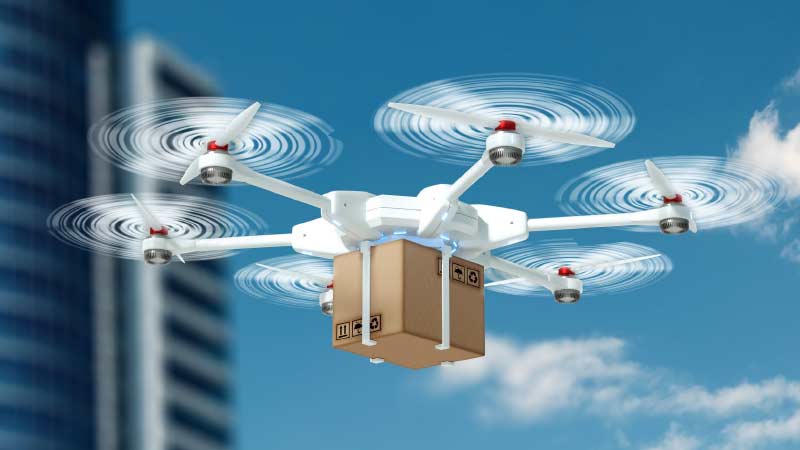 Science, technology and innovation