The COVID-19 pandemic represents a supply and a demand shock - both aspects influencing international trade in goods and services. Furthermore, cargo and document handling during global maritime trade can facilitate virus transmission across borders, lockdowns in both major producing and trading countries have crippled international supply chains and regional coordination on the transport response to COVID-19 has been limited.
The joint project brings together UNCTAD, the UN focal point for trade and development, and the five UN Regional Commissions (ECA, ECE, ECLAC, ESCAP and ESCWA), thereby ensuring both global reach and regional presence, international cooperation, and exchange of knowledge and good practices from all over the world.
Objective
The objective of the project is to implement United Nations solutions, including standards, guidelines, metrics, tools and methodologies to immediately help governments and the business community world-wide keep transport networks and borders operational to facilitate the flow of goods and services, while containing the further spread of the COVID-19 virus.
Activities:
Implementing virtual national/regional workshops/webinars to improve cross-border processes and facilitate the flow of humanitarian aid.
Establishing regional arrangements to coordinate COVID-19 policy responses in Asia and the Pacific, Western Asia, Africa, Latin America and the Caribbean and Europe and Central Asia.
Facilitating a global exchange of experiences, best practices and sub-regional collaboration policy frameworks on trade connectivity and transport.
Promoting the use of smart road and rail transport in developing countries.
Enabling the use of electronic transactions and digital exchange of documents for contactless trade.
Intended Outcomes:
The project will implement digital, contactless trade solutions, promote smooth crossborder trade and transport operations and strengthen regional cooperation for a coordinated trade and transport policy response to COVID
Link to the SDGs:
Direct Trade and Transport targets in SDGs 8,9 and 17
Indirect Trade and Transport targets in SDGs 1, 2,3 and 5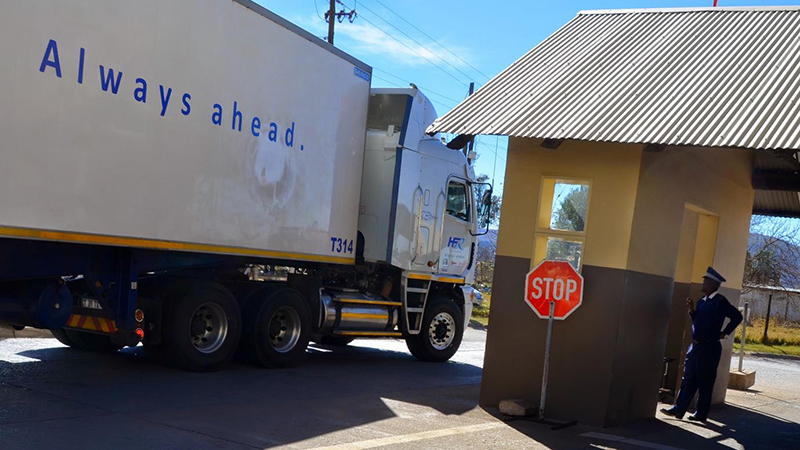 Project Code
2023X
---

Partners
UNCTAD with ECA, ECE, ECLAC, ESCAP, ESCWA
---

Donors
UN Development Account (12th Tranche)
---

---

Duration
2020-2022
---

Budget
$ 1,500,000
---
Related
Topic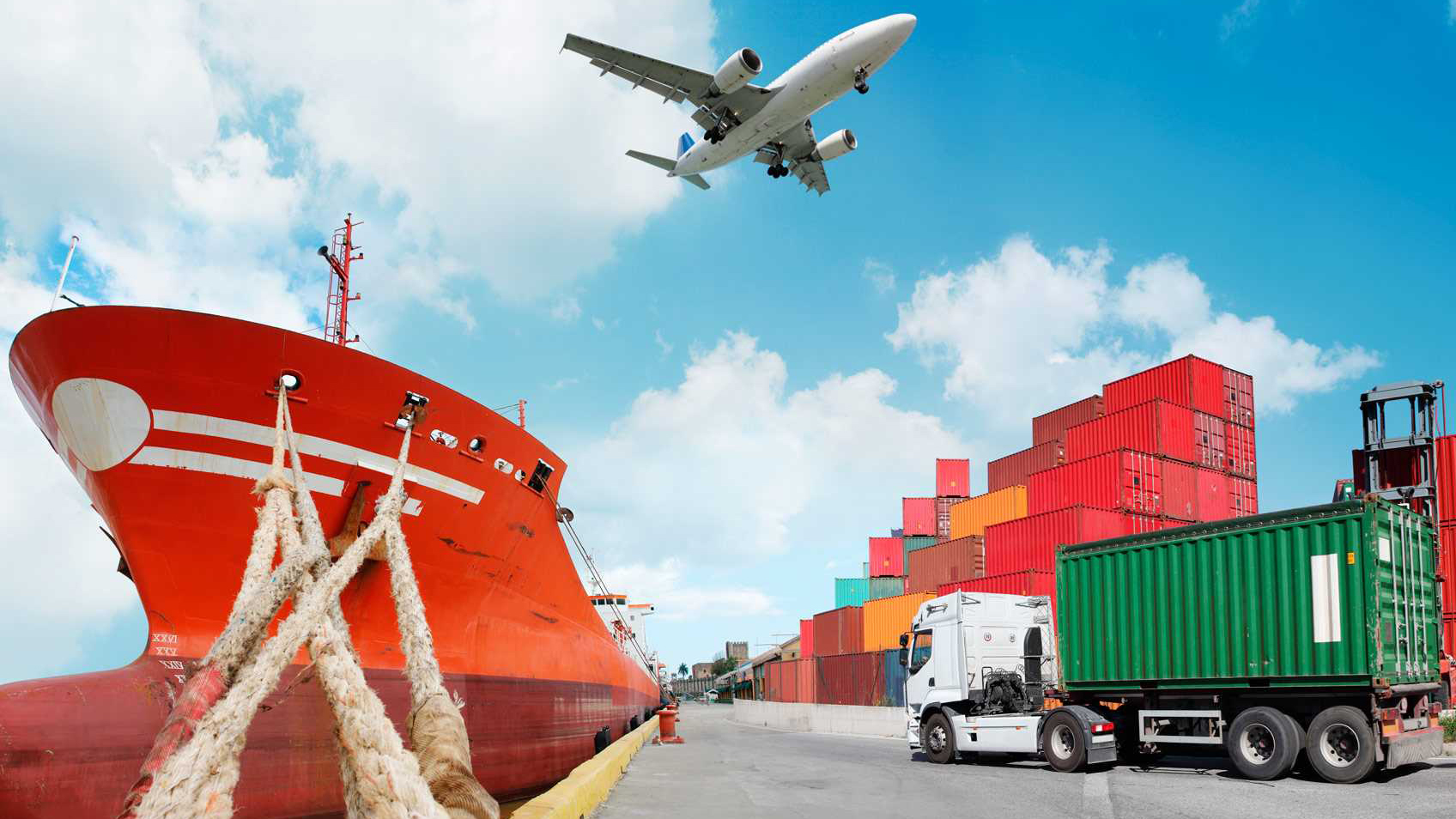 Transport, logistics and trade facilitation