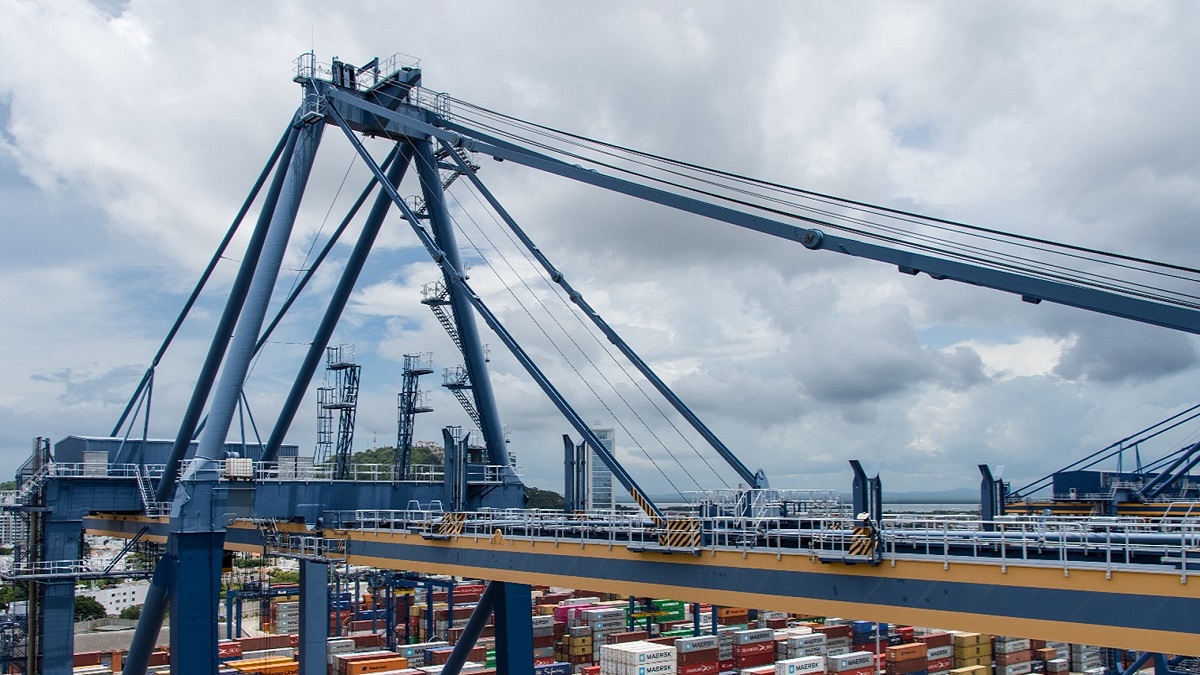 20 - 23 June 2022
10:00-16:30 (CET)
Online
The joint project on "Transport and trade connectivity in the age of pandemics: UN solutions for contactless, seamless and collaborative transport and trade" brought together the United Nations Conference on Trade and Development (UNCTAD) and the five UN regional commissions for Africa (ECA), Europe (ECE), Latin America and the Caribbean (ECLAC), Asia and the Pacific (ESCAP), and Western Asia (ESCWA), with funding managed by the UN Department of Economic and Social Affairs, will come to an end soon in June 2022.
As such, and to review the activities that were carried out during the project period, a virtual closing project event will take place from 20-24 June 2022.
Through dedicated sessions, this event will provide the opportunity to learn and discuss about three priorities in the areas of transport and trade due to the COVID-19 crisis:
Contactless solutions: It aims at reducing physical contact among people in cross-border supply chains by facilitating the flow of goods without spreading the virus. Which includes implementing UN conventions and standards for seamless harmonised electronic exchange of data in digital transport corridors, border crossings and trade operations, as well as developing smart rail and road connectivity.

Seamless connectivity: It focuses on eliminating obstacles to cross-border trade and transport operations arising from the COVID-19 crisis. It aims at promoting synergies among border agencies by empowering national trade facilitation committees, improving customs automation and identifying non-tariff barriers.

Collaborative solutions: It seeks to strengthen regional and sectoral cooperation on transport, trade and logistics operations to facilitate joint actions and solutions in responding to the COVID-19 pandemic.
This closing event will provide an excellent opportunity to bring together all key stakeholders, including development partners and academia.
There is some issue in accessing document path, Please contact to Site Admin
Co-organizer(s):
ESCAP, ECLAC, ECE, ECA, ESCWA
Sponsor / funding:
UN Department of Economic and Social Affairs
---

Language(s)
English | Français | Español | Русский |
Related
Topic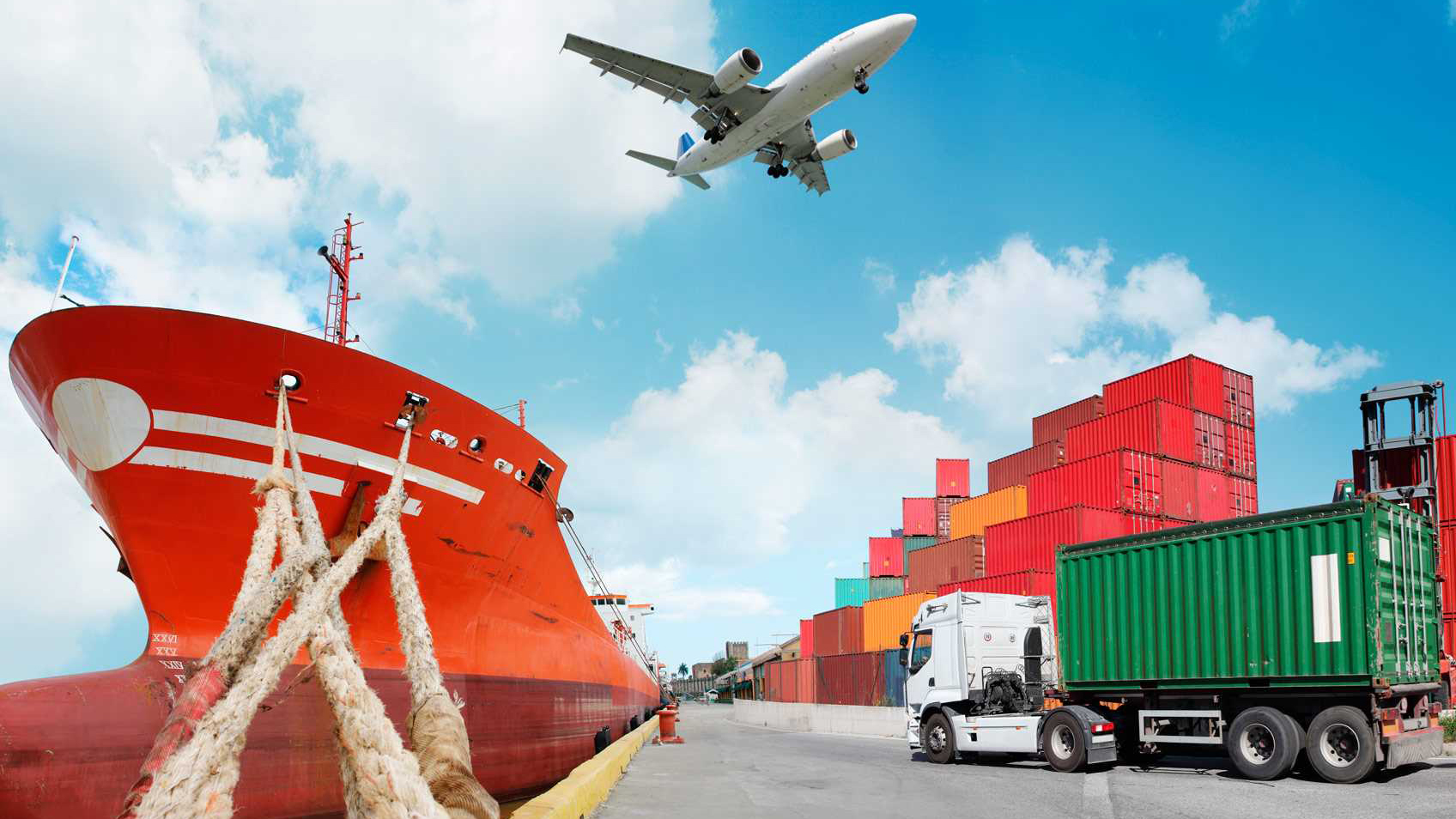 Transport, logistics and trade facilitation
Project
Contact
Julian Fraga-Campos
Trade Facilitation Section of UNCTAD
julian-fraga-campos@un.org