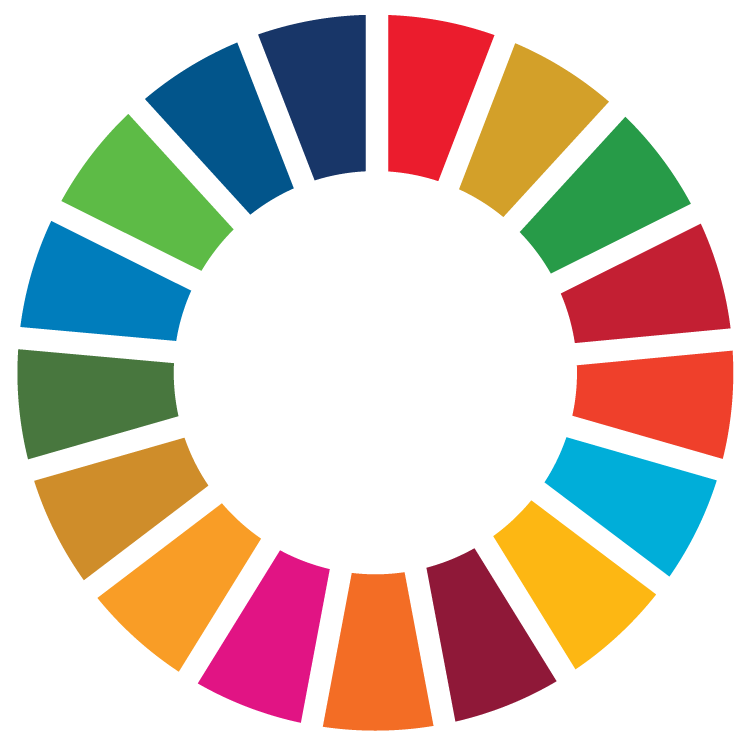 The costs of achieving the SDGs:
 
Education transformation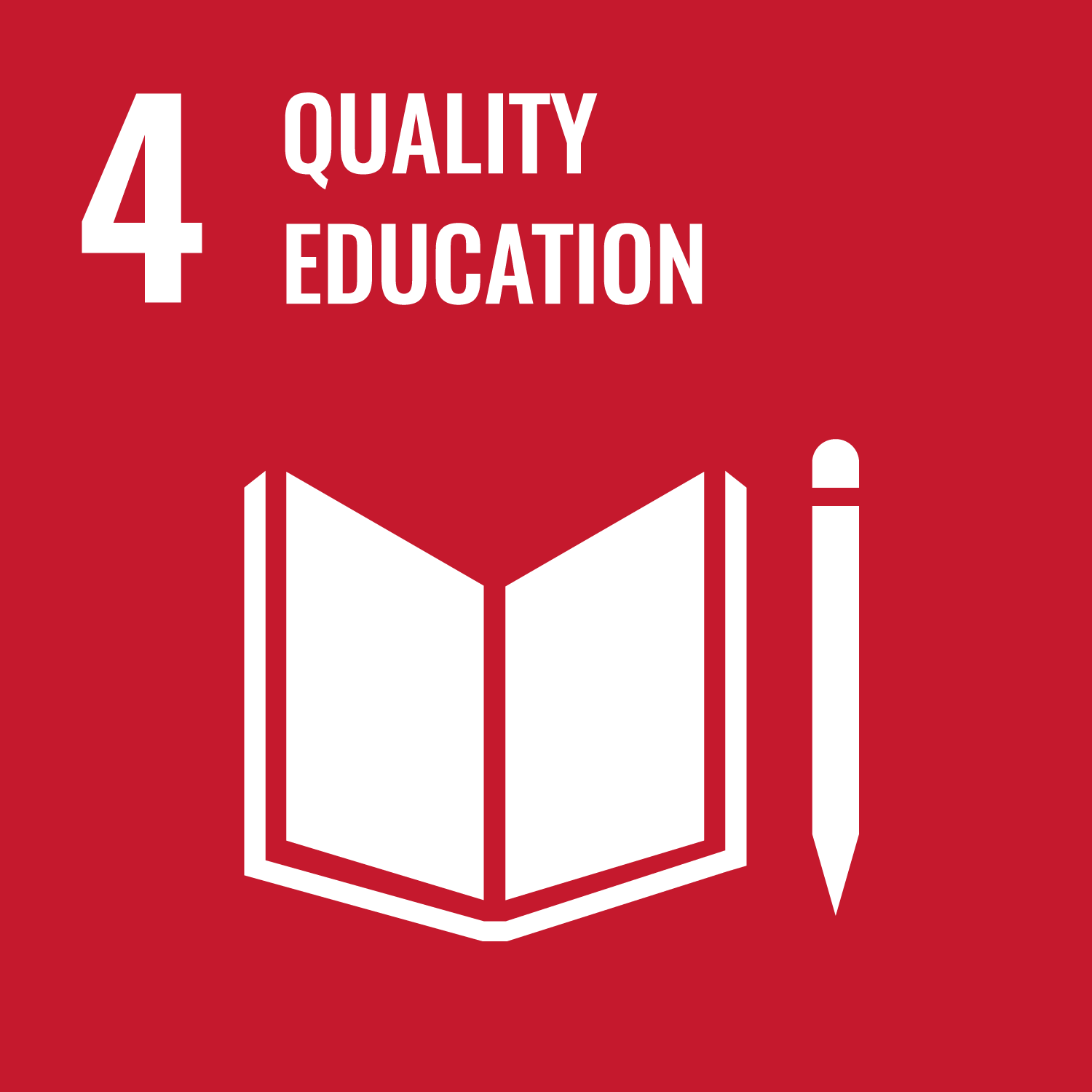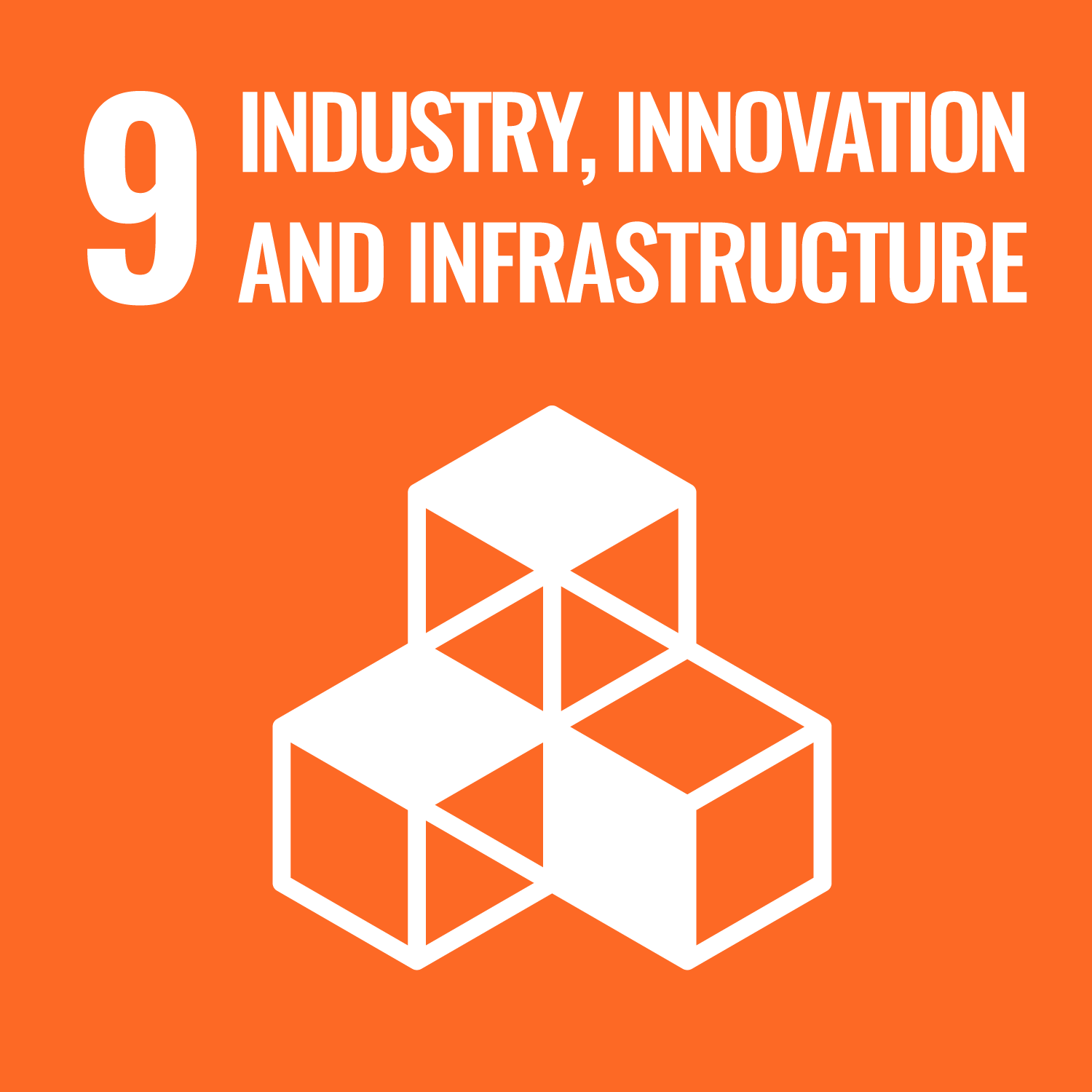 Key findings
What would it cost to transform education in developing economies?
Transforming education in the 48 developing economies in the study will cost an estimated $5.9 trillion annually from 2023 to 2030. This represents 19% of their collective GDP.
Per person basis, the annual cost comes to $1,300 to reach goals including providing universal access to early childhood care and education, improving gender equality in learning and advancing scientific research.
Which developing economies are included in the estimates?
The 48 developing economies in the study comprise 19 that are classified as low and lower-middle-income, while the other 29 fall under the upper-middle and high-income bracket. Together, they are home to 68% of people living in developing economies worldwide.
Certain nations in the study are especially vulnerable, due to geographical or developmental factors. These include nine landlocked developing countries (LLDCs), eight small island developing states (SIDS) and six least developed countries (LDCs).
How do the costs break down by income level or country group?
Breaking the total cost down show that 80% of the spending needs are in the upper-middle and high-income developing economies. These nations face the highest per-person cost at $2,079. For low and lower-middle-income economies, it's about 75% less at $519 per person.
Among the more vulnerable countries, the LDCs bear the heaviest burden compared to their national economy, needing to spend 47% of their GDP to finance education transformation, compared with 27% for the LLDCs. Although the SIDS would only need about 11% of their GDP, their per-person cost is significant at $1,884 annually.
How big is the funding gap?
Despite the urgent needs, the current government spending trajectory leaves a yearly gap of $275 billion for the 48 developing economies included in the calculations. Bridging this gap would require a 4.8% increase in yearly spending.
A closer examination reveals that the low and lower-middle-income economies face the largest gap relative to the total annual cost, at $128 billion, approximately 10.8% of their required funds. The LDCs have the second most substantial gap relative to the total need. At $8.1 billion, it leaves 10.7% of their total requirement unfilled.
What would the cost be for all developing economies?
If we use the study's media per capita cost and extrapolate the calculation to cover all developing economies, the total annual spending needs would reach up to $7.5 trillion.
When compared to a business-as-usual government expenditure trajectory, the yearly gap would be $400 billion.
Which economies will reach the targets by 2030?
If the global community is successful in closing the gap, 2 out of the 10 costed education transformation objectives in most of the 48 developing countries would be attainable by 2030, and 4 out of the 10 objectives by 2040. There are 6 remaining education transformation objectives that are unlikely to be achieved by 2040 – proportion of children and young people achieving a minimum proficiency level in reading and mathematics (SDG 4.1.1M and SDG 4.1.1R), completion rate in primary and upper secondary education (SDG 4.1.2P and SDG 4.1.2US), increasing the number of research and development workers (SDG 9.5.1) and public and private research and development spending (SDG 9.5.2).
Understanding the pathway
Education spending holds the greatest potential to create synergies and accelerate progress on multiple SDGs.. It enhances human capital, boosts socio-economic development, reduces inequalities and promotes innovation and sustainable industrialization.
This pathway encompasses 10 SDG indicators related to education and research. It focuses on:
Providing access to early childhood care and development.
Ensuring all children and young people can read and are proficient in basic math.
Raising education completion rates.
Bolstering scientific research to advance technological capabilities in every nation.
Promoting innovation and boosting funding for research and development and increasing the number of workers in these areas.
Governments play a pivotal role in educational achievement. They build and maintain schools, pay teachers' salaries and purchase necessary learning materials and information and communications technology.
Public expenditure also covers research and policy and regulatory work and could include scholarships, financial aid and student loans. This spending spans from early childhood education to higher education and academic research.
The cost of achieving the pathway