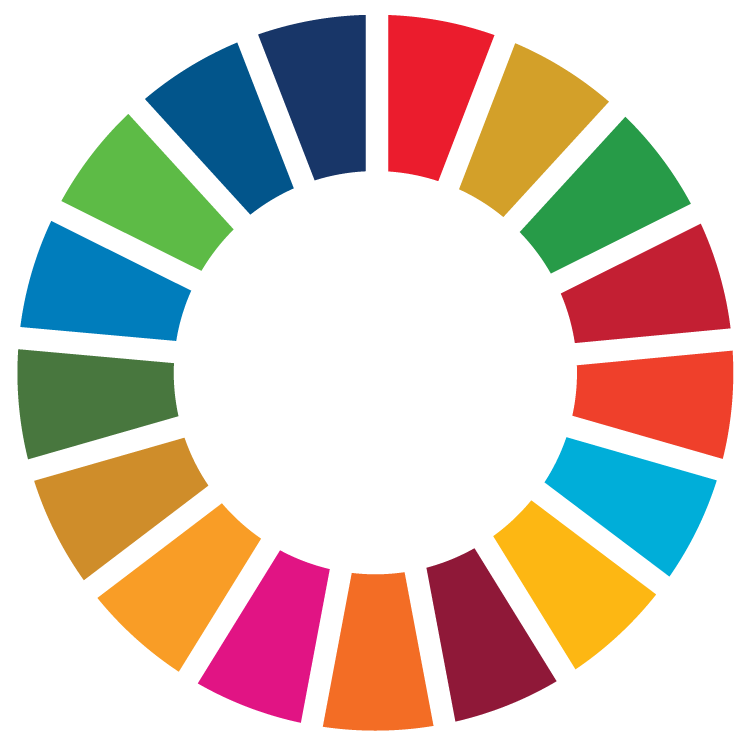 The costs of achieving the SDGs:
 
Social protection and decent jobs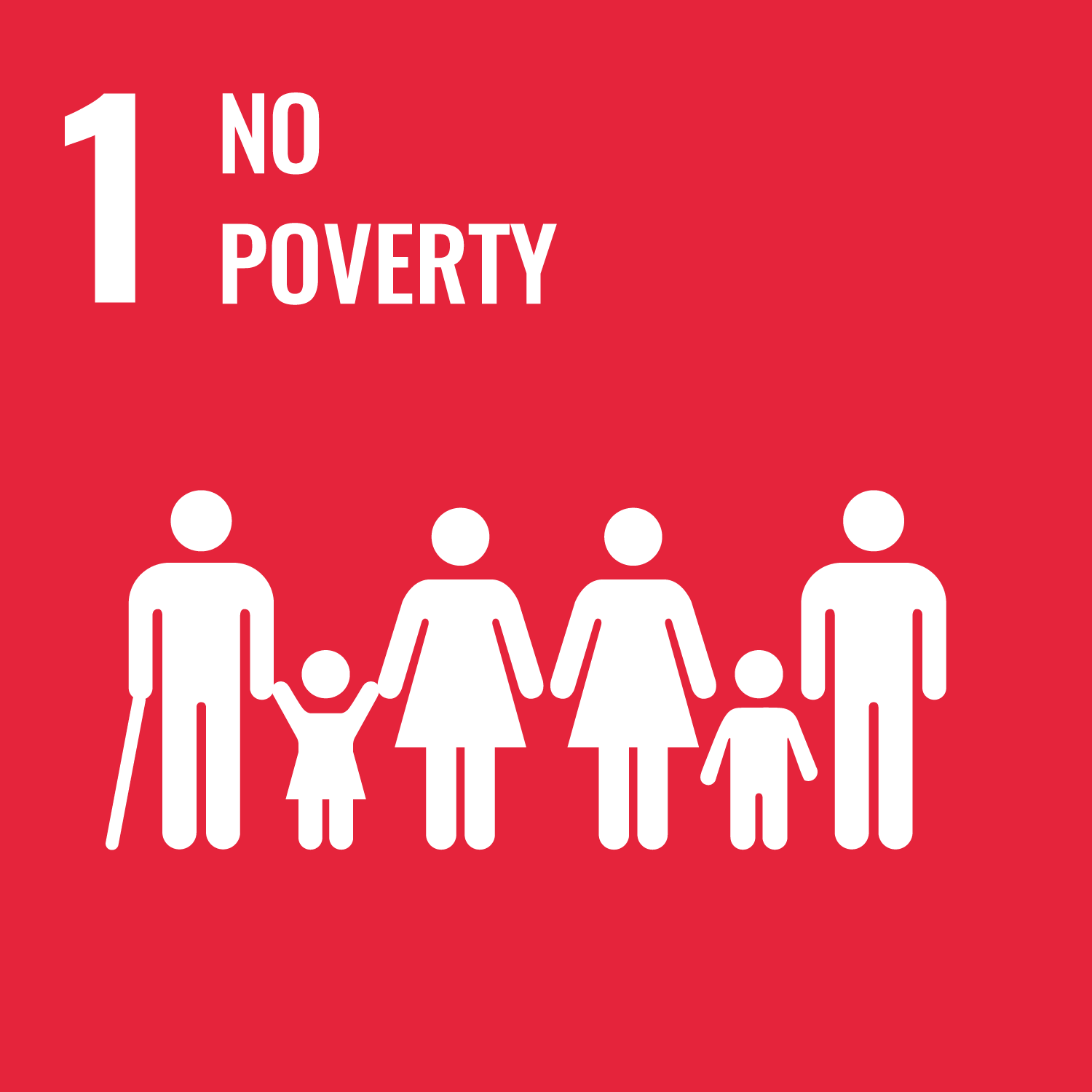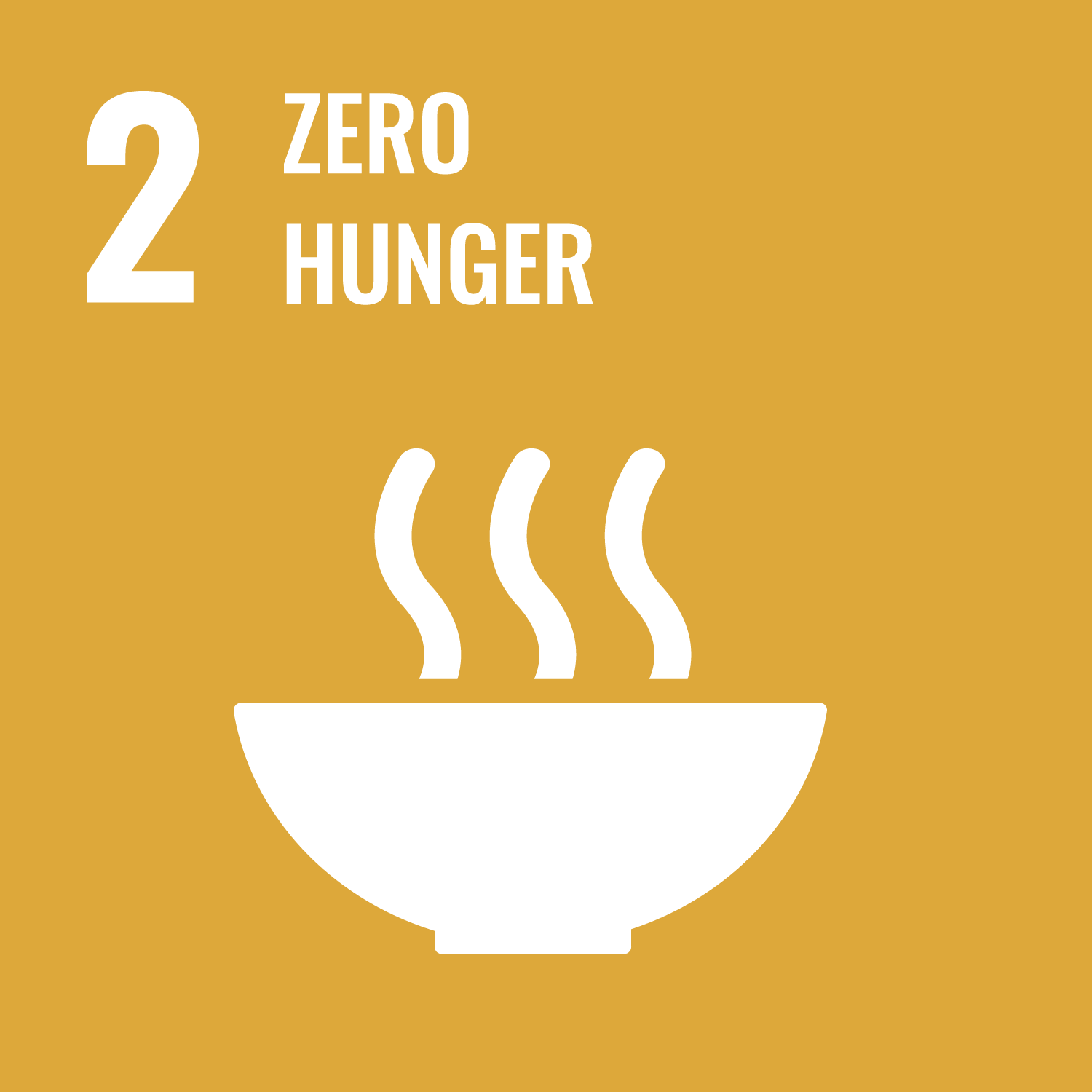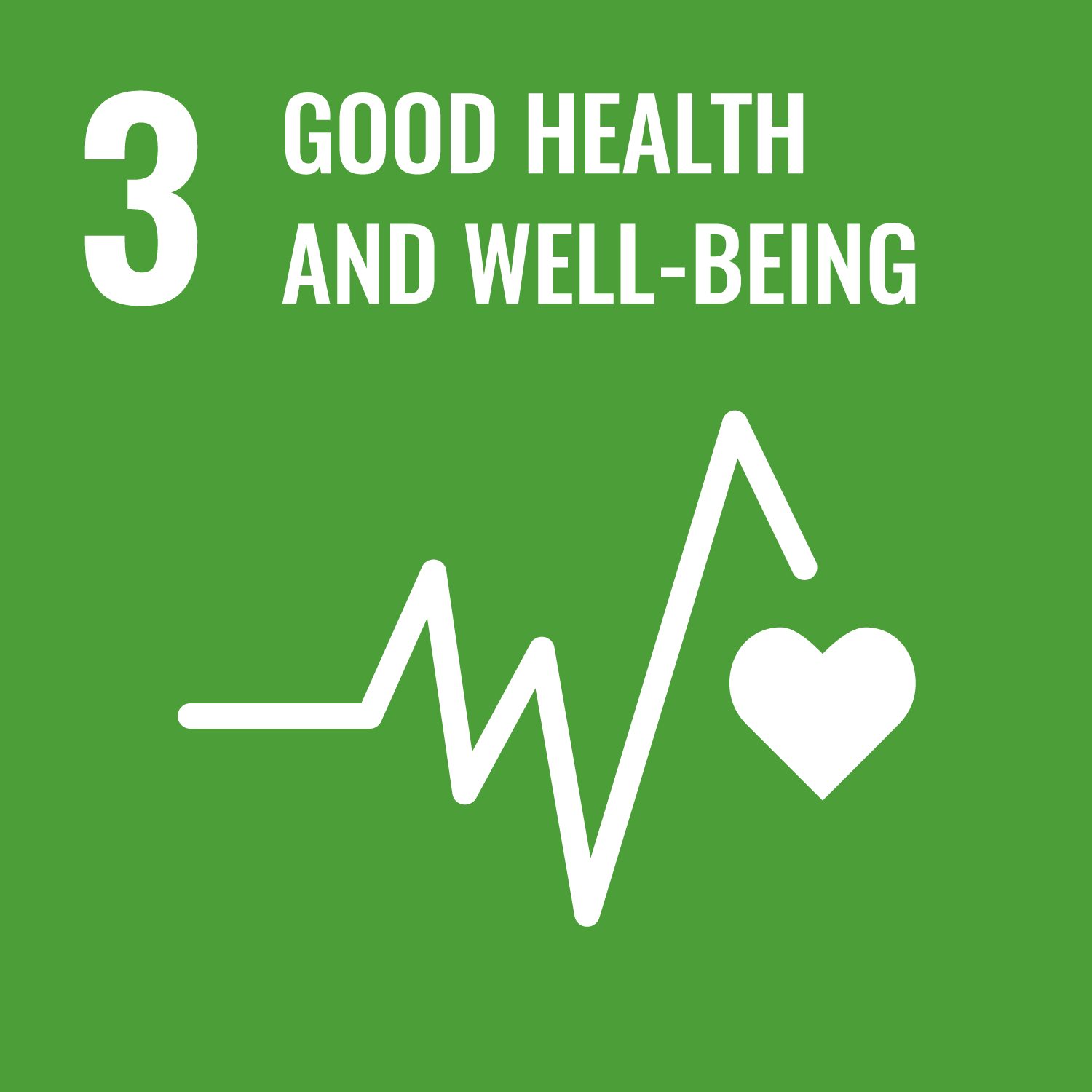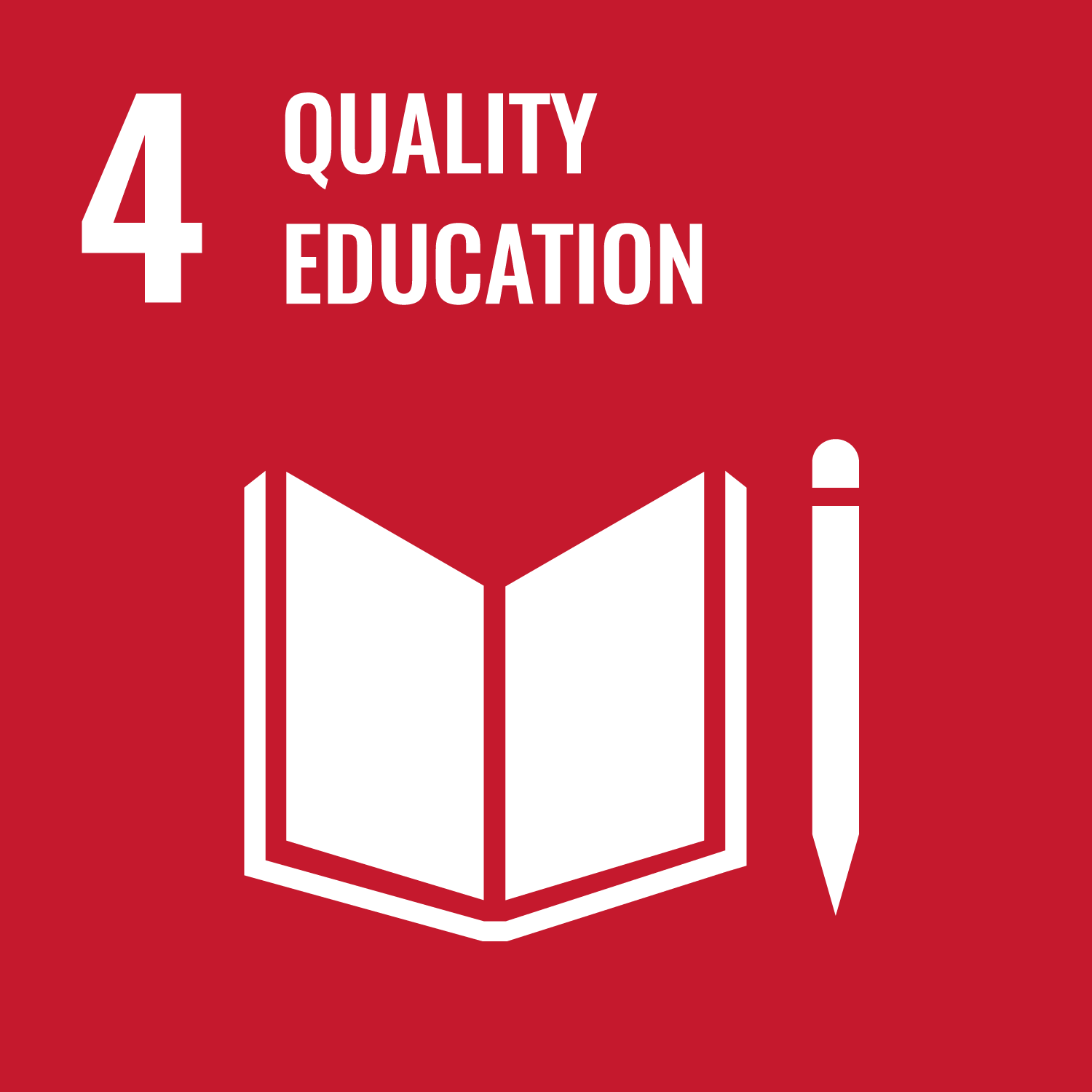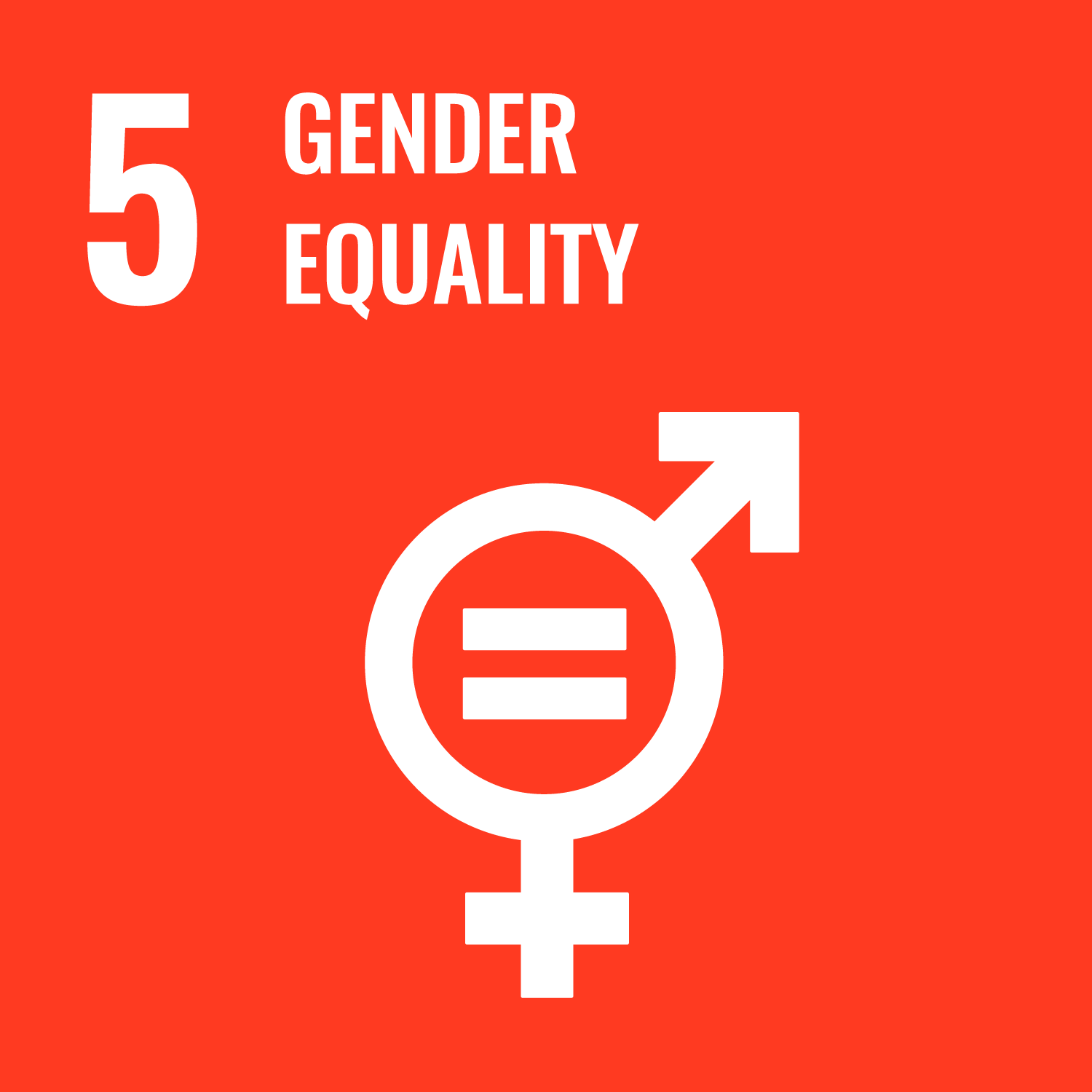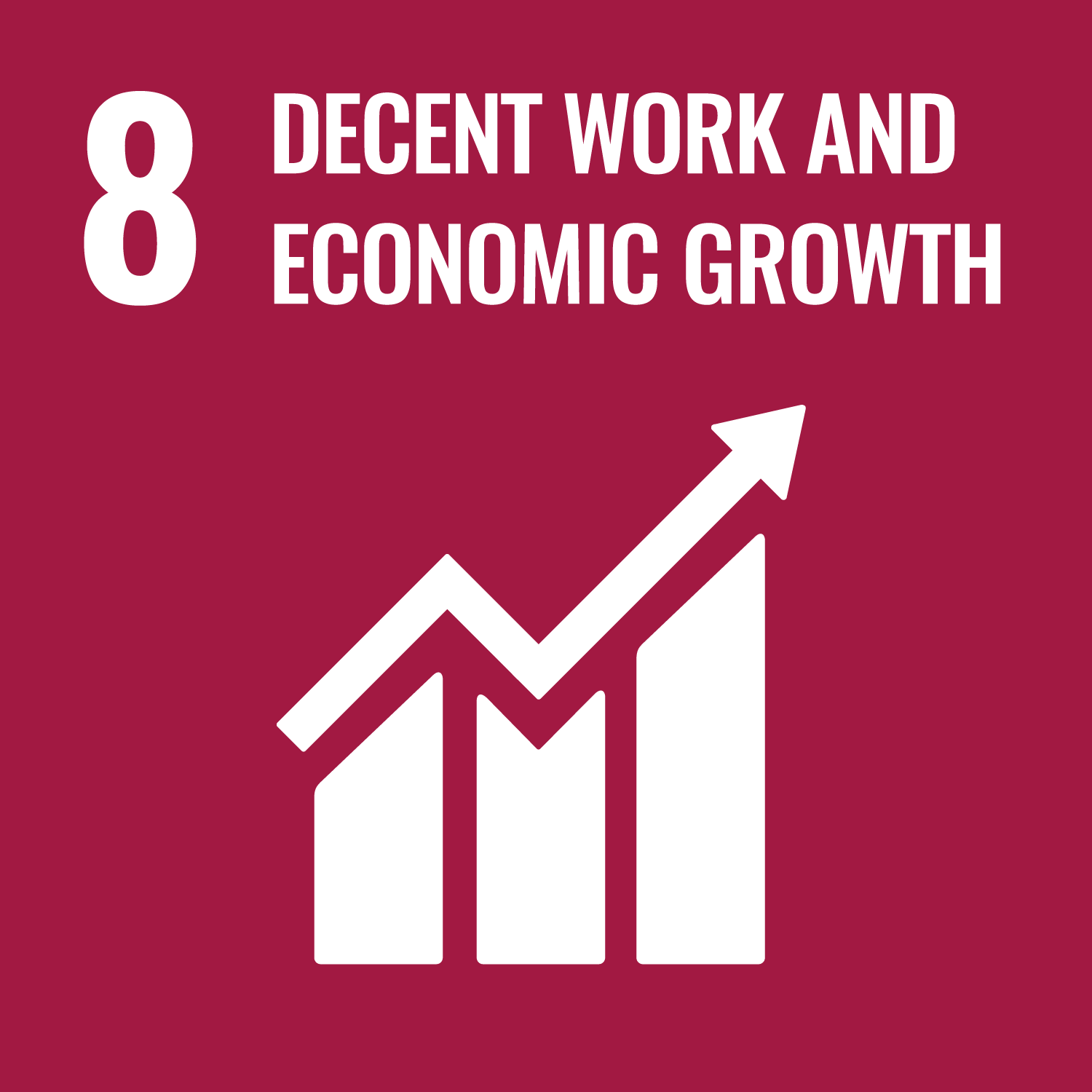 Key findings
What would it cost to reach goals for social protection and decent jobs in developing economies?
In the 48 developing economies covered in this study, reaching the goals for social protection and decent jobs would cost an estimated $5.4 trillion annually from 2023 to 2030 – equivalent to 17% of their collective GDP.
The per-person cost comes to $1,179 each year to achieve goals like providing universal social security coverage and ending preventable premature deaths.
Which developing economies are included in the estimates?
The 48 developing economies in the study comprise 19 that are classified as low and lower-middle-income, while the other 29 fall under the upper-middle and high-income bracket. Together, they are home to 68% of people living in developing economies worldwide.
Certain nations in the study are especially vulnerable, due to geographical or developmental factors. These include nine landlocked developing countries (LLDCs), eight small island developing states (SIDS) and six least developed countries (LDCs).
How do the costs break down by income level or country group?
The calculations show that 80% of the needed spending would have to take place in the upper-middle and high-income developing economies.
The per-person annual cost in these nations, at $1,874, is almost four times higher than for the low and lower-middle-income economies.
Among the more vulnerable countries, the SIDS face the highest per-person yearly cost at $1,737, compared with $703 for the LLDCs and $372 for the LDCs.
When gauged against their national economy, the LDCs bear the heaviest burden. Advancing social protection and decent jobs would require 45% of their GDP.
How big is the funding gap?
Despite the urgent needs, the current government spending trajectory leaves a yearly gap of $294 billion for the 48 economies included in the calculations. Bridging this gap would require a 5.8% increase in yearly spending.
A closer examination reveals that the spending gap for upper-middle and high-income developing economies, standing at $249 billion, is roughly six times greater than that of their low and lower-middle-income counterparts.
Among the more vulnerable countries, the SIDS face the largest relative shortfall, amounting to $3.3 billion, or 6% of their total need.
What would the cost be for all developing economies?
If we use the study's media per capita cost and extrapolate the calculation to cover all developing economies, the total annual spending needs would reach up to $6.9 trillion.
When compared to a business-as-usual government expenditure trajectory, the yearly gap would be $370 billion.
Understanding the pathway
The social protection and decent jobs pathway encompasses 20 SDG indicators pivotal for human well-being. Ultimately, it aims to foster prosperity for all, bolster trust in institutions, and make people and societies more resilient against shocks.
The UN Global Accelerator on Jobs and Social Protection for Just Transitions has set ambitious targets: extending social protection to 4 billion people and creating at least 400 million new, decent jobs by 2030. These objectives align with the SDG targets concerning social protection systems and the promotion of full employment and decent with equal pay.
However, statistics reveal pressing gaps in existing social protection systems. For example, a report by the International Labour Organization (ILO) and the United Nations Children's Fund (UNICEF) shows that only 26.4% of children aged 0-15 years benefit from child or family cash schemes. Moreover, according to the ILO, less than half of the global population has access to some form of social security and only two thirds have health protection coverage.
This pathway strives to guarantee universal social security coverage, ensure access to clean water and sanitation, make healthcare universally accessible and affordable and end preventable premature deaths.
It also focuses on achieving higher education completion rates, gender equality in leadership roles and decision-making, and active youth participation in education, employment and training. Other considerations include advancing income equality, curbing unemployment and boosting the labour share of GDP.
The cost of achieving the pathway