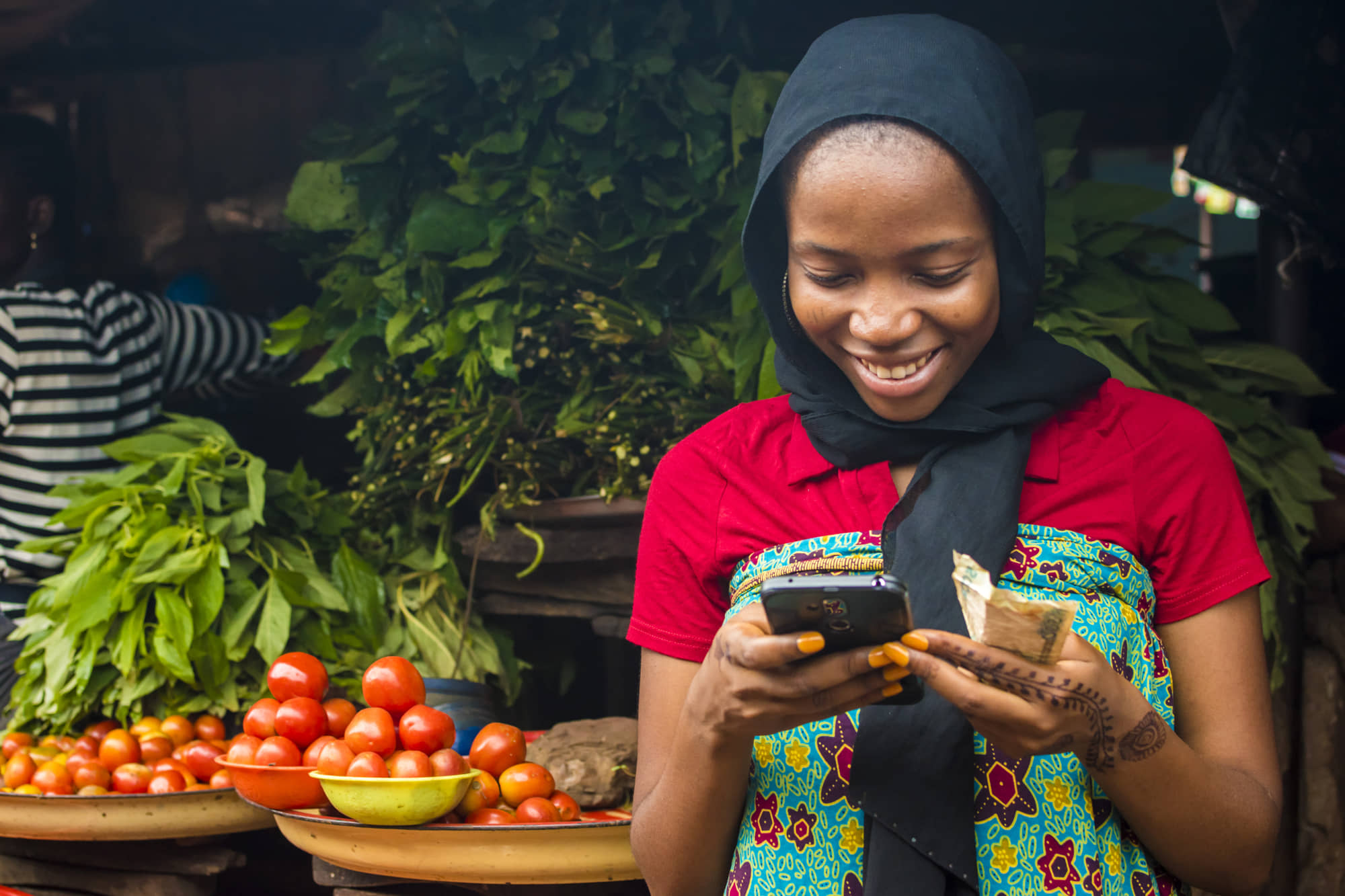 28 April 2021
14:30 - 16:00 hrs. (CET)
Online
UNCTAD's trade policy dialogues seek to reinforce engagement with member states by providing a forum for candid and focused discussion among trade negotiators on topical issues in international trade policy from a development perspective.
This session, organized in partnership with UN Women and the International Trade Centre (ITC), will address gender and financial inclusion. Financial inclusion remains a key development concern, which has become more acute with the pandemic. Of particular concern is the persistent gender gap. Women have in general significantly fewer opportunities to gain access to financial resources than men.
For example, 65% of women had a financial account compared to 72% of men in 2017, according to the World Banks' latest available figures.
The session will provide a forum to exchange recent experiences and views on applying a gender lens to financial inclusion. It will focus on innovative policies, initiatives and measures, with a view to identifying further needs, gaps and bottlenecks and implications for future action.
The discussion will draw on relevant recent UNCTAD research.
There is some issue in accessing document path, Please contact to Site Admin
Discussion on applying a gender lens to financial inclusion
03 May 2021
The case of women and informal cross-border trade
03 May 2021
There is some issue in accessing document path, Please contact to Site Admin
Co-organizer(s):
UN-Women and International Trade Centre (ITC)
---

Related
Topic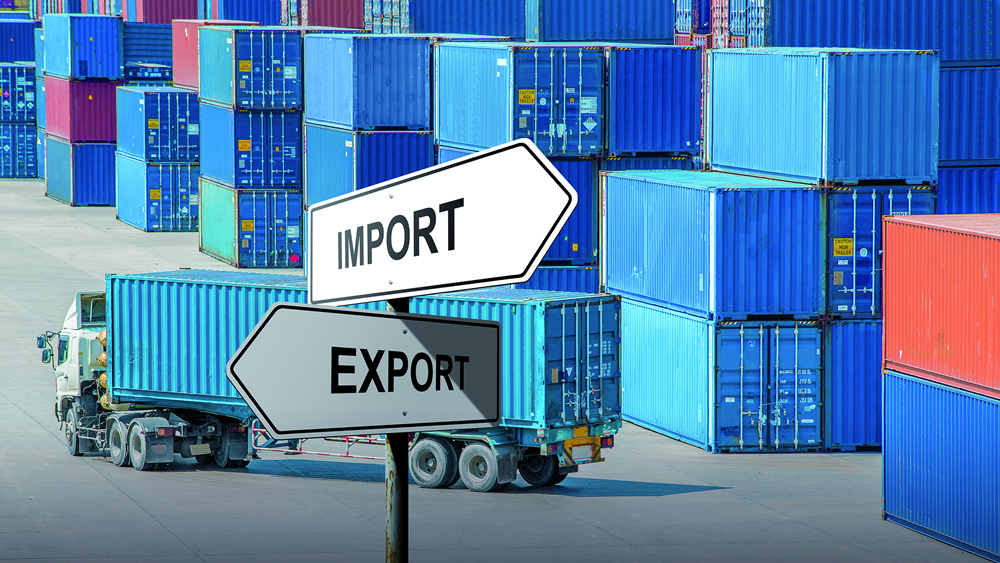 Trade analysis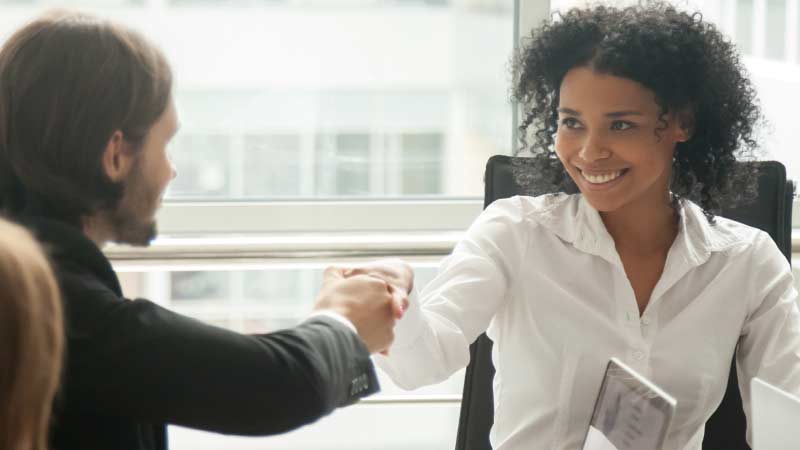 Gender equality
Event
Contact
Ms. Miho Shirotori
Head, Trade Negotiations and Commercial Diplomacy Branch, UNCTAD
miho.shirotori@unctad.org
Ms. Dong Wu
Chief, Trade in Services and Development Section, UNCTAD
dong.wu@unctad.org