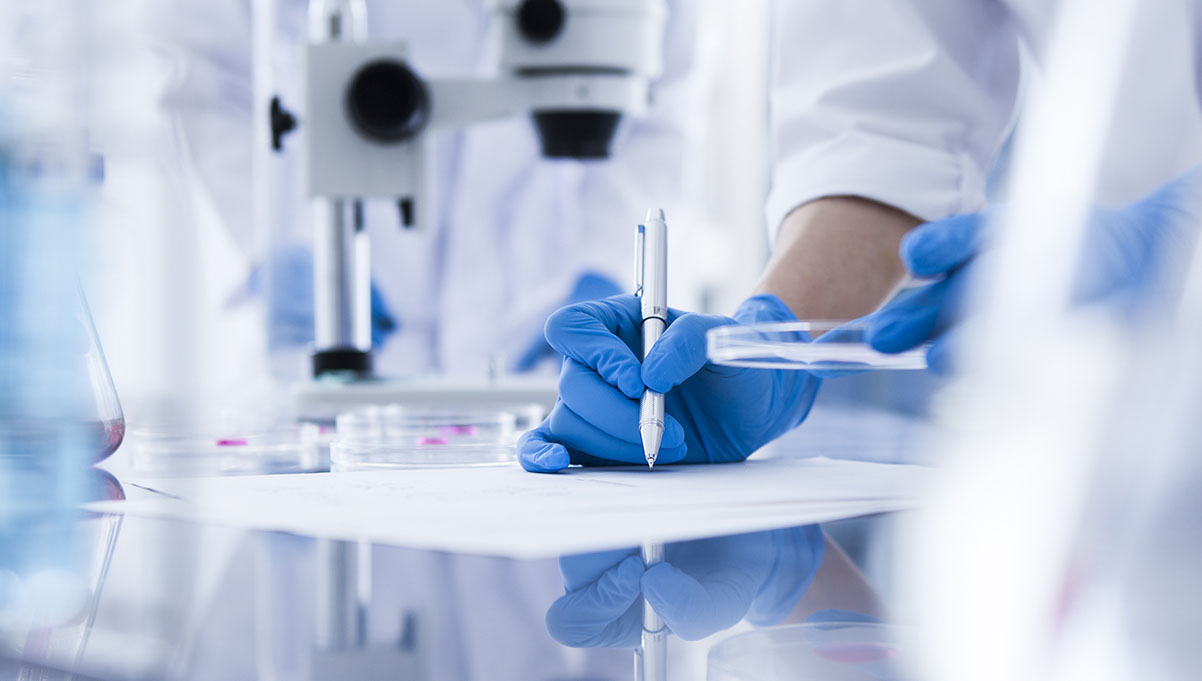 31 August 2021
10:00 - 11:00 hrs. Online
Trade related regulations including technical regulations (SPS, TBT) protecting safety, health and the environment are needed and increasingly used - but also generate trade costs that are three times higher than tariffs.

These Non-Tariff Measures (NTM) can also become Non-Tariff Barriers (NTB) if they intend to affect trade or are poorly implemented. Small economies and companies as well as vulnerable groups are disproportionately affected.
Actions at three levels can address these challenges.

First, transparency can reduce NTM related costs by about 25 per cent. UNCTAD collects with partners and member States data on NTMs that are made publicly available for policy makers and traders to facilitate trade (https://trainsonline.unctad.org and https://globaltradehelpdesk.org).
Second, NTBs that plague traders such as customs clearance delays should be addressed. Africa's gains from the AfCFTA could be increased 3-to-4-fold if NTBs are seriously addressed. The AfCFTA NTB Mechanism https://tradebarriers.africa answers to this challenge. Any company can report NTBs and government Focal Points monitor and resolve barriers.
Third, reducing the divergence of regulations can reduce costs again by 25 per cent. Regulatory cooperation may be an instrument to lower trade costs, without undercutting the attainment of regulatory objectives. In cases where regulatory institutions have very different capacities, technical assistance can support.

The webinar will focus on transparency and regulatory cooperation efforts in Asia, Europe and Latin America and the global leadership of Africa's AfCFTA NTB resolution mechanism.
There is some issue in accessing document path, Please contact to Site Admin
---

Related
Topic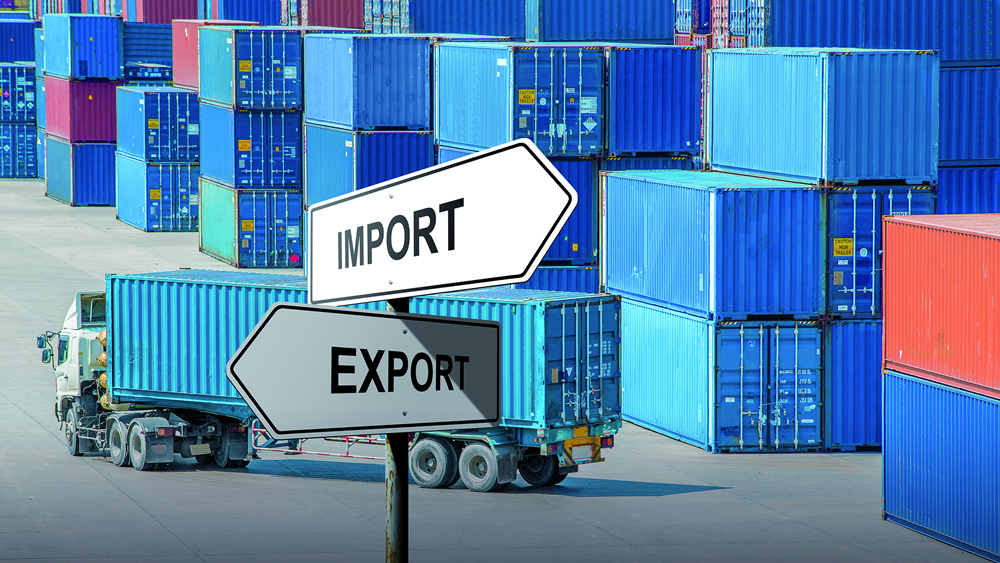 Trade analysis
Event
Contact
Ms. Miho Shirotori miho.shirotori@unctad.org
Head, Trade Negotiations and Commercial Diplomacy Branch, UNCTAD
Mr. Ralf Peters ralf.peters@unctad.org
Chief, Trade Information Section, UNCTAD