10 - 14 February 2020
Bandar Seri Begawan, Brunei Darussalam and Kuala Lumpur, Malaysia
​The capacity building workshops in Brunei Darussalam (10-11 Feb) and Malaysia (13-14 Feb) are organized at the request of the respective member state through the ASEAN Secretariat as a response to the AEC 2025 Trade Strategic Plan, and the endorsement of the ASEAN Economic Ministers to the Guideline for the Implementation of ASEAN Commitments on Non-Tariff Measures in Goods.
The workshop intends to cover the following important topics:
What are NTMs and why are they important?
Identification and classification of NTMs using UNCTAD's International Classification of NTMs
Introduction to TRAINS Online Tool and how to use UNCTAD's TRAINS Database to query information on NTMs?
How to utilize NTMs data from TRAINS Database for specific product/market of interest of the respective country?
Examples of Good Regulatory Practices (GRP) in developing countries (i.e. UNCTAD's cost-effectiveness toolkit)
How to improve regulatory practices and foster ASEAN-wide regulatory cooperation?
There is some issue in accessing document path, Please contact to Site Admin
There is some issue in accessing document path, Please contact to Site Admin
Co-organizer(s):
The Economic Research Institute for ASEAN and East Asia (ERIA)
---

Related
Topic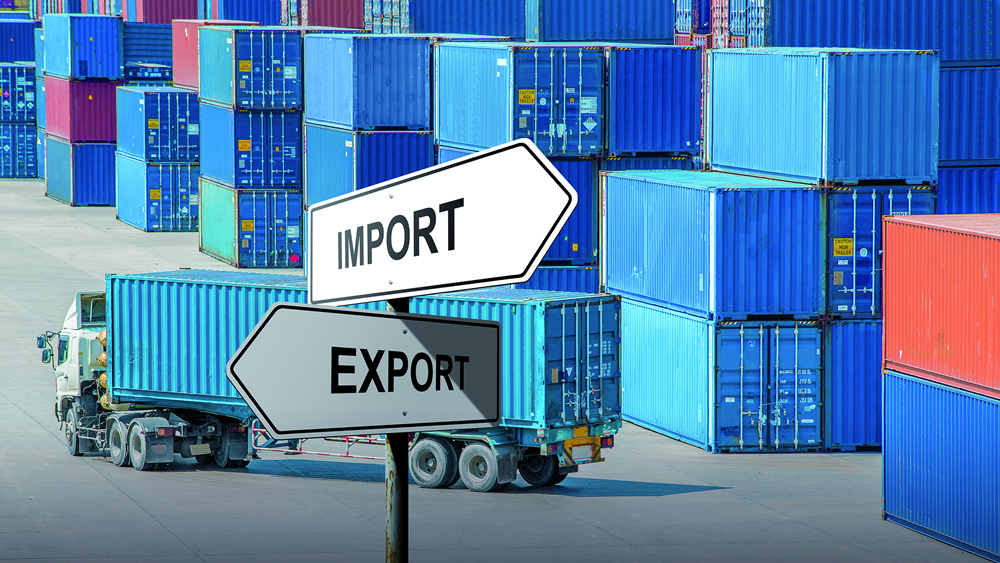 Trade analysis
Programme
Contact