24 May 2022
09:00 - 11:00 hrs. Geneva, 14:00-16:00 hrs. Bangkok-Jakarta, 15:00-17:00 hrs. Beijing
Online
The UNCTAD report on "The COVID-19 crisis: Accentuating the need to bridge digital divides" reveals that the dramatic rise in e-commerce amid movement restrictions induced by COVID-19 increased online retail sales' share of total retail sales from 16 per cent to 19 per cent in 2020.
An UNCTAD research paper entitled "Consumer trust in the digital economy: The case for ODR" shows that despite the continual growth of e-commerce, consumer trust in it is not necessarily growing. It also recognizes that a useful tool for fostering consumer trust in the digital economy is effective online dispute resolution. The research paper recommends recognizing, promoting and educating the importance of consumer trust and dispute resolution in facilitating international trade and cross-border e-commerce.
As contained in the United Nations Guidelines for Consumer Protection access to dispute resolution and redress mechanisms, including alternative dispute resolution, should be enhanced, particularly in cross-border disputes.
In 2020, UNCTAD launched the project entitled "Delivering digital trading infrastructure and online dispute resolution for consumers as means to improve international trade and electronic commerce" that aims to be the first step towards the implementation of cross-border ODR in Indonesia and Thailand. It assesses beneficiaries' needs, benchmark international best practices, strengthens local capacities and use emerging technologies like block chain and artificial intelligence to leapfrog development stages and deliver ODR for consumers.
The Annual Conference is the instance in which representatives from UNCTAD, the donor (China Silk Road Group) and governmental authorities of Indonesia and Thailand meet to endorse the Annual Operational Programme detailing the activities. It is also the occasion to present the undertaken activities, review progress of the programme, deal with emerging issues and suggest measures to address shortcomings. This first Annual Conference allows for the official launching of the DODR Project.
The Annual Conference will be attended by:
- Ms. Teresa Moreira, Director, Division of International Trade and Commodities, UNCTAD
- Dr. Rizal E Halim, Chairman, National Consumer Protection Agency of Republic of Indonesia
- Mr. Thasornatt Thanittipun, Secretary General, Office of the Consumer Protection Board, Thailand
- Dr. Yan Lijin, Chairman, China Silk Road Group
There is some issue in accessing document path, Please contact to Site Admin
There is some issue in accessing document path, Please contact to Site Admin
Sponsor / funding:
China Silk Road Group
---

Related
Topic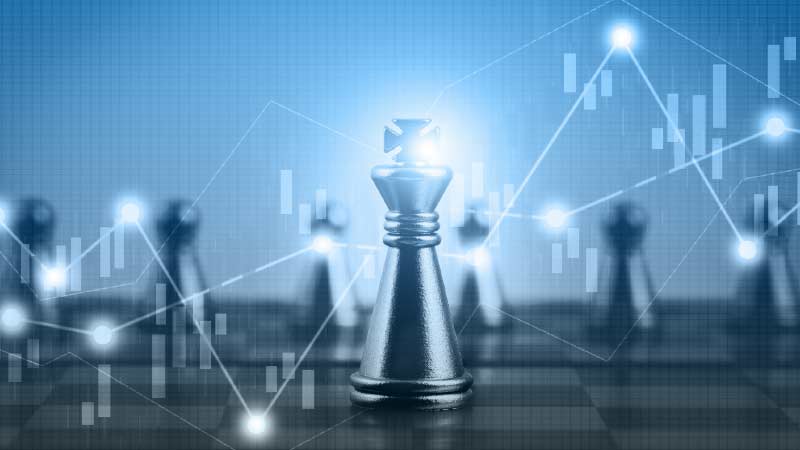 Competition and consumer protection
Project
Contact
Ms. Valentina Rivas - valentina.rivas@unctad.org