28 March 2019
09:00 - 17:00 hrs. 09:45-16:30hr, Room Concordia 5, Palais des Nations
Geneva
, Switzerland
Summary of the expert meeting on the VSS Perception Assessment Toolkit
March 28th, 2019
The ongoing UNCTAD Project "Fostering the development of green exports through Voluntary Sustainability Standards in Asia and the Pacific" has developed a VSS Assessment Toolkit. The aim of this toolkit is to help users systematically collect data and assess preparedness of different stakeholders towards adopting a VSS in specific agricultural value chains.
Between March and December 2018, the VSS Assessment Toolkit was deployed in three country studies that assessed the preparedness of various stakeholders towards organic certification of coconut oil (in the Philippines and Vanuatu) and coffee (in Lao PDR). The three pilot cases helped UNCTAD identify the areas where the Assessment Toolkit could be further enhanced.
The objective of the meeting is to brainstorm the benefits and shortcomings of the structure, architecture, usefulness and adaptability of the VSS perception toolkit.
Participants include representatives from IISD, Max Haveelar, ITC, FiBL, Asian Development Bank, UN Environment, Overseas Development Institute (ODI), University of Geneva, etc.
Through this meeting, four profound aspects were discussed comprehensively,
1. Rationale of the toolkit - manners to develop a holistic tool that is able to aggregate the constellation of priorities across diverse stakeholders within a value chain that ultimately affects how farmers adopt VSS and perceive its benefits, while deconstructung the specific sustainability priorities across all actors and providing a pathway to achieve the national SDGs.
2. Architecture and structure - which covered the multi-stage sampling procedure, the flow and ordering of the questionnaire, the indexation and spider diagram illustrating the perceptions; and the content of the questions within the questionnaire
3. Usability and adaptability - usefulness to policy makers and adaptability of the toolkit across food sectors and products
4. Web Interface - identifying the flexibility of user interface and experience for on- and off-line functions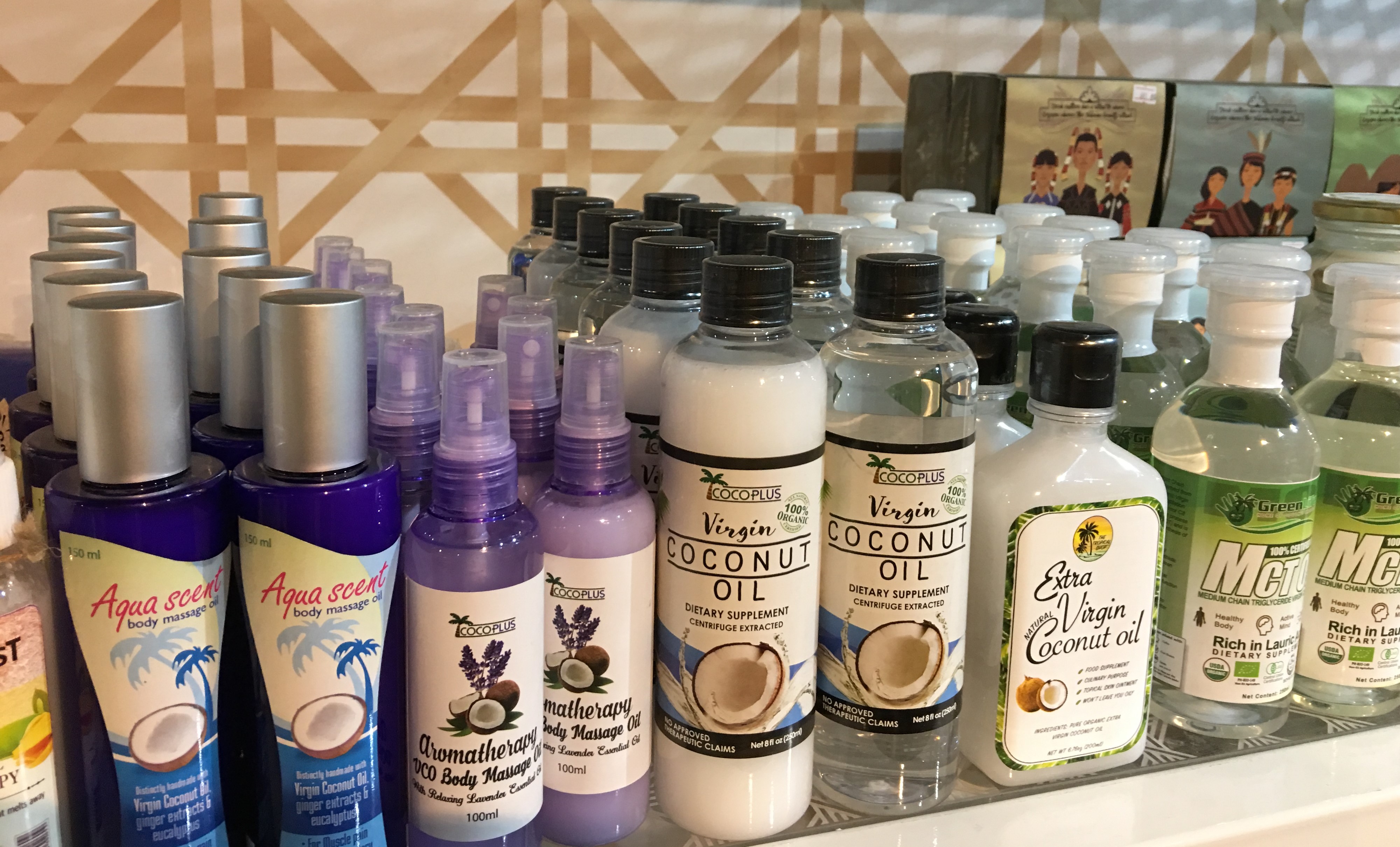 Downloads (refer to documents tab)
​Concept Note
Summary Report (Takeaways from the meeting)
Philippines Case Study Presentation Slide
There is some issue in accessing document path, Please contact to Site Admin
---

Related
Topic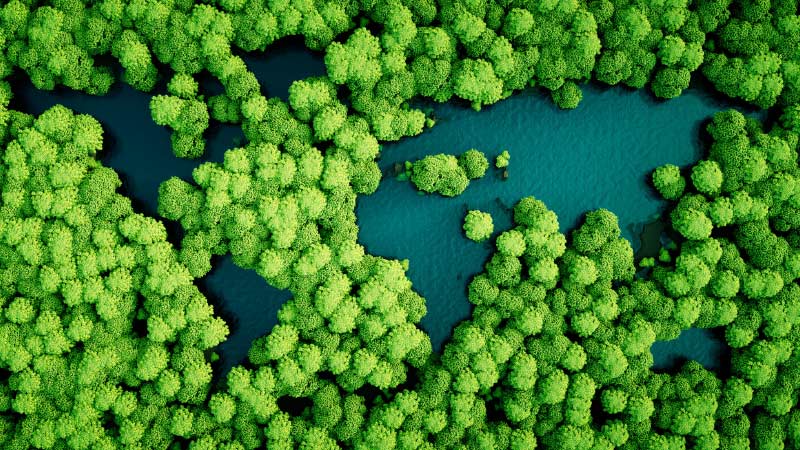 Trade and environment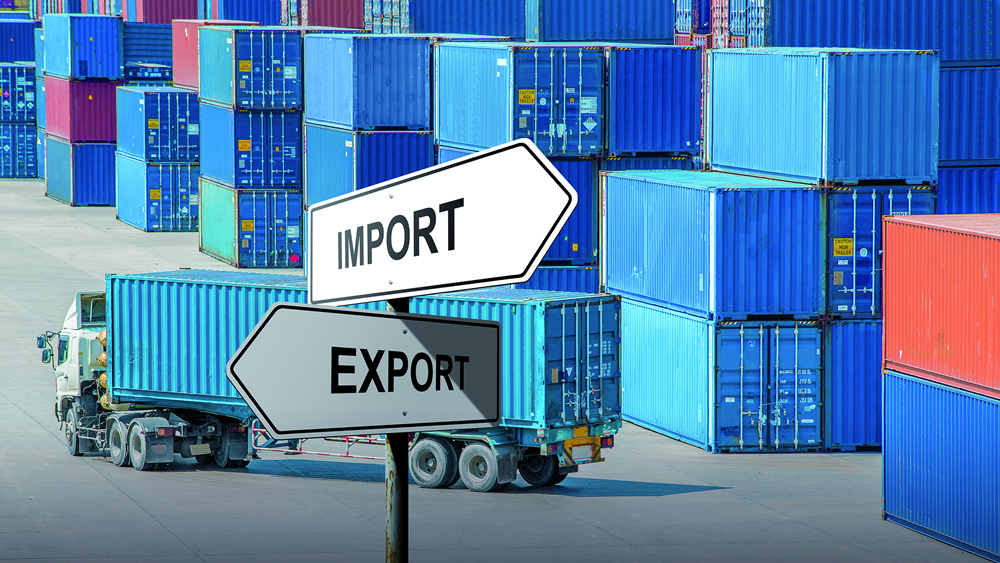 Trade analysis
Programme
Contact