UNCTAD supports the implementation and facilitation of Voluntary Sustainability Standards (VSS) in developing countries as an avenue to improve market access for these economies to more profitable markets.
To help developing countries grow economically, and contributing positively to the Sustainable Development Goals (SDGs), our work on VSS strives to:
Increase the ability of developing countries to boost their export markets with sustainably produced goods.


Establish a platform on VSS that leads to better communication and coordination among stakeholders.


Equip countries with better knowledge on VSS, so they can leverage them strategically.
What are Voluntary Sustainability Standards?
Voluntary Sustainability Standards (VSS) are private standards that require products to meet specific economic, social and environmental sustainability metrics.
The requirements can refer to product quality or attributes, but also to production and processing methods, as well as transportation.
VSS are mostly designed and marketed by non-governmental organizations (NGOs) or private firms and they are adopted by actors up- and down-stream of the value chain, from farmers to retailers. Certifications and labels are used to signal the successful implementation of VSS.

The cornerstones of our work

Research & Analysis
Research and Analysis is essential to support policy dialogue and policy recommendations with evidence.

Policy Dialogue
Challenges inherent to VSS adoption and use bring up underlying risks and issues that need to be addressed nationally, from a global perspective. Policy Dialogue is essential to consider all available tools to help vulnerable actors overcome VSS-related challenges.

Inter-Agency Collaborations
UNCTAD is the secretariat of the United Nations Forum on Sustainability Standards (UNFSS), an initiative of 6 UN Agencies – FAO, UNECE, UNIDO, UNCTAD, ITC and UN Environment.
UN Forum on Sustainability Standards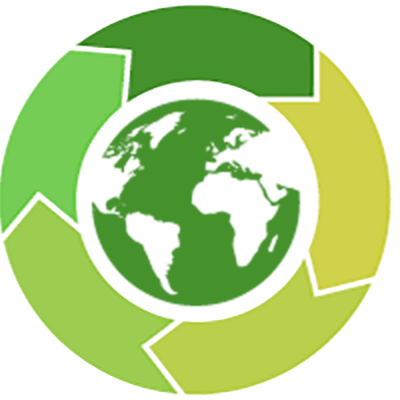 UNFSS addresses the sustainable development value of Voluntary Sustainability Standards by pooling resources, synchronizing efforts, and ensuring policy coherence, coordination and collaboration among United Nations agencies.
The Forum is coordinated by a Steering Committee of five United Nations agencies:
United Nations Conference on Trade and Development (UNCTAD)

Food and Agriculture Organization of the United Nations (FAO)

International Trade Centre (ITC)

United Nations Environment Programme (UN Environment)

United Nations Industrial Development Organization (UNIDO)