The 2030 Agenda and its SDGs set the world on the path of sustainable development and give international trade a prominent role as "an engine for inclusive economic growth and poverty reduction, [which] contributes to the promotion of sustainable development"
To help developing countries build their capacity to achieve sustainable and inclusive growth through trade, UNCTAD has examined ways to foster green exports via voluntary sustainability standards (VSS).
Voluntary Sustainability Standards are norms and standards that are used to ensure that a product is produced, processed or transported in accordance with certain sustainability metrics, such as environmental impact, basic human rights, labour standards, and gender equality.
Many VSS schemes use certifications and grant labels on products as "seals-of -approval".
Around 500 VSS today apply to key exports of many developing countries, such as coffee, tea, bananas, cocoa, palm oil, timber, cotton, and organic agri-foods. Well known VSS include Fairtrade International, Marine Stewardship Council, Rainforest Alliance, Better Cotton Imitative, UTZ, and many others.
VSS can provide incentives for firms to adopt production processes in line with environmental, social and economic objectives directly mapped to the SDGs. However, gains from VSS adoption to producers are less obvious than gains to consumers and businesses.
The Project aims to help developing countries build their capacity to use VSS as a tool to achieve win-win-win outcomes, i.e.: inclusive economic growth though fostering green exports, production practices that are complementary to environmental protection, and a business environment that is complementary to better social development. The project can also contribute to countries' achievement of the Sustainable Development Goals 1, 2, 8, 12 and 15.
To this end, UNCTAD developed a Three-stage Approach that can easily be adapted to different contexts. In a preliminary instance, the country in question needs to have an interest to understand and address VSS adoption in a specific sector, product or value chain. The approach starts with an initial multi-stakeholder dialogue to discuss the rationale of addressing VSS to foster green exports.
This is followed by a systematic reality check of actor-specific challenges and opportunities of VSS adoption by using the VSS Assessment Toolkit. The toolkit provides guidelines to: map out the interests and actors within the value chain; collect interview- and survey-based data on the perception of VSS of value chain actors; analyse the data collected; and use the analysis to identify strategic options to be discussed by a multi-stakeholder platform. Lastly a second multi-stakeholder meeting is convened to evaluate the policy options laid out in the former stage.
Consequently, this process will help stakeholders increasing their understanding of the impact of VSS on "green" exports and sustainable development objectives; and improving their capacity to jointly design, assess and implement strategic options to leverage VSS to develop sustainable exports.
Using its approach, UNCTAD has worked with three participating countries in the region to help them build their capacity towards adopting VSS for their production of green exports: coconut oils for Vanuatu and the Philippines; and coffee for Lao PDR.
Altogether, the three-stage approach to fostering green exports through VSS is expected to help countries improve their capacity to use trade as a means to achieve the SDGs.
In fact, most VSS schemes may be discriminatory against smallholder producers and MSMEs in low-income countries, particularly least developed countries (LDCs).
In addition to the high cost of certification, the practices set out in standards require a high level of capacity and pre-requisites that smallholder producers and MSMEs do not often have.
Under the project " Fostering green exports through Voluntary Sustainability Standards", UNCTAD has conducted an analysis of the necessary conditions for the adoption of VSS to actually benefit small producers and MSMEs, particularly in LDCs, and identified key factors likely to create an enabling environment to meet the objectives of the various actors involved in VSS adoption.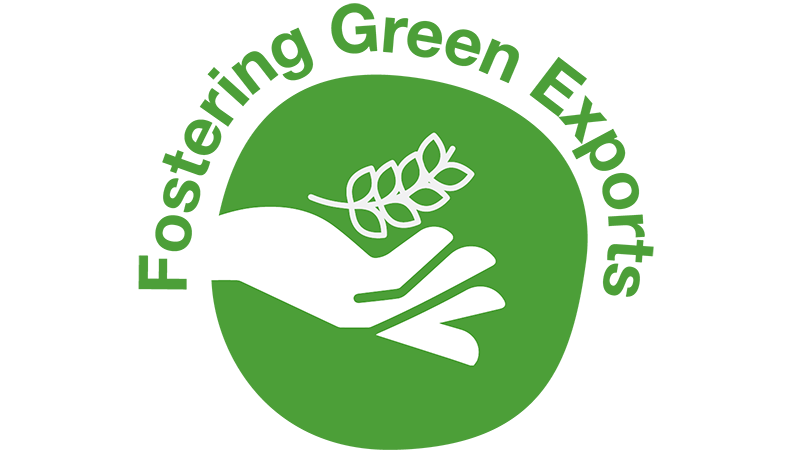 Project Code
1617AI
---

Partners
UNFSS member organizations (FAO, ITC, UNEP, UNIDO)
---

Donors
United Nations Development Account
---

Beneficiaries
Vanuatu, Lao People's Democratic Republic, and the Philippines
---

Duration
2017-2019
---

Related
Topic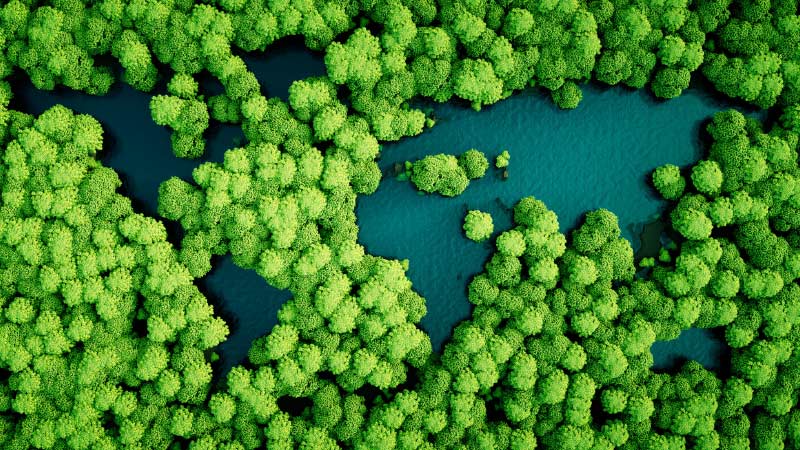 Trade and environment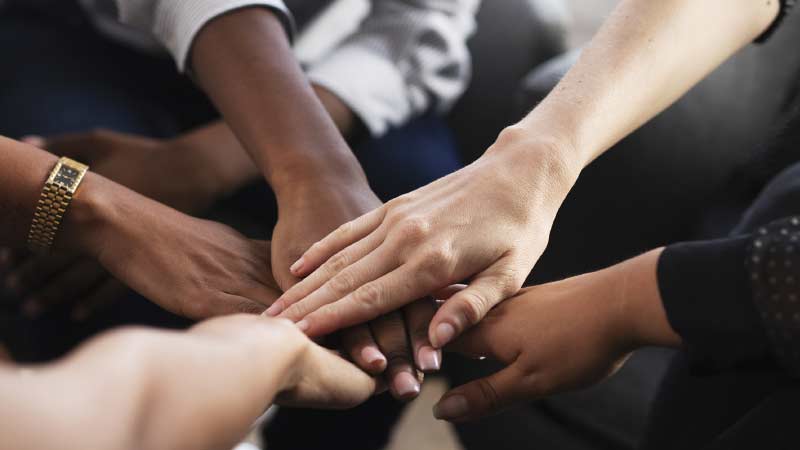 Trade agreements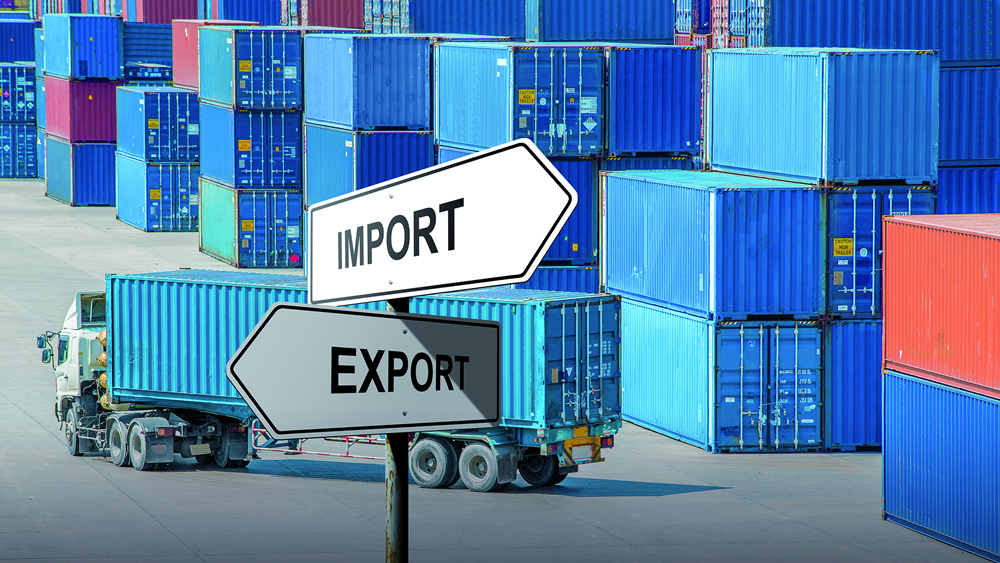 Trade analysis
Programme