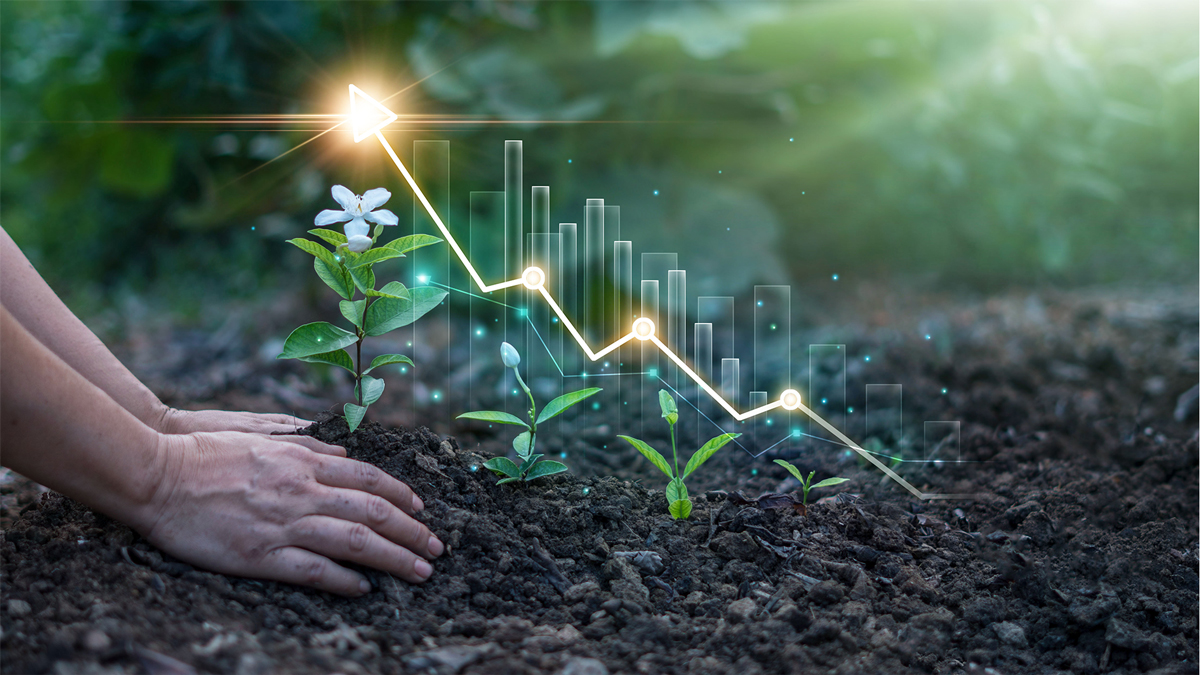 17 October 2023
12:30 - 14:30 hrs. Room VII, 3rd floor, Building A – Palais des Nations
Geneva
, Switzerland
Background
The importance of biodiversity, trade and particularly the trade in biodiversity-based products in global efforts to tackle biodiversity loss is recognized by internationally agreed objectives, including the Sustainable Development Goals and Aichi and post-Aichi targets, as well as the recently adopted Kunming-Montreal Global Biodiversity Framework.
Data on commercialization and trade would help countries develop better informed policies related to the management and trade of biodiversity-based products. However, there is limited data available on sustainable trade in biodiversity-based products and services, and the information available is not comparable and dispersed in many different databases.
In September 2022, the United Nations Conference on Trade and Development (UNCTAD)'s BioTrade Initiative and Statistics Service launched the pioneer Trade and Biodiversity statistical tool (TraBio) as an initial step to enable open access to reliable trade-related information on biodiversity-based products. TraBio applies a product classification of biodiversity-based products covering 1814 HS sub-headings, a database on trade flow in these products and related indicators, and a visualisation tool.
With the aim to improve collection of data and analytical capacity for informed decision-making on trade in biodiversity-based products and support the monitoring and reporting under the Kunming-Montreal Global Biodiversity Framework, UNCTAD created the Working Group of Experts on Trade and Biodiversity Statistics.
The Working Group is expected to convene four times between Autumn 2023 and Spring 2024, in person but also through hybrid and virtual meetings. These meetings aim to advance the main goals by discussing ways to enhance data collection and compilation (e.g., common definitions, data gaps, new data sources and technologies) and consider how the biodiversity-based goods data could best contribute to current initiatives and frameworks as an open-source asset. The experts are invited to discuss progress towards a comprehensive trade and biodiversity methodology and identify priorities and partners for the development of statistics on biodiversity-based products.
Objective
UNCTAD's BioTrade Initiative and Statistics Service will organize an informal lunch event as part of the Twentieth session of the United Nations Economic Commission for Europe (UNECE)'s Joint Task Force on Environmental Statistics Indicators. The aim of the event will be to kick-off-discussion of the Working Group of Experts on Trade and
Biodiversity Statistics. More precisely, its objective is to provide an:
Introduction to the Working Group and exchange on its Terms of Reference; and
Exchange of information on working group priorities and relevant initiatives/events on biodiversity and trade statistics based on the responses of the preparatory survey aiming to identify relevant gaps and opportunities related to trade and biodiversity statistics, as well as possible sources of information.
What will take place?
This informal lunch event will take place on 17 October 2023 with in-person participation in Room VII at the Palais des Nations, in Geneva, Switzerland. A light lunch will be offered to attendees.
Target audience
Trade experts working or interested in biodiversity-related issues
Environment statisticians
This event is organized as part of the Global BioTrade Programme "Linking trade, biodiversity and sustainable development" with the financial support of the Swiss State Secretariat for Economic Affairs SECO.
There is some issue in accessing document path, Please contact to Site Admin
(UNCTAD/DITC/TED/2020/2)
-
14 Jan 2021
Measuring trade in products with a biological origin
(UNCTAD/DITC/TED/2023/4)
-
24 Jul 2023
There is some issue in accessing document path, Please contact to Site Admin
Related
Topic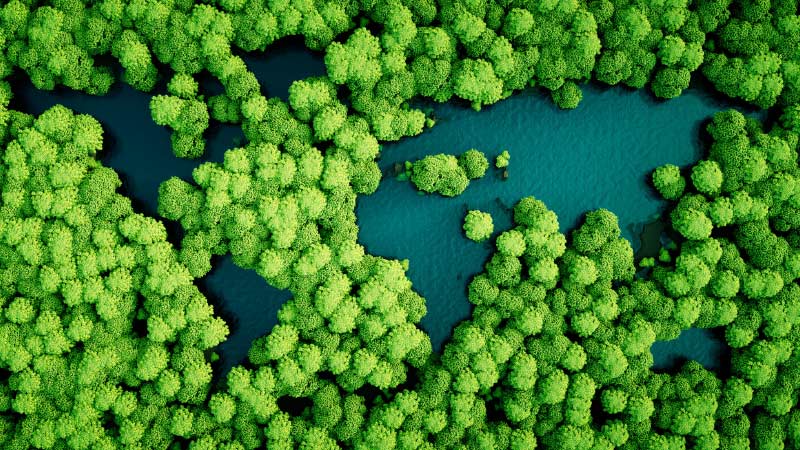 Trade and environment
Programme
Project
Contact
Ms. Lorena Jaramillo / Mr. Ludovic Arnaud, biotrade@unctad.org