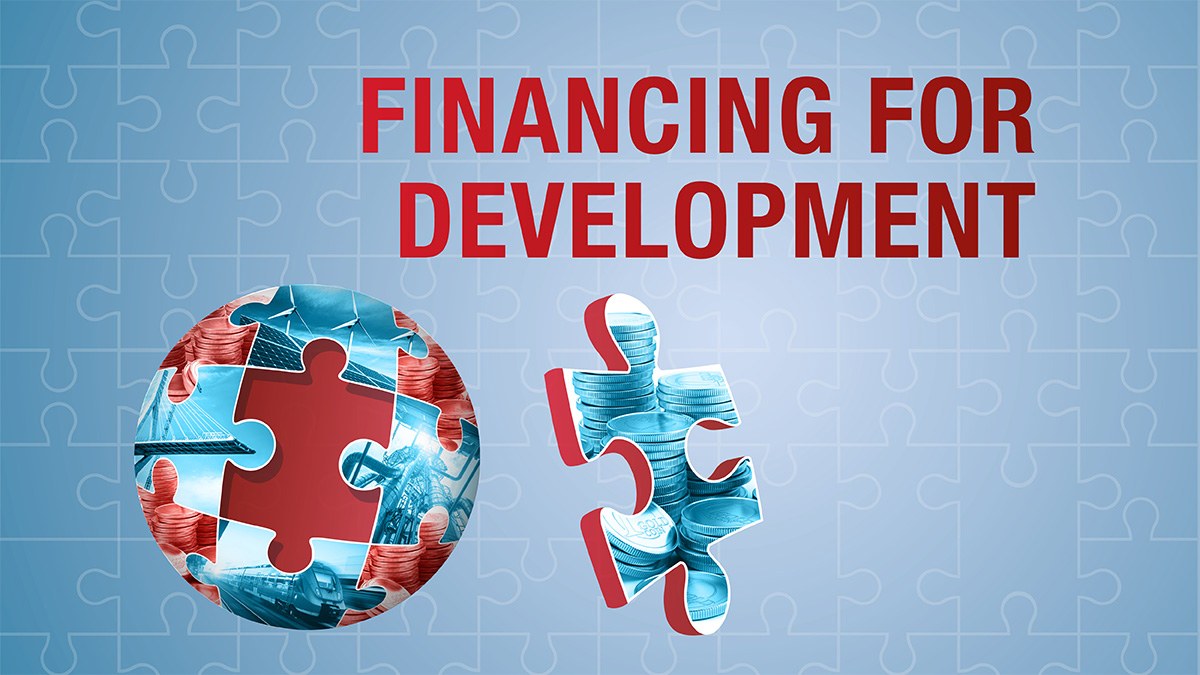 21 - 23 March 2022
Room XVIII of the Palais des Nations
Online and Geneva
, Switzerland
Financing for development: Mobilizing sustainable development finance beyond COVID-19
There is, by now, little doubt that the economic fallout from the ongoing COVID-19 pandemic is set to further widen pre-pandemic financing gaps to achieve the 2030 Agenda for Sustainable Development.
While the nature and global reach of the COVID-19 crisis is exceptional for now, combined health, environmental, economic and financial crises may soon become the rule rather than the exception. It will therefore be important to turn the current crisis into an opportunity to rethink coordinated policies to scale up development finance from public, private, domestic and external sources.
Building back better requires "looking back to move forward". During the COVID-19 crisis, long-standing external constraints on domestic financial resource mobilization have become starkly apparent. A squeezed fiscal policy space, due to higher pandemic-related finance needs and falling public revenue because of lower levels of economic activity, combined with rising external debt burdens and high servicing costs on these, a steep fall in private external finance and an overall muted crisis response by international actors.
This would suggest an urgent need for a wider rethinking on how public oversight, control and planning, at the international, regional and national levels, can be leveraged more effectively to ensure a combined public and private delivery of development finance and planning, not only in terms of the volume of this finance but also in terms of directing those funds towards developmental purposes and infrastructure projects.
Some progress would also be required beyond the international community's current focus on supporting improved tax reforms and debt transparency in (debtor) developing countries to widen these to include internationally coordinated measures needed to alleviate external constraints on domestic (and regional) resource mobilization and to increase financial transparency in international capital markets.
Guiding questions:
What lessons can be learned from the COVID-19 pandemic for the stable and reliable provision of long-term development finance?
How can domestic and international, public and private financing instruments be improved to facilitate green industrialization and inclusive structural transformation in developing countries?
Which additional and/or alternative policies and initiatives can contribute to closing the infrastructure gap and, at the same time, promoting inclusive industrialization in developing countries and productive employment?
Written contributions:
In order to facilitate deliberations and the informal exchange of experiences and best practices on the topics to be discussed, member States and observers are requested to submit written contributions to the UNCTAD secretariat.
---

Language(s)
English | Français | Español | 简体中文 | Русский | العربية |

Recordings
of the meeting
Related
Topic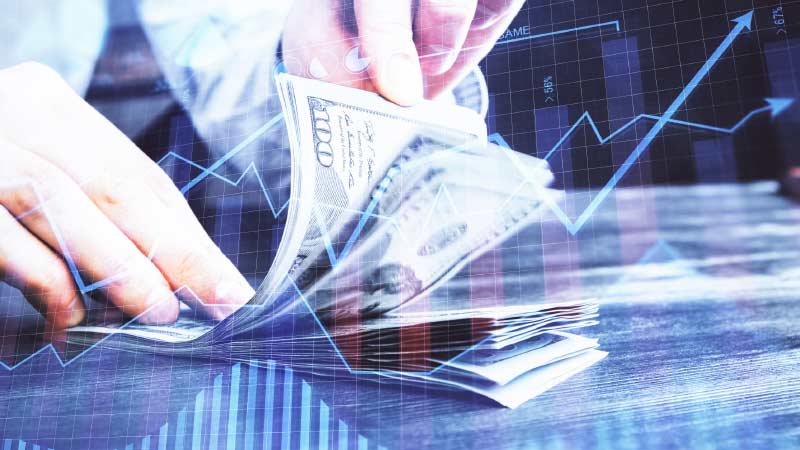 Debt and development finance
Meeting series
Contact
Communications concerning representation:
UNCTAD secretariat
Intergovernmental Support Service
Palais des Nations
CH-1211 Geneva 10

Substantive inquiries:
Debt and Development Finance Branch