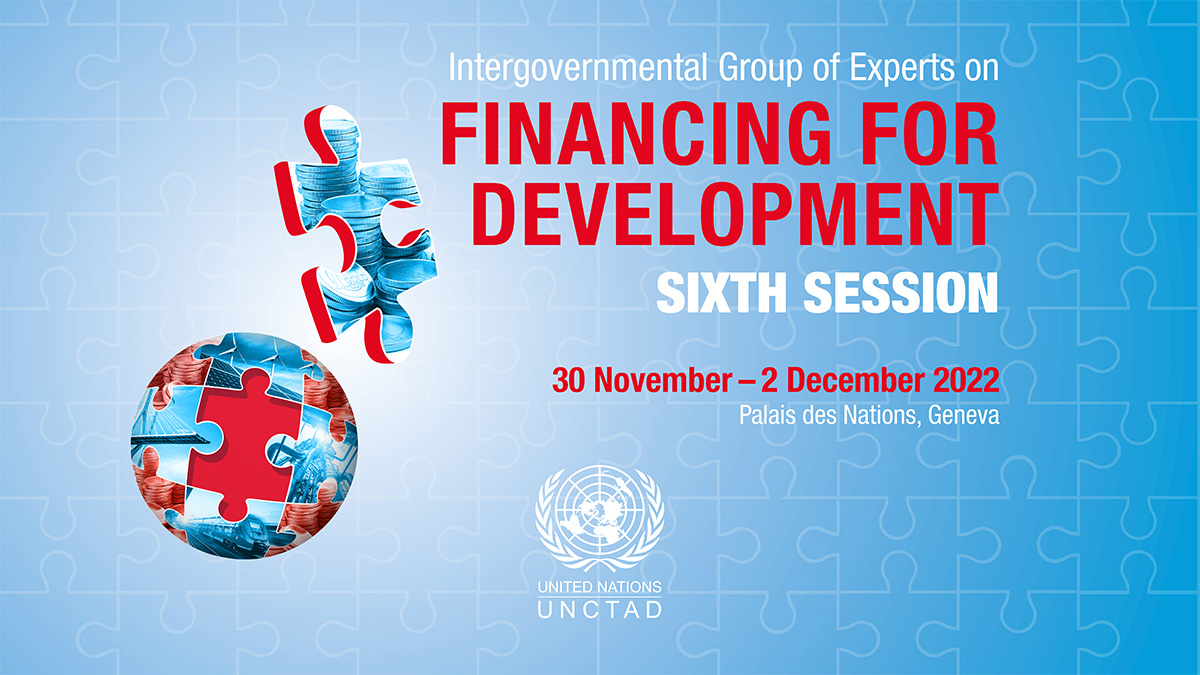 30 November - 02 December 2022
Palais des Nations
Geneva
, Switzerland
Financing for development to respond and recover in an era of interrelated and global crises
Since the fifth session of the Intergovernmental Group of Experts on Financing for Development, the economic prospects for most developing countries have worsened considerably.
The global economy saw a two-speed recovery from the coronavirus disease (COVID-19) pandemic in 2021, with developing countries falling behind in a context of lower vaccination rates and reduced fiscal space.
While these countries nevertheless began to benefit from improved export performances and a rebound of capital inflows in the last quarter of 2021, the positive trends quickly reversed again from around March 2022, the war in Ukraine, wider inflationary pressures triggered by the global recovery and a return of monetary tightening cycles, curbing domestic growth and increasing the cost of domestic sovereign debt.
The combination of an ongoing health crisis, rising food, fertilizer and energy prices and worsened global financial conditions has created a cost-of-living crisis not seen in at least a generation.
These unfavourable developments come on the back of the pre-existing high vulnerabilities of the external debt positions of many developing countries and in the context of a fast-worsening climate crisis.
The sixth session of the Intergovernmental Group of Experts on Financing for Development will assess the impact of current global and interrelated crises on efforts to scale up development finance, and discuss specific policy initiatives, at the national, regional and global levels, to provide a much needed stimulus for Sustainable Development Goal financing and, more generally, the scaling-up of development finance in the near future.
Guiding questions
How can available and new finance for crisis response from domestic and international, private and public sources benefit, and access to these be enhanced for, developing countries?
What policies should be prioritized to mobilize and manage various resources to support the 2030 Agenda for Sustainable Development, while considering challenges such as debt vulnerability, including unsustainable debt?
Beyond addressing ongoing crises, how can growing Sustainable Development Goal financing gaps in the least developed countries, low- and middle-income countries be closed through the use of public resources and additional instruments that incentivize private sector finance?
Written contributions
In order to facilitate deliberations and the informal exchange of experiences and best practices on the topics to be discussed, member States and observers are requested to submit written contributions to the UNCTAD secretariat.
Participation and Registration
This session is open to all member States of UNCTAD. Other organizations, including specialized agencies, intergovernmental bodies and non-governmental organizations in the general and special categories, as well as academia and the private sector, may participate as observers.
Online registration is mandatory for all those wishing to attend the meeting and is required in order to be included in the list of participants.
Experts intending to participate remotely are requested to register before Friday, 18 November2022, to allow the secretariat enough time to provide the necessary information on how to participate.
30 Nov 2022
-
Agenda item 3
30 Nov 2022
-
Agenda item 3
30 Nov 2022
-
Agenda item 3
30 Nov 2022
-
Agenda item 3
02 Dec 2022
-
Agenda item 3
---

Language(s)
English | Français | Español | 简体中文 | Русский | العربية |

Recordings
of the meeting
Related
Topic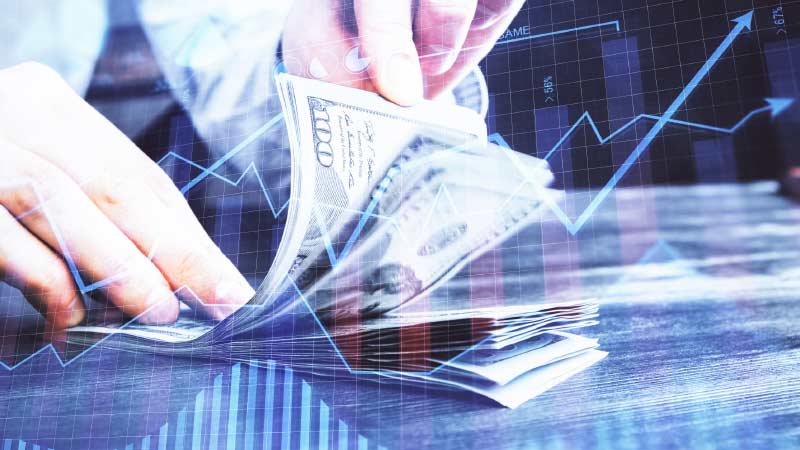 Debt and development finance
Meeting series
Contact
Communications concerning representation:
UNCTAD secretariat
Intergovernmental Support Service
Palais des Nations
CH-1211 Geneva 10

Substantive inquiries:
Debt and Development Finance Branch