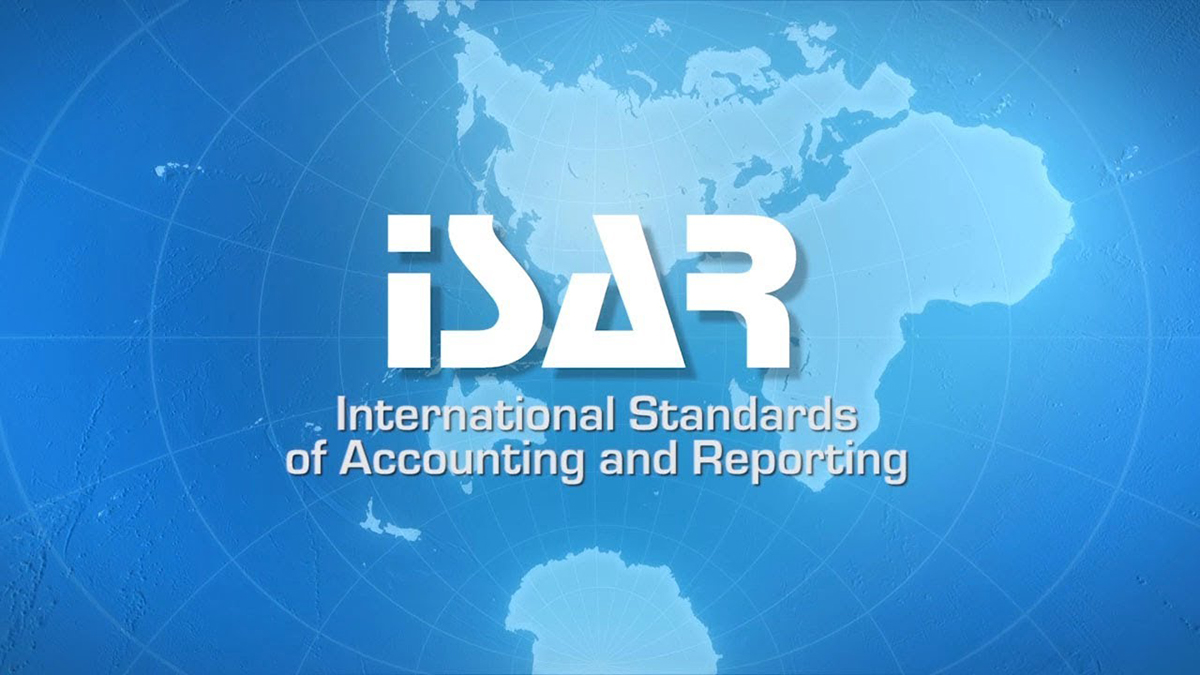 10 - 14 October 2011
Room XVIII, Palais des Nations
Geneva
More than 200 government authorities, regulators, standard-setters and academic representatives will meet at the 28th session of ISAR to discuss latest developments in the corporate reporting field.
The growing globalization of the world economy has prompted a proliferation of global standards and codes in the area of corporate reporting. Least developed countries are struggling to comply with international requirements in order to attain corporate transparency which is key for strengthening investors´ confidence and promoting flows of financial resources. Capacity-building activities are an essential component to improve countries positions in international markets and help them to attract investors.
During the session, UNCTAD will present a practical quantitative guidance tool to assist developing countries in identifying gaps in their accounting and reporting systems and priority areas for capacity-building and technical assistance in this area.
Based on international benchmarks and good national practices, the UNCTAD tool covers financial and non-financial aspects of corporate reporting, including environmental issues, corporate social responsibility, and corporate governance disclosure.
The tool benefited from findings and lessons learned from roundtables in a number of countries where it has been discussed with a wide range of stakeholders. It is challenging to build a common international denominator that encompasses the variety and complexity of corporate reporting national systems. It is also challenging to benchmark and measure progress towards harmonization over time.
Furthermore, latest developments on integrated reporting and climate change disclosure will be shared. An overview of research and surveys that UNCTAD conducted in various countries on corporate governance disclosure will also be presented.
On the eve of ISAR 28, a Technical Accounting Workshop on "Accounting and reporting for financial instruments and application for fair value measurement requirements" will be held at the Palais des Nations. During the workshop experts will present and discuss main provisions, changes and challenges associated with IFRS 13, Fair Value Measurement and IFRS 9, Financial Instruments: Measurement and recognition.
For more than 25 years, ISAR has been the focal point within the UN system for issues of corporate transparency and accounting. ISAR fulfils its objectives through an integrated programme of research, intergovernmental dialogue, consensus building and technical cooperation.
There is some issue in accessing document path, Please contact to Site Admin
---

Language(s)
English | Français | Español | 简体中文 | Русский | العربية |