06 March 2018
05:30 - 06:30 hrs. 16:30-17:30 hrs., 2nd Floor Hall Door 40, E-Building, Palais des Nations
Geneva
, Switzerland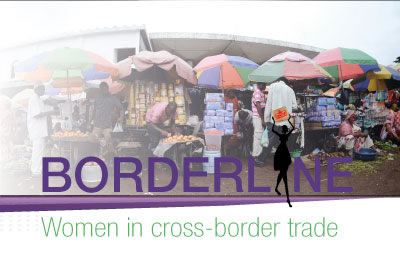 UNCTAD is celebrating International Women's Day with the event entitled "Borderline: Women in cross-border trade".
Cross-border trade has broad women's economic empowerment, poverty alleviation and development ramifications in many developing countries.
The event will offer the opportunity for a discussion on how to move cross-border trade from subsistence to sustainability.
Programme
Welcome remarks by Ms. Isabelle Durant, Deputy Secretary-General of UNCTAD
Screening of the documentary: Women as cross-border traders in Malawi, Tanzania and Zambia
Comments from:
H.E. Mr. James Alex MSEKELA of Tanzania

H.E. Ms. Margret Mary Lungu KAEMBA of Zambia

H.E. Mr. Robert Dufter SALAMA of Malawi
Photo Exhibit and Cocktail Reception
There is some issue in accessing document path, Please contact to Site Admin
There is some issue in accessing document path, Please contact to Site Admin
---

Related
Topic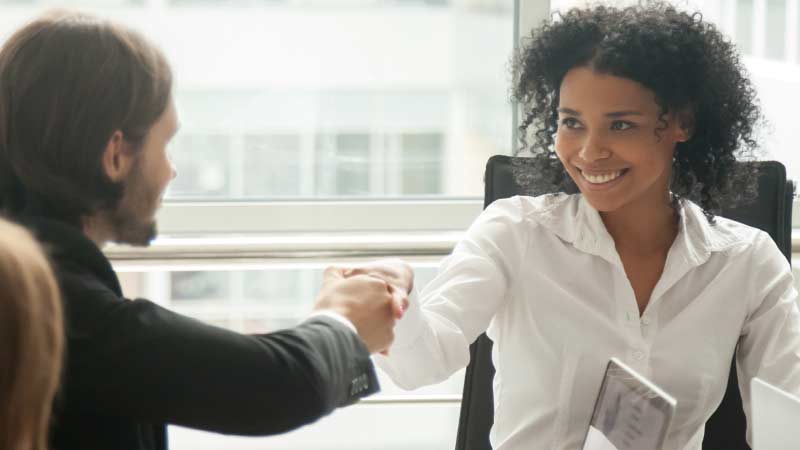 Gender equality
Project
Contact