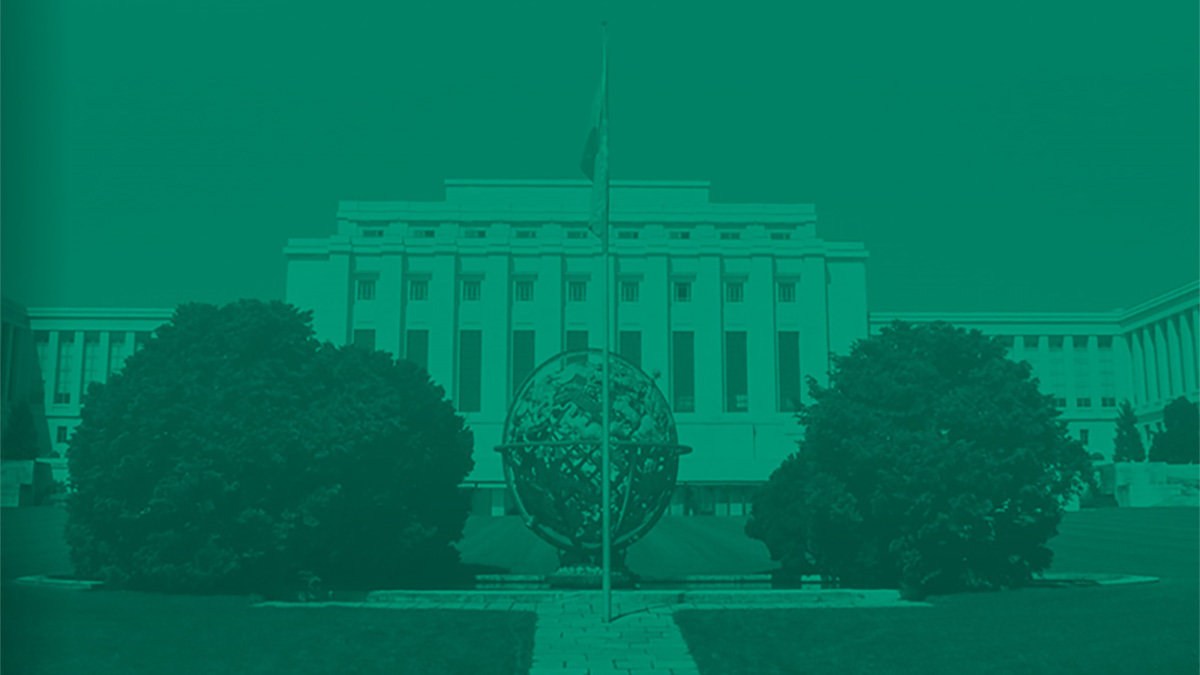 11 - 15 November 2019
Room XXVI, Palais des Nations
Geneva
, Switzerland
The Commission provides the opportunity for member States and investment and development stakeholders to discuss key and emerging issues in the area of investment and enterprise and their implications for sustainable development, as well as policy solutions.
The Commission will address as its main themes:
Investment and enterprise for development

Structural transformation, Industry 4.0 and inequality: Challenges for science, technology and innovation policy

Downloads:
Meeting Registration Guidelines
On the first day of the Commission, the UNCTAD secretariat will convene a Geneva ambassadors round table for investing in the Sustainable Development Goals, which will take stock of the various initiatives carried out by the platform since the 2018 World Investment Forum. The Commission will then discuss how national and international investment policies can be oriented with a view to creating the conditions for economic growth and prosperity. Policymakers, investment promotion agencies and private sector representatives will be given an opportunity to exchange concrete experiences and views during the second day of the Commission, devoted to the presentation, at the ministerial level, of investment policy reviews. The Commission will review the progress made towards the reform of the international investment regime and the way forward.
Structural transformation is a key process for economic development. The discussion of agenda item 5, Structural transformation, Industry 4.0 and inequality: Challenges for science, technology and innovation policy, will consider how rapid digitalization and automation of industrial processes is changing the conditions under which structural transformation and industrialization can take place and the implications that this has for inclusive development. Experiences in leveraging science, technology and innovation policy to provide directionality to technological change so that sustainable and inclusive forms of industrialization can be shared and the role of international cooperation in addressing the challenges facing developing countries in this regard can be discussed.
The Commission will also consider the reports and discuss the outcomes and recommendations of its Multi-year Expert Meeting on Investment, Innovation and Entrepreneurship for Productive Capacity-building and Sustainable Development, devoted this year to responsible and sustainable business practices and corporate social responsibility and enterprise development. It will also consider the report of the thirty-sixth session of the Intergovernmental Working Group of Experts on International Standards of Accounting and Reporting.
In addition, the Commission will examine progress made in the implementation of the mandates received by the secretariat, highlighting areas in which synergies have been achieved among the three pillars of the work of UNCTAD.
On the side lines of the eleventh session of the Investment, Enterprise and Development Commission, the UNCTAD Investment Promotion Awards will be given to the best-performing agencies in promoting sustainable investment in special economic zones.
Participation
The Commission is open to all member States of UNCTAD.
Specialized agencies and intergovernmental bodies wishing to participate in the meeting, investment promotion agencies, science, technology and innovation agencies and non-governmental organizations in the general category and those in the special category who wish to participate as observers are requested to register online.
11 Nov 2019
-
Agenda item 4
Agreed Conclusion Closing plenary
15 Nov 2019
Agreed Conclusion Closing plenary
15 Nov 2019
---

Language(s)
English | Français | Español | 简体中文 | Русский | العربية |
Related
Topic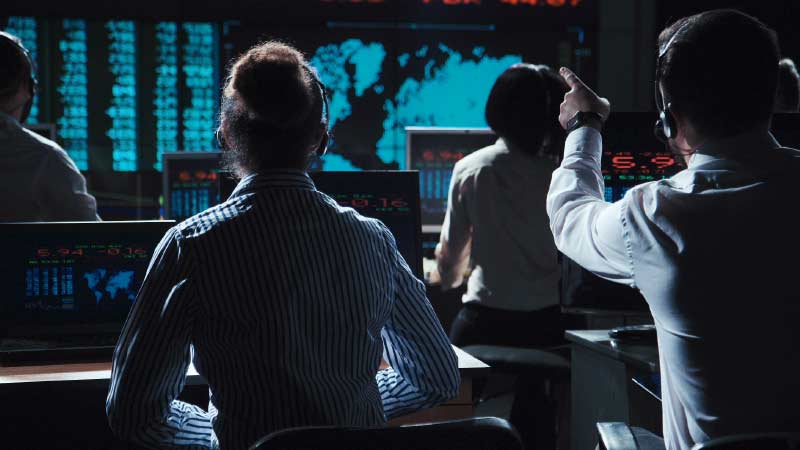 Investment
Meeting series
Contact
Communications concerning representation:
UNCTAD secretariat
Intergovernmental Support Service
Palais des Nations
CH-1211 Geneva 10
Fax: 41 22 917 0214
E-mail:
meetings-unctad@un.org
Enquiries related to investment:
Enquiries related to technology:
Mr. Clovis Freire
Division on Technology and Logistics
T.: +41 22 917 7916
E.:
freire@unctad.org