23 - 24 September 2020
Online
Geneva, Switzerland
Covid-19 Advisory
The UNCTAD secretariat has the honour to inform member states and other entities that, due to the physical restrictions in force at the Palais des Nations as a consequence of the continuing pandemic, this meeting has been rescheduled as virtual meeting.
The services sector has been increasing in importance across countries, as measured by its share in output, employment and trade. Services are a valuable source of economic activity in themselves, as well as offering inputs to outputs in both the agriculture and manufacturing sectors through value added processes.
Furthermore, some services activities are internationally tradable. Thus, the services sector offers a viable option for developing countries, notably commodity-dependent developing countries and small island developing countries, to diversify their economy by adding value to existing products or creating new goods and services.
A lack of economic diversity leads to increased vulnerability to external shocks, whether natural or human-induced, as well as inhibit the achievement of Sustainable Development Goals under the 2030 Agenda for Sustainable Development.
The meeting will focus on leveraging services, including infrastructure services, to achieve the Sustainable Development Goals.
The meeting will examine issues of concern and interest to developing countries, such as how to handle tertiarization of the economy while avoiding "premature deindustrialization" and what services contribute more towards economic diversification. There will be a strong emphasis on exchanges of national and regional experiences to explore actions that participants can take home.
Participation
This meeting is open to all member States of UNCTAD. Other organizations, including specialized agencies, intergovernmental bodies and non-governmental organizations in the general and special categories, as well as academia, research institutions and the private sector, may participate as observers.
Contributed Papers
Experts are encouraged to prepare and submit brief papers (5–12 pages) related to the issues contained in the provisional agenda. These papers will be made available at the meeting in the form and language in which they are received. They should be sent in advance to the contact provided below.
There is some issue in accessing document path, Please contact to Site Admin
---

Language(s)
English | Français | Español | 简体中文 | Русский | العربية |
Related
Topic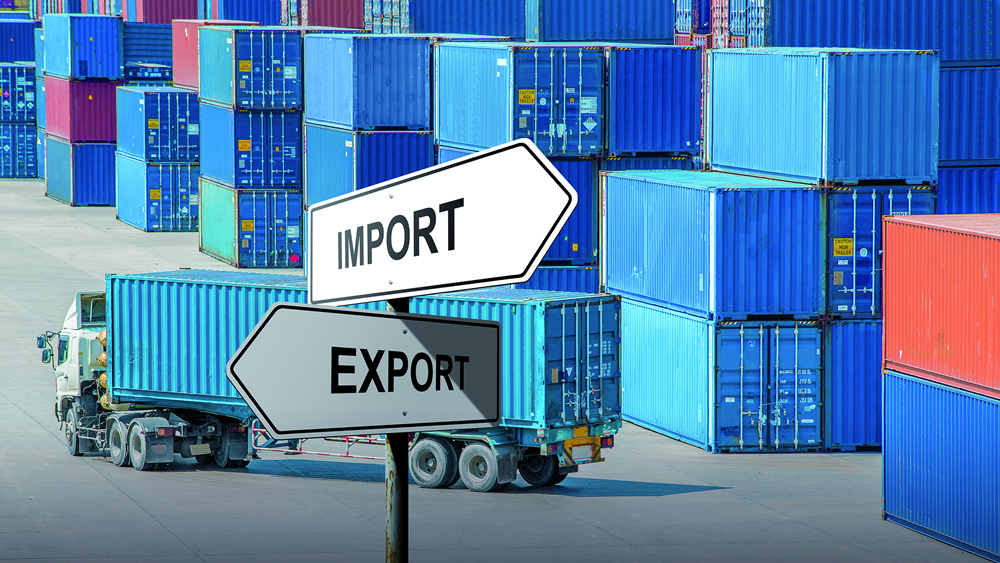 Trade analysis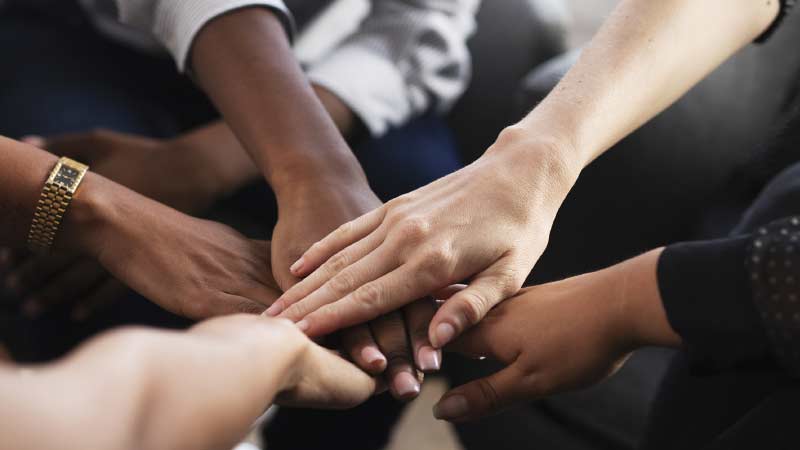 Trade agreements
Programme
Meeting series
Contact
Communications concerning representation:
UNCTAD secretariat
Intergovernmental Support Service
Palais des Nations
CH-1211 Geneva 10