29 March 2022
10:00 - 12:00 hrs. (CET)
Online
, Tunisia
The Ministry of Commerce and Export Development of Tunisia and UNCTAD are organizing the national launch of the eTrade Readiness Assessment of Tunisia.
The event will present the main findings and recommendations of the assessment and discuss the Government priorities regarding the implementation of the actions contained in the assessment. It will gather several high-level Government officials including the Ministers of Commerce and Export Development, Economy and Planning and Communication Technologies, the Governor and President of the Central Bank of Tunisia, UNCTAD's Deputy Secretary-General, the United Nations Resident Coordinator and ITC. The event, held virtually, is open to national and international stakeholders interested in e-commerce development in Tunisia.
The assessment - funded by the German Federal Ministry for Economic Cooperation and Development (BMZ) through their "Digital Transformation Program" - is based on quantitative and qualitive information gathered through a series of national consultations and bilateral meetings with multiple stakeholders - including public and private sector, civil society organizations, non-governmental organizations and development partners, and close to 1,000 responses to public, private and consumer surveys.
As an immediate follow-up to the assessment, the Government of Tunisia, with the support of UNCTAD and the Gesellschaft für Internationale Zusammenarbeit GmbH (GIZ), is currently developing an Action Plan, which will serve as an operational and planning tool to mobilize resources and fast-track the implementation of the selected recommendations contained in the assessment.
The eT Ready assessment will also be launched at UNCTAD's eCommerce Week 2022 on 25 April.
The eTrade Readiness Assessment (eT Ready) Programme has assisted 24 LDCs and 5 developing countries to identify the challenges and leverage the opportunities for the development of e-commerce. The demand-driven assessments aim to provide a thorough overview of the current e-commerce ecosystem in each country and recommend conducive policy measures in seven policy areas that are key to advancing their digital transformation agenda.
There is some issue in accessing document path, Please contact to Site Admin
Co-organizer(s):
UNCTAD and the Ministry of Commerce and Export Development
Sponsor / funding:
"Digital Transformation Program" implemented by the Gesellschaft für Internationale Zusammenarbeit GmbH (GIZ) on behalf of the German Federal Ministry for Economic Cooperation and Development (BMZ)
---

Related
Topic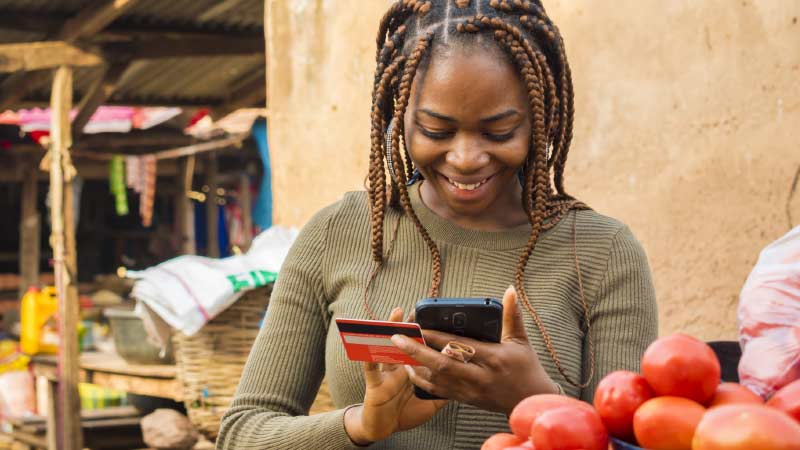 E-commerce and the digital economy
Programme
Contact