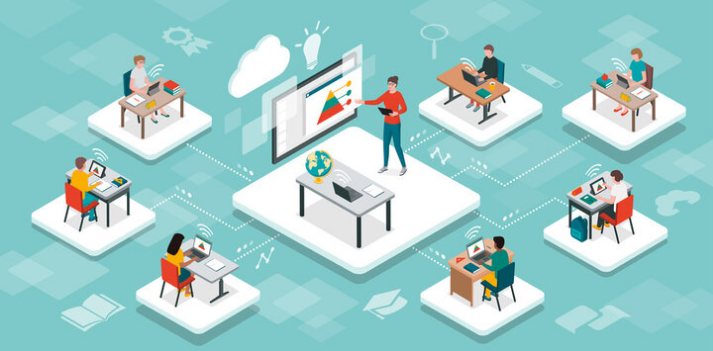 22 March - 16 May 2021
Online course
Online course on Trade and Gender, with optional module dedicated to MERCOSUR or to the Central American region
UNCTAD's Trade, Gender and Development Programme will be offering a new edition of its online course on Trade and Gender from 22 March to 9 May 2021. This course will be in Spanish only.
Participants will have the possibility to take an optional module focusing on the Southern Common Market (MERCOSUR) or on the Central America region. The course with optional module will be delivered from 22 March to 16 May 2021.
The course aims to provide participants with the knowledge needed to analyse the interplay between trade and gender, and will ultimately provide them with the tools to produce gender-aware policy recommendations.
The course is open to stakeholders from developing countries, more specifically Spanish-speaking developing countries. It will be managed and tutored by the Trade, Gender and Development Programme of UNCTAD.
A detailed description of the course content and timetable is provided in the annex.
Applications should be submitted by following the instructions at this link: https://es.research.net/r/JDSSMRP
The deadline for application is 7 March 2021.
There is some issue in accessing document path, Please contact to Site Admin
Teaching Material on Trade and Gender: Module 4C
(UNCTAD/DITC/2018/2)
-
14 Jan 2019
Teaching Material on Trade and Gender: Module 4D
(UNCTAD/DITC/2020/2)
-
18 Jan 2021
There is some issue in accessing document path, Please contact to Site Admin
Sponsor / funding:
With support from the Government of Finland
---

Related
Topic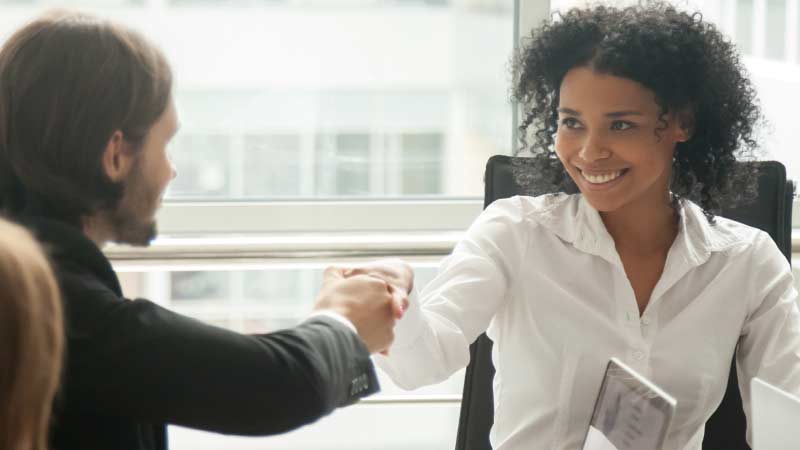 Gender equality
Programme
Contact
Ms. Simonetta Zarrilli
Chief, Trade, Gender and Development Programme
Division on International Trade and Commodities , UNCTAD
e-mail: [email protected]